Sexiest Moms In Hollywood
Sexiest Moms – the phrase may sound like an oxymoron to some people, but when they look at these sexy moms of Hollywood, they are sure to change their mind! Becoming a mother was something many Hollywood actresses don't prefer as pregnancy hurts thei
Sexiest Moms – the phrase may sound like an oxymoron to some people, but when they look at these sexy moms of Hollywood, they are sure to change their mind! Becoming a mother was something many Hollywood actresses don't prefer as pregnancy hurts their career in many ways from disfiguring their voluptuous bodies to forcing them to take a long professional break. With that said, some Hollywood stars don't give a damn to any of those problems mentioned above! Now, here are 12 of the hottest Hollywood moms for your viewing pleasure!
1.Gwen Stefani
The 47-year-old American singer and songwriter, Gwen Stefani, is incontestably one of the sexiest Hollywood moms ever. She is a proud mother of three sons, Kingston Rossdale, Zuma Nesta Rock Rossdale, and Apollo Bowie Flynn Rossdale. Don't you think their names sound weird? The names are a bit strange, but they aren't as kooky as these 12 celebrity baby names! All the three kids were fathered by the English actor and musician, Gavin Rossdale. Gwen Stefani and Gavin Rossdale were married in 2002, and the couple legally parted ways in 2016. As you may know, "The Sweet Escape" singer is now dating singer Blake Shelton, who is seven years junior to her.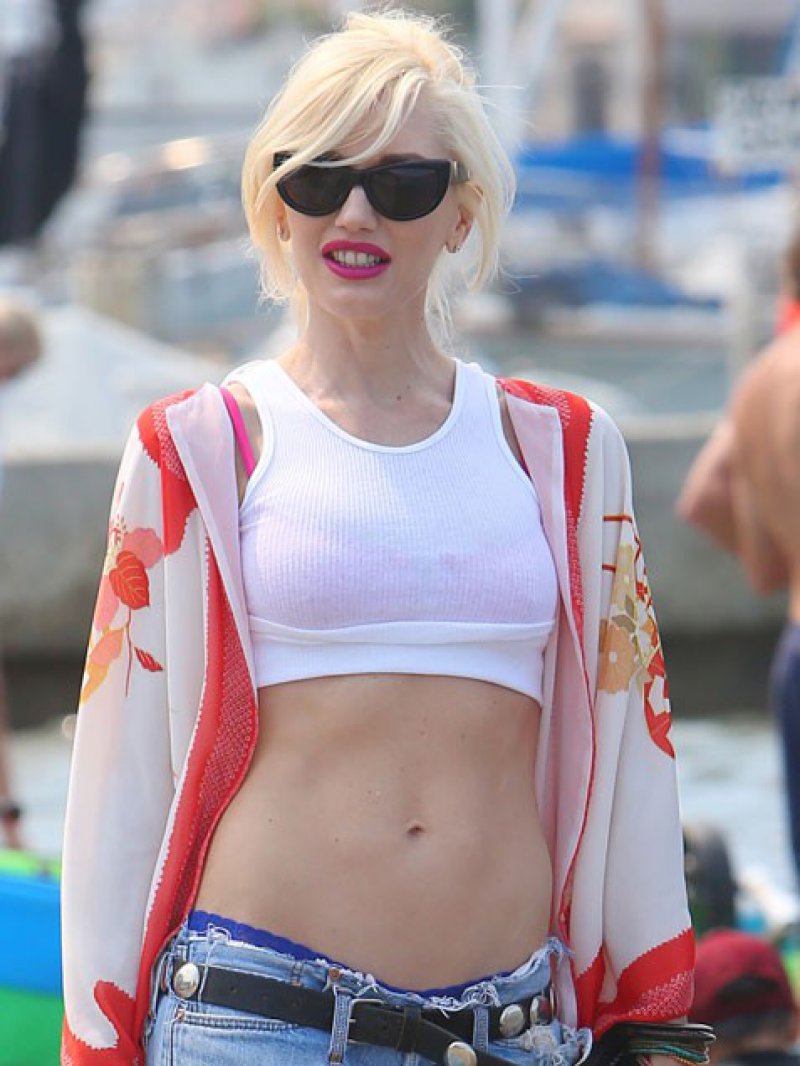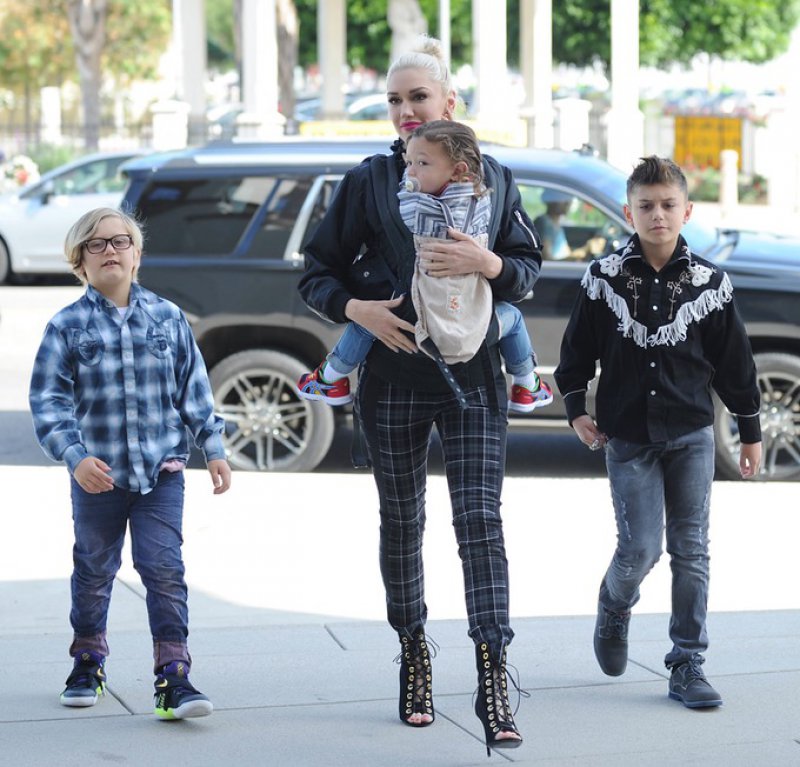 2.Megan Fox
She may be just 30 years old, but the "Transformers" star, Megan Fox, is already a mother of three! Between the years 2012 and 2016, Megan Fox gave birth to three sons, Noah Shannon Green, Bodhi Ransom Green, and Journey River Green. The kids are a result of Fox's happy marriage with Brian Austin Green, an American actor who is best known for portraying David Silver in the famous 90s drama television series, Beverly Hills, 90210. Brian Austin Green has a son named Kassius from his previous relationship with actress Vanessa Marcil, so technically, Megan Fox is a mom of four!|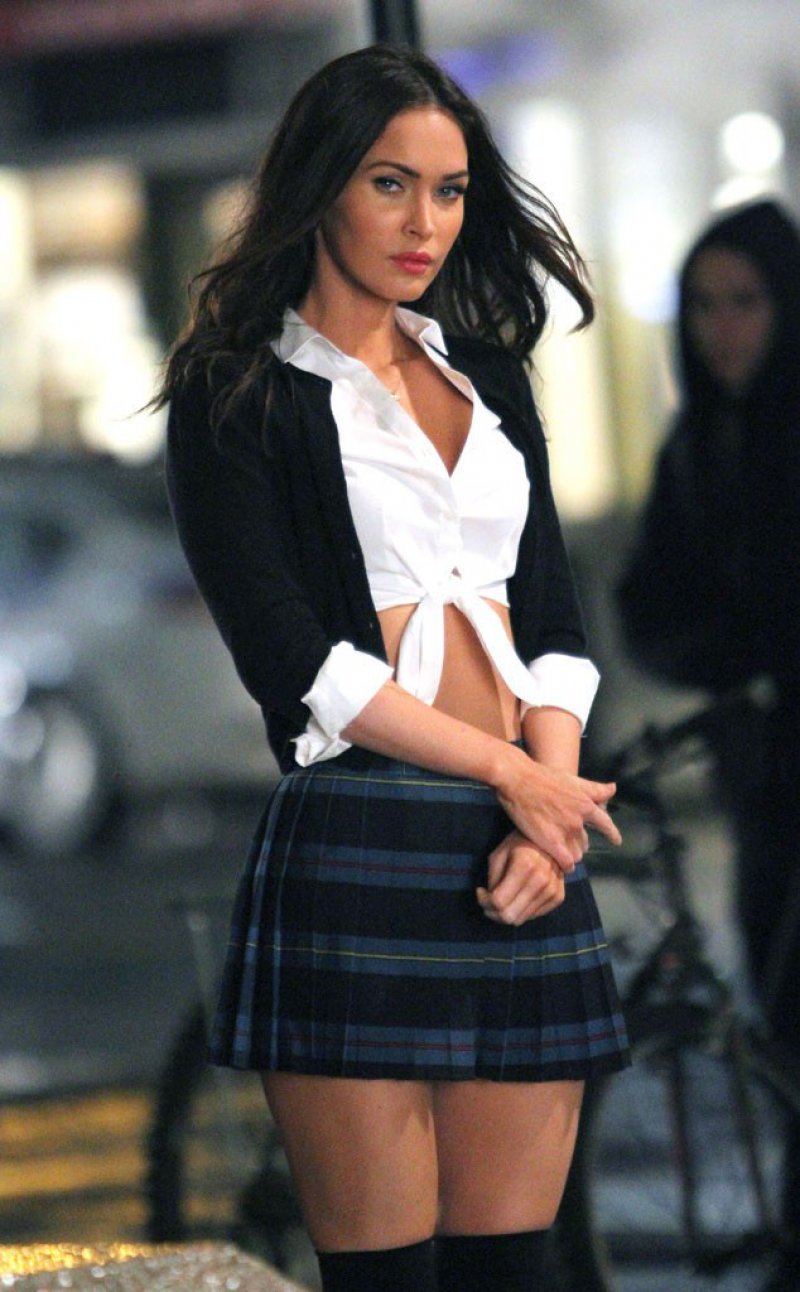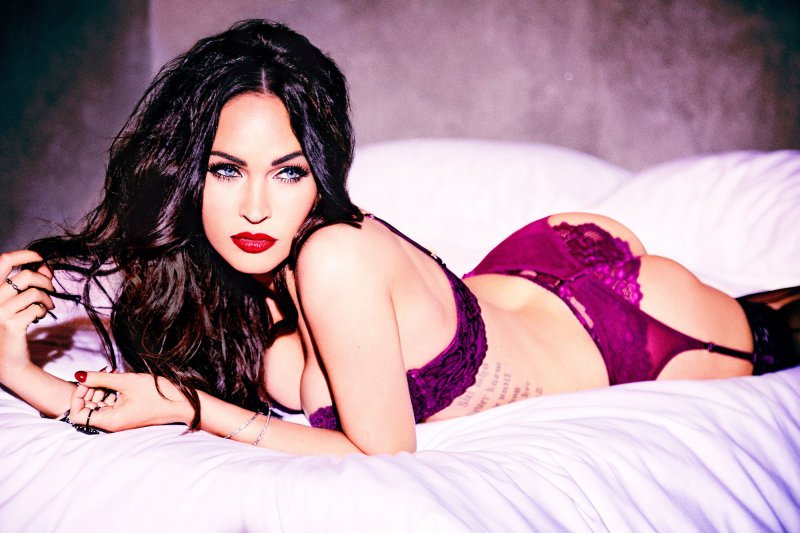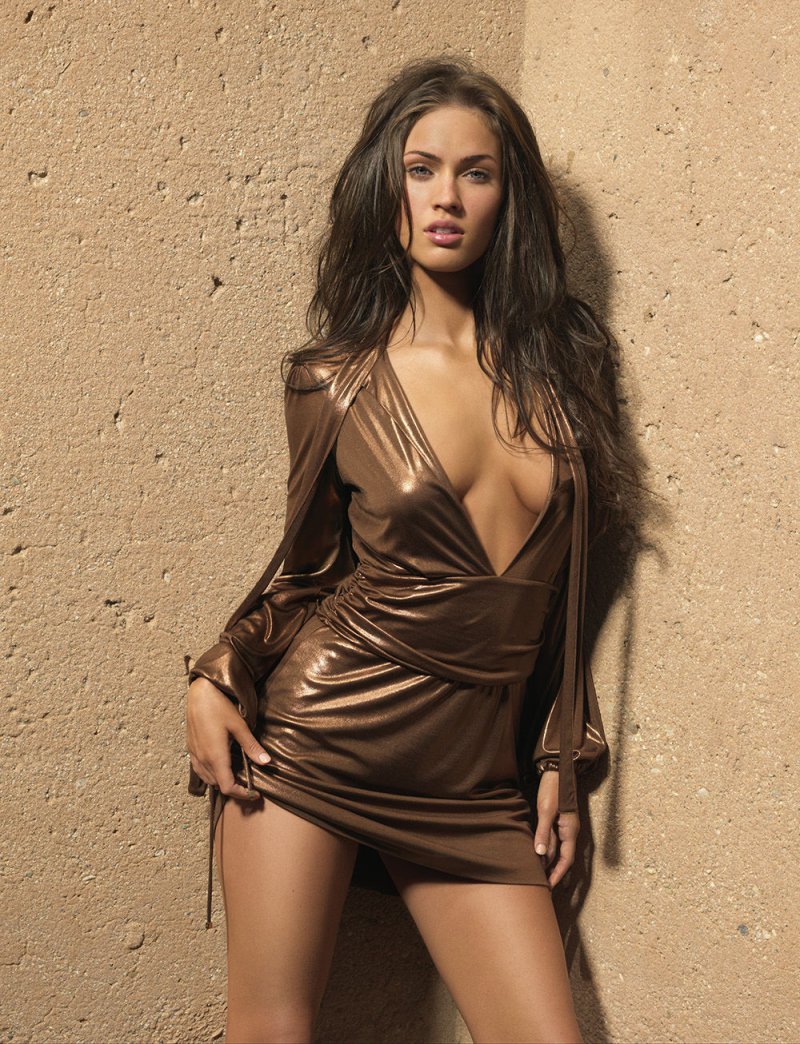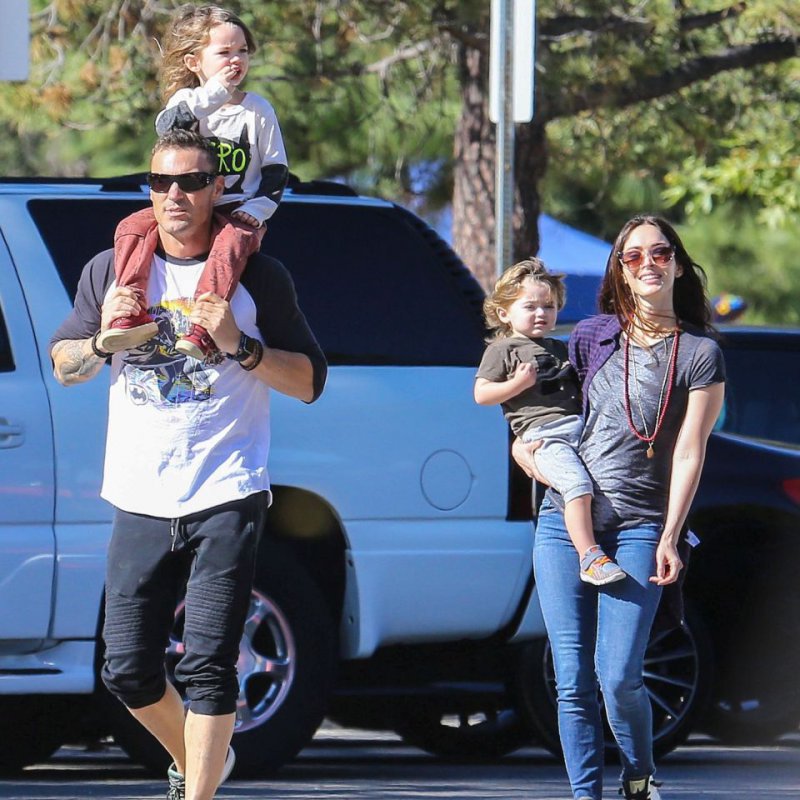 3.Sofia Vergara
The Columbian-American actress has a 24-year-old son named Manolo Gonzalez-Ripoll Vergara, whom she gave birth to in 1992, two years after her marriage with her high school boyfriend, Joe Gonzalez. The couple divorced shortly after the birth of their son. When it comes to looks, Sofia Vergara, without a doubt, is one of the most beautiful and sexually attractive Hollywood personalities. The 44-year-old hot Latino is known for her big breasts and huge ass! She married actor Joe Manganiello in 2015, nearly two decades after her first marriage with Joe Gonzalez.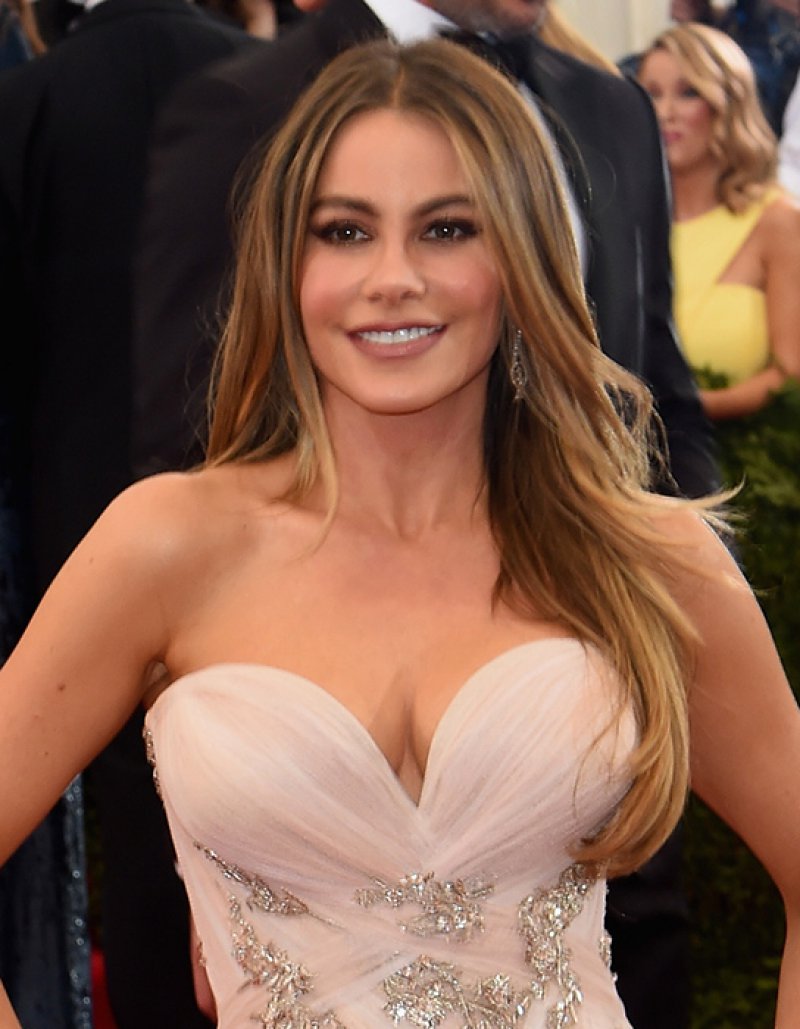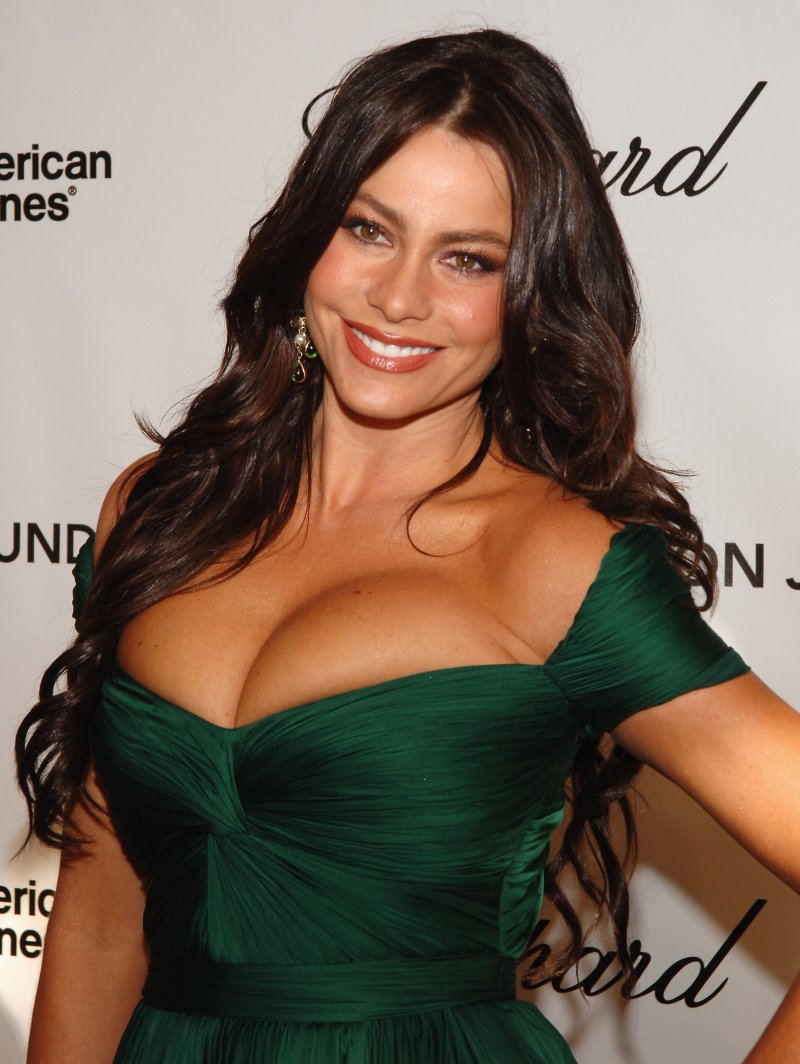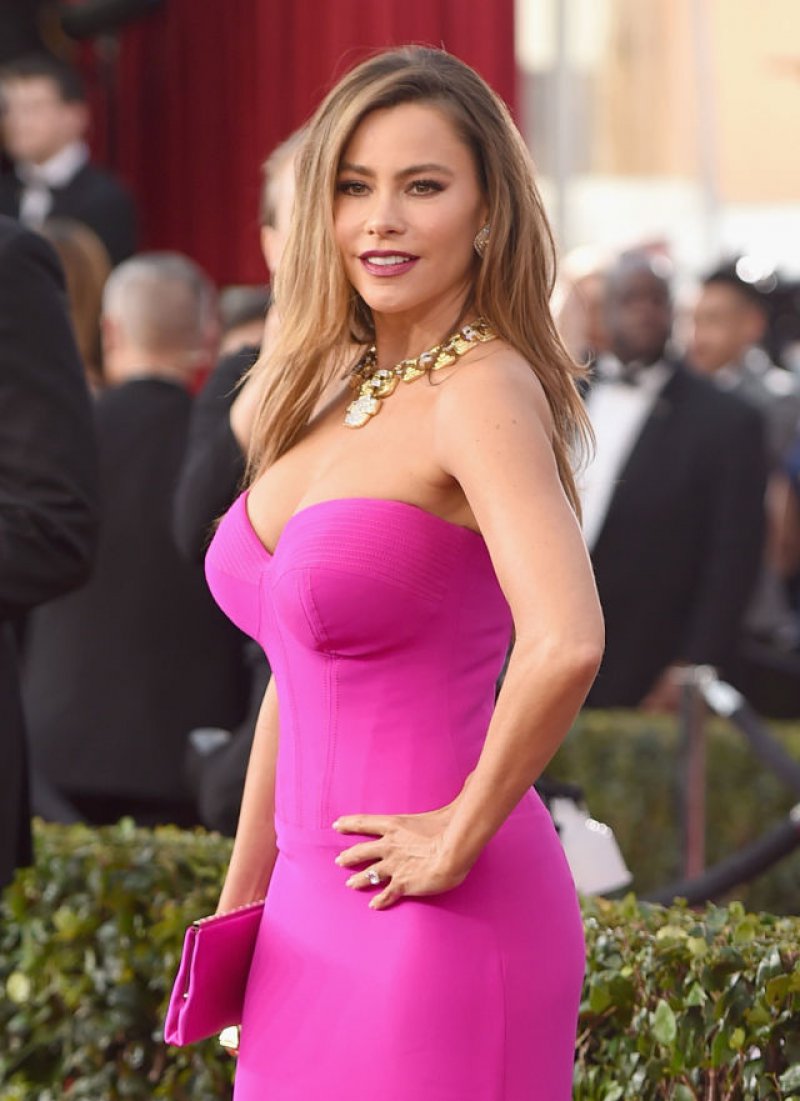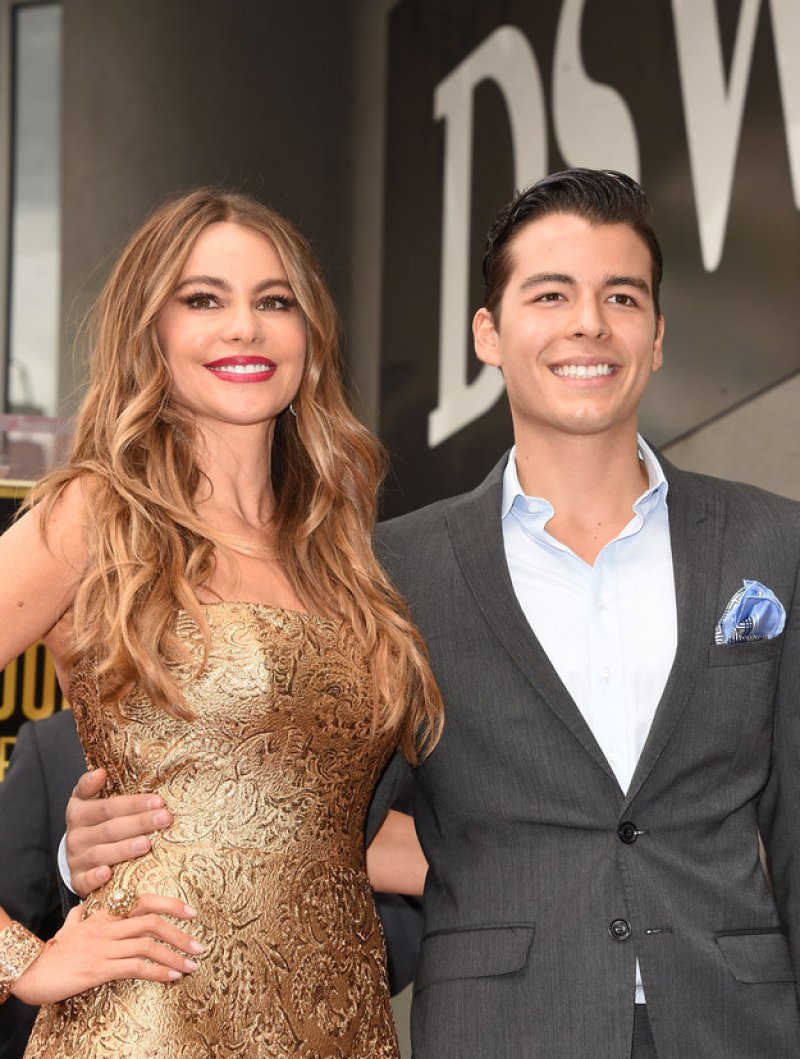 Most attractive ladies of the twentieth century
These ladies are so beautiful that it's difficult to take your gaze away from them.
The "Bright Side" portal has chosen the world's twenty most beautiful ladies. Do you think they're the most appealing?
Most attractive ladies of the twentieth century:
Monica Bellucci
Mila Kunis 
Angelina Jolie
Penelope Cruz
Scarlett Johansson
Jennifer Aniston
Megan Fox
Salma Hayek
Christina Hendricks
Jennifer Lopez
Christina Aguilera
Gisele Bundchen
Shakira Shakira
Kate Moss 
Katherine Heigl 
Monica Bellucci is pleased with her new relationship after a difficult split
Monica Bellucci, one of the world's prettiest actresses, is in love and a new relationship. True, the woman acknowledges that the split with Vincent Cassel was really tough for her.
But the famous movie actress is now happy and free of thoughts about her previous romance. True, fans of the duo continue to remind her of their relationship. According to starhit.ru, the representatives of the cinema themselves agreed to separate amicably and politely, retaining a wonderful connection and respect.
While Mr. Cassel enjoys his connection with his wife, Monica, who has just turned 20, is considerably more wary about her new romance. And, after initially refusing to comment on the novel, she has now confirmed that she is no longer single.
The 54-year-old star is not only still working in the film industry, but he has also preserved the position of sex symbol. Her social media photographs are still being remarked on by adoring followers. True, the actress does not highlight this and has stated repeatedly that exterior beauty has never been her top priority.
Despite the very traumatic divorce, she keeps working, raising her two girls, and bringing up her new love on a regular basis. She mentioned it in the Instagram comments.
But for the time being, she merely claims she is able to believe in love and trust her spouse again. She previously stated that she felt disoriented and dissatisfied following a two-decade romance. In an interview with Paris Match, the actress stated that a completely new and fantastic time in her life has begun. And, while the magazine just hinted at the new relationship, it showed that happiness is also dependent on a new crush.
Monica Bellucci ended her relationship with a much younger lover: "We will be friends until the end of our lives."
The famous Italian actress Monica Bellucci's romantic connection with the young artist Nicolas Lefebvre took an unexpected turn. The 54-year-old actor and the 36-year-old artist are no longer together. Ms. Bellucci revealed the split in an interview with a French newspaper.
According to galpost.com, the actress claimed that while the couple's love connection has ended, they intend to remain friends. Ms. Bellucci did not give a reason for the breakup, according to galpost.com.
"Of course, Nicholas and I adore one other. He was a great teacher to me. He is a gifted individual with exceptional artistic ability. Unfortunately, our connection will alter from now on; we will stay friends until the end of our lives," M. Bellucci said.
This is the Italian actress's first meaningful relationship after her sad breakup with French actor Vincent Cassel. The young artist's romantic relationship is thought to have begun in December, when the paparazzi managed to picture the two meeting surreptitiously. There was no mistake about it: the couple kissed on the street and exchanged pleasant feelings.
Bellucci and Lefebvre made their first public appearance together in March, at an event in Madrid. The performance of the duo has piqued the interest of the international media. According to M. Bellucci, the relationship's secrecy drew her and N. Lefebvre very close. She and her ex-lover shared similar viewpoints and hobbies, including a love of travel.
"I've been dating the same person for a long time, and everything is OK." His job requires him to travel extensively over the world. That's why he completely understands me and approves of my lifestyle. "I am overjoyed," M. Bellucci previously stated.
It is only fitting to recall that the actress, regarded as one of the most beautiful women in the world, was married twice. Claudio Carlos Basso, an Italian photographer, was Bellucci's first husband. In the 1990s, the pair married and divorced in 1994. On the shooting of the film "L'appartement," M. Bellucci met French actor V. Cassel. The actors' wedding took place in 1999. The couple was the parents of two girls. Elder Deva is an exact replica of her famous mother. M. Bellucci and V. Cassel announced their divorce in August 2013.