Despite the series coming to Disney+ in just a month, fans are still getting new information as to what they can expect; this includes the recent development that a former Academy Award winner is announced as a crucial Moon Knight character.
Marvel's newest series is prepared to go places that the MCU has never gone, as its latest project will likely be the most mature and brutal property they've ever crafted.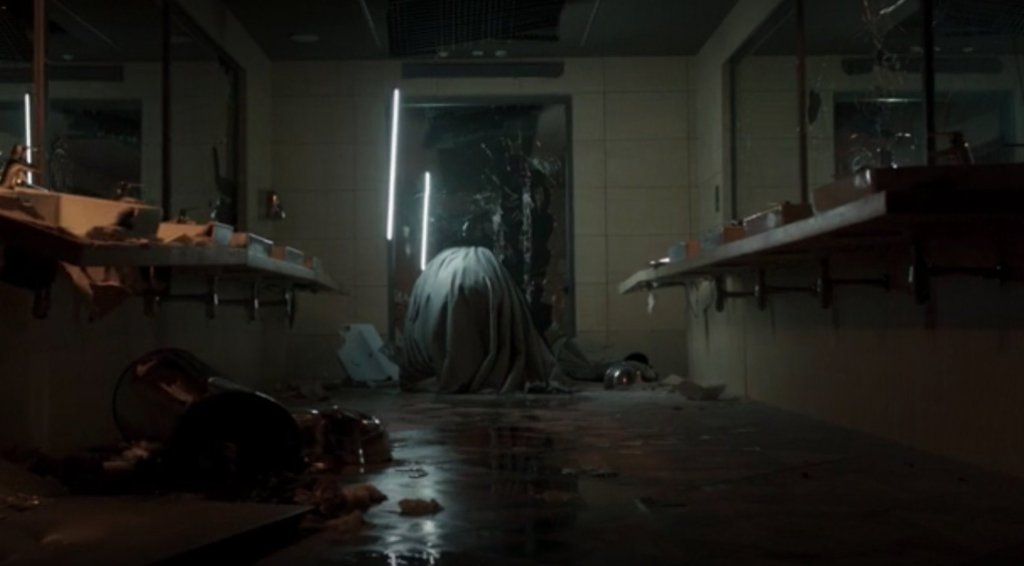 Source: Marvel Studios
Exploring the character of Marc Spector, who is known in the source material as the former mercenary who suffers from dissociative identity disorder, which forces him to confront various personalities that take over periodically.
We know that the character will face many of the same challenges, with the series promotional campaign centered around a known alternative personality, Steven Grant, a British gift shop clerk who is a more distraught and paranoid version of Marc.

Source: Marvel Studios
Yet, everything changes for the character when he is given the powers of the Egyptian moon god Khonshu; who gives Spector the ability to become the vigilante known as Moon Knight.
With the series highly anticipated but still wildly unknown, there have been some developments, including one great revelation as to just who will be a part of the cast, as a former Academy Award winner has been announced as a crucial Moon Knight character.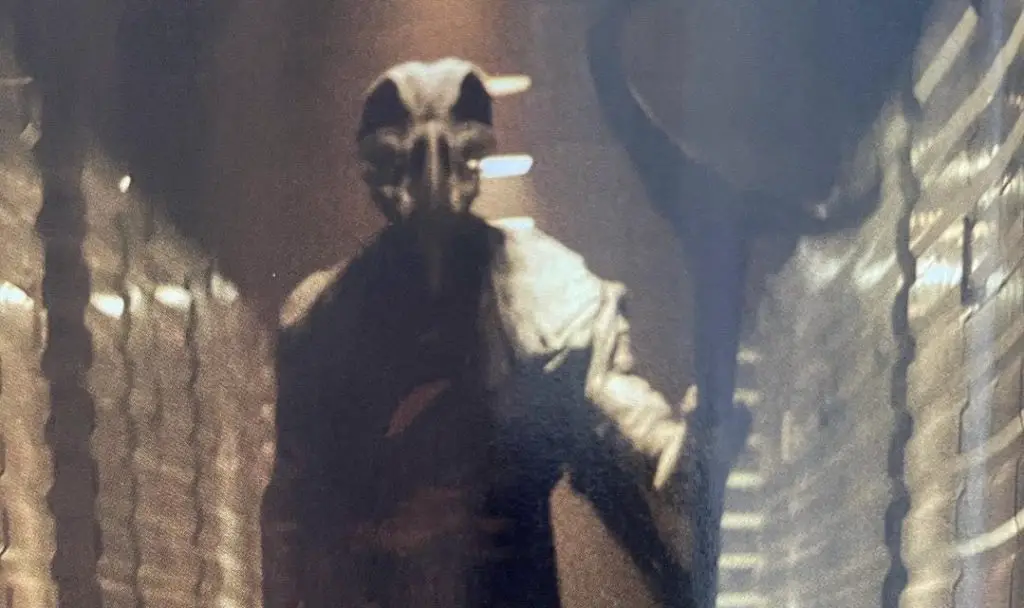 Source: Marvel Studios
In a recent report from IGN, It has been announced that F. Murray Abraham will be voicing the Egyptian moon god Khonshu, who is one of the most important characters in the entirety of the MCU.
Abraham won an Academy Award for Best Performance for an Actor in a Leading Role for his iconic portrayal of Amadeus in the 1980s and has been seen in iconic roles such as Inside Llewyn Davis alongside Oscar Isaac, The Grand Budapest Hotel, and the current Apple TV+ series Mythic Quest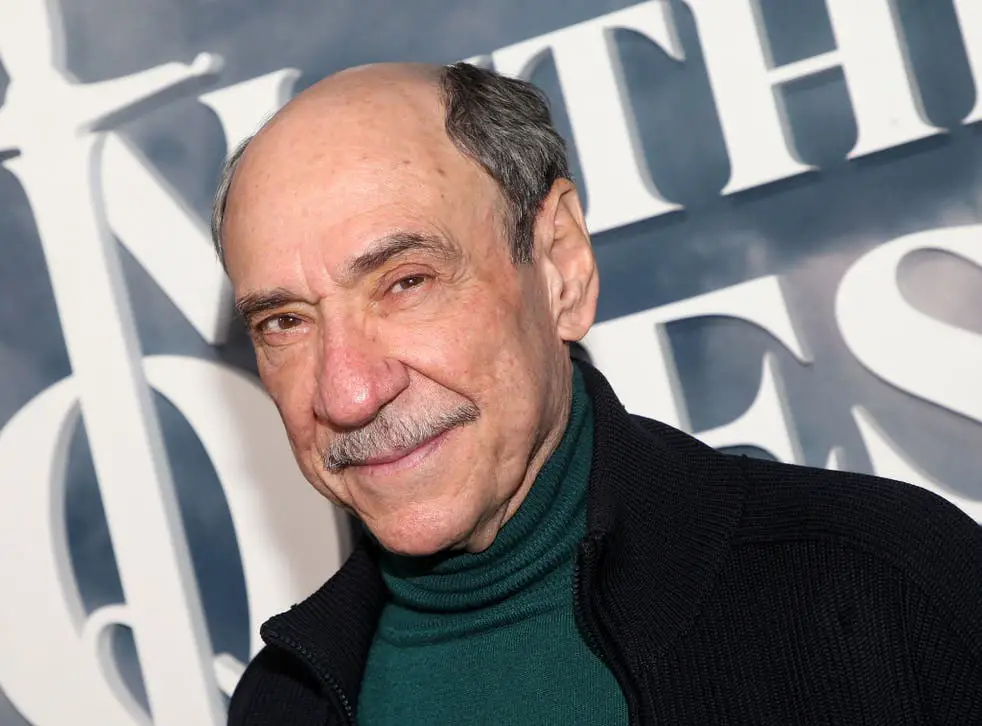 Source: The Independent
Marvel has been known to find tremendous voice talents, such as their use of Paul Bettany as JARVIS, and James Spader as the ominous Ultron.
Abraham should continue that trend, and bring to life the tremendous character,r in a casting decision that should pay dividends for the series.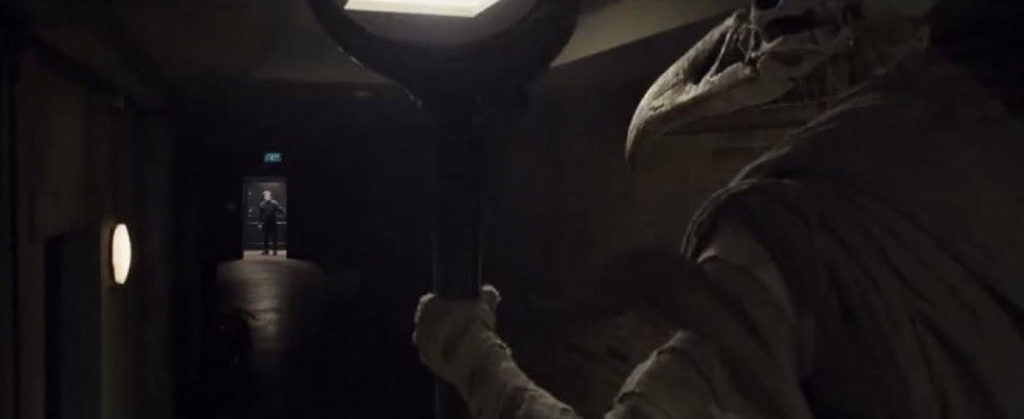 Source: Marvel Studios