One of the MCU's most interesting outings to date now has a date to begin its production, as Armor Wars will reportedly start filming this October
The highly anticipated Disney+ series following the journey of James Rhoades and the coveted Stark tech is approaching its production is set to begin later this year.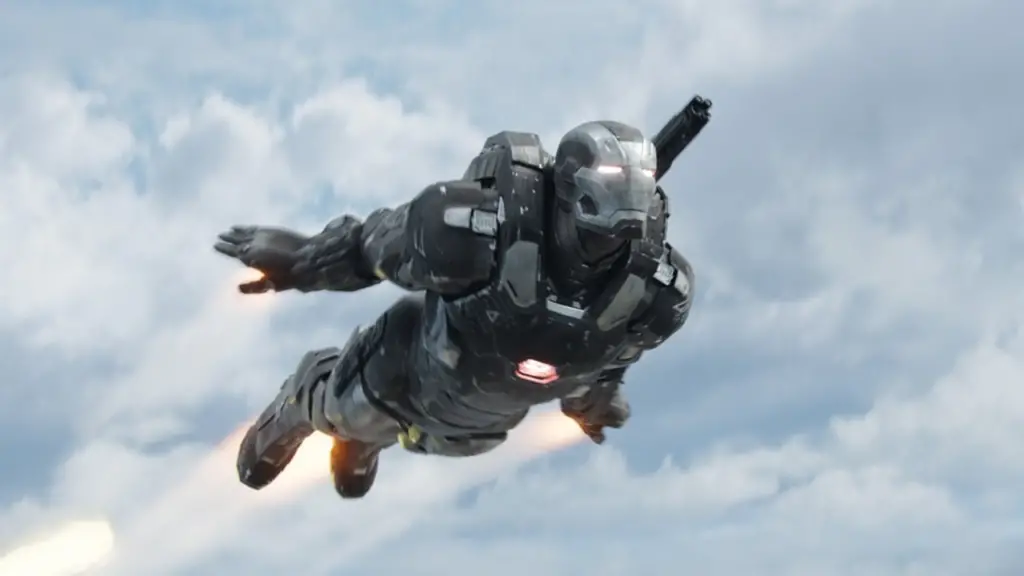 Source: Marvel Studios
Although we now have information from Lizzie Hill that the production is set to begin this October, it follows rumors by Production Weekly that filming was set to occur in May of this year.
With the shift in months, it is uncertain as to whether or not the delay in production occurred because the series was not yet ready for filming, or if the initial reporting turned out to be wrong.
Source: Marvel Studios
In recent interviews, Don Cheadle spoke of the reality that the series was still very much in the conceptualizing stage, with little done in the way of a script; yet, he also spoke highly of the films desire to explore just who Rhodey is outside of what he has done with the Avengers.
Armor Wars is set to be one of the MCU's most interesting series due to the ints close connection with the legacy of Tony Stark.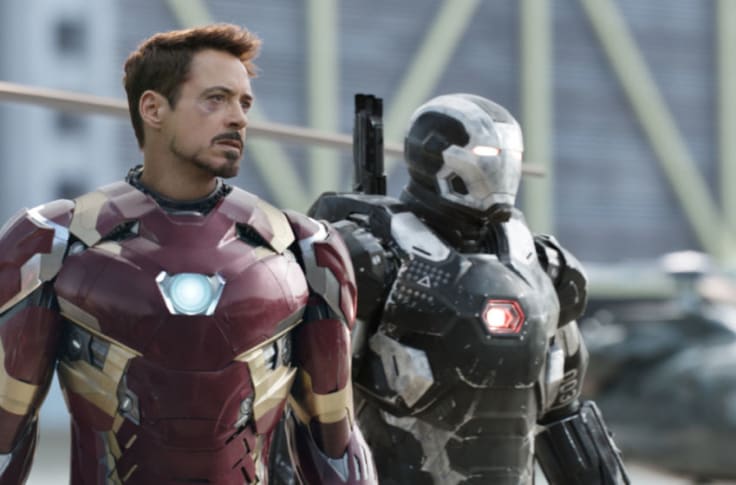 Source: Marvel Studios
Rhodey will likely be dealing with the downfall of whoever got a hold of both Avengers Tower and the collection of Iron Man suits that are assumed to still exist somewhere within the MCU.
We have spoken about our theory that the current stash of Iron Man suits is now in the possession of the person responsible for buying Avengers tower, Justin Hamer and that the series will explore what happens when the power of the various suits gets put into the wrong hands.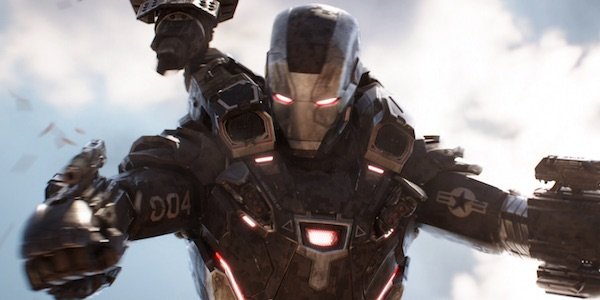 Source: Marvel Studios
Watching Rhodye fight on behalf of Starks legacy, and exploring just who he is as a character outside of his work with the Avengers, will be one of the more intriguing aspects of the upcoming series.
With the potential appearance of Riri Willaims– set to make her MCU debut in the long-awaited Black Panther: Wakanda Forever- Armor Wars becomes a must-watch for fans.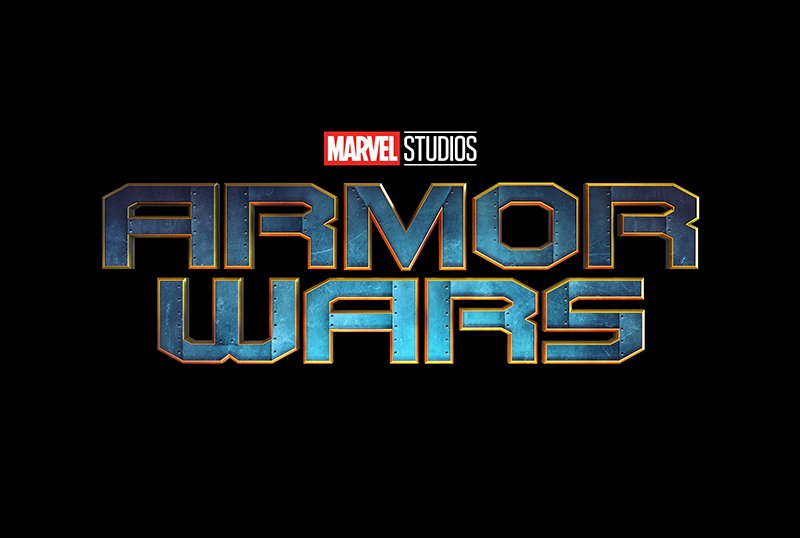 Photo: Marvel Studios