A promotional image that has incited nearly endless fan theories and speculation may have another small hint at what awaits as the Doctor Strange in the Multiverse of Madness poster could be hiding Chthon.
Anticipation and speculation for Spider-Man: No Way Home reached a fever pitch during its promotional campaign; with fans seemingly pondering over every frame of every trailer, and every pixel on every poster.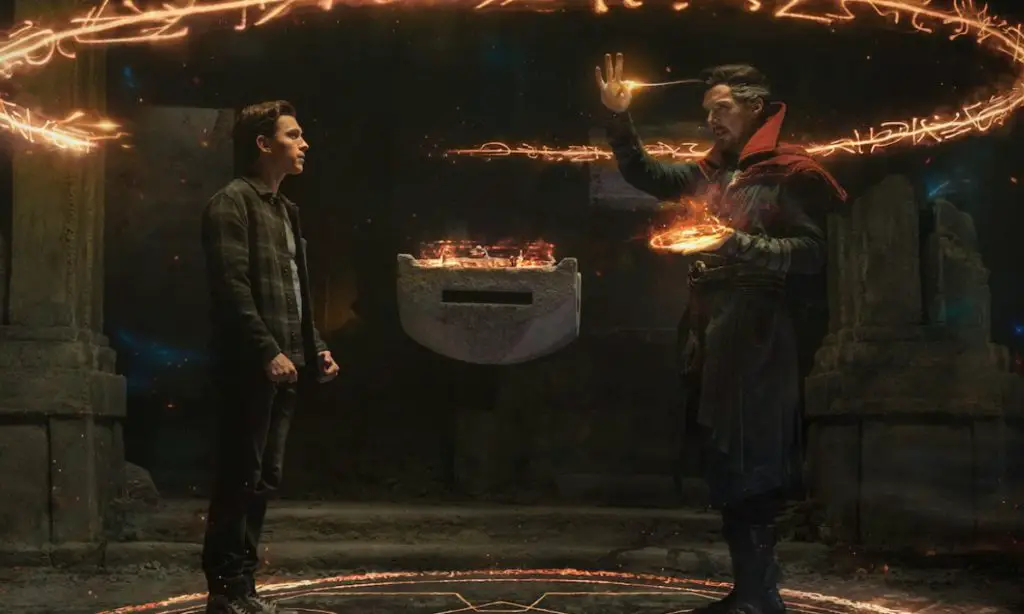 Source: Marvel Studios/ Sony Pictures
What many had assumed was a result of the endless rumors as to the past Spider-Man characters that could arise, is now trending to be the new normal; With the promotional campaign for Doctor Strange in the Multiverse of Madness generating the same level of hype and fan engagement.
With the latest poster of the film being specifically designed to give fans a plethora of easter eggs to uncover, the shards of glass containing carious faces and images have perhaps heeded ye another uncovering as an eagle eye fan may have spotted yet another unconfirmed appearance.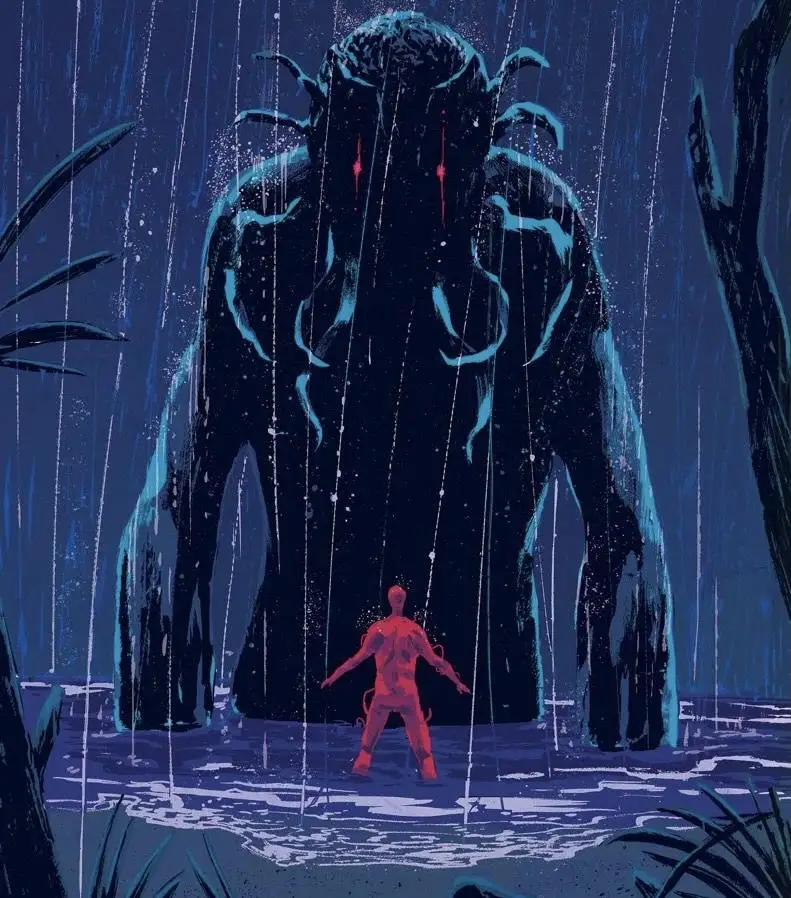 Source: Marvel
It appears as though Twitter user @ThoshalKArts has spotted a character with an eerie familiarity to a classic comic book villain, as the Doctor Strange in the Multiverse of Madness poster could be hiding Chthon.
The villainous and menacing Chthon is the scribe that constructed the Darkhold- the book that Wanda is seen reading at the conclusion of WandaVision– which contains spells of dark arts, and an ominous connection to the manipulating power of Chthon himself.
I've been on Chthon hype ever since they introduced Darkhold. Imagine the writer of Darkhold not showing up when you're using his book! 🙇🏻‍♂️#DoctorStrange pic.twitter.com/O8RrjY6PrO

— ۞ Thoshal | ☾ (@ThoshalKArts) February 19, 2022
The character's appearance in the film would only enhance the horrific themes that are set to unravel in the coming film; as the Sam Raimi-led production has been described as being the closes Marvel has ever come to a horror film.
With Wanda only growing in power, it could appear that the Darkhold, and Chthon himself, could be connected to her slow descent into villainy; with the possession of the book only driving her hunger for chaos magic, and destruction.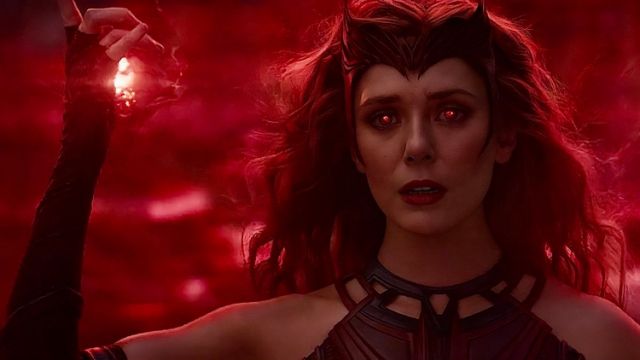 Photo: Marvel Studios
It is these ideas compounded with her grief and pain that could only make the character's eventual transformation inevitable; either way, we can't wait to see what role Chthon plays in the upcoming film, and just how this Madness will unfold.