The brand new Empire exclusive issue has just hit shelves, and it appears that some of the exclusive Moon Knight photos reveal a brand new look at Khonshu, Arthur Harrow, and more!
There haven't been many MCU projects- particularly their Disney+ exclusive series- that have inspired the intrigue and speculation that has derived from the promotional campaign of the upcoming Moon Knight.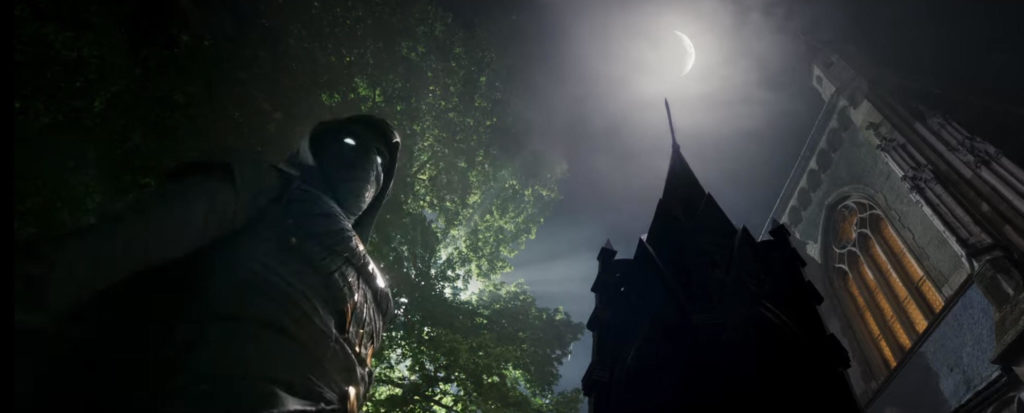 Source: Marvel Studios
Featuring the MCU debut of Oscar Isaac's Marc Spector, the series is shaping up to be Marvel's most brutal and mature project yet; featuring the ultra-violent, and mentally unstable Moon Knight, and his origins.
The character stands as one of Marvel's most unique, and the source material should inspire a story centered on a struggling Marc Spector; a former mercenary who suffers from Dissociative identity disorder and multiple personalities.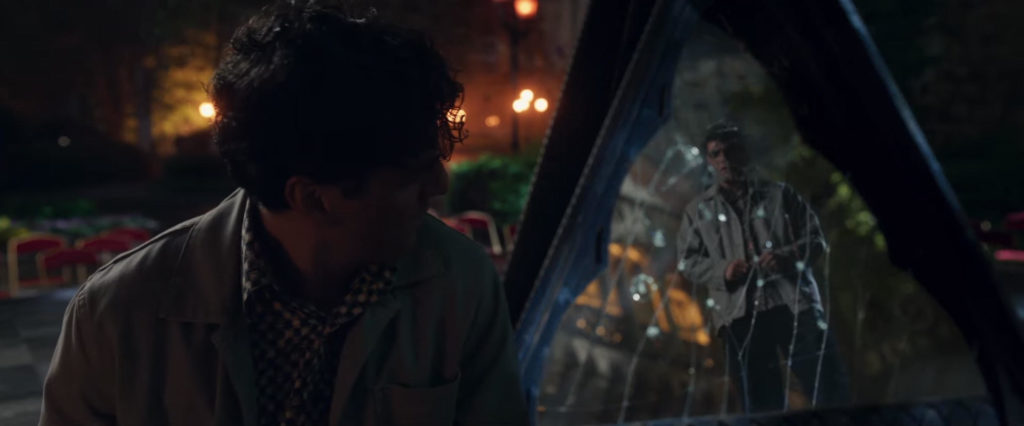 Source: Marvel Studios
The series latest trailers have placed the emphasis on Spectors cockney personality Steven Grant, which is one of the character's other primary personalities.
Losing his grip on what's real, the story of Spector comes to a head when he is gifted with superpowers from the moon god Khonshu; equipping Spector with the powers of the vigilante known as Moon Knight.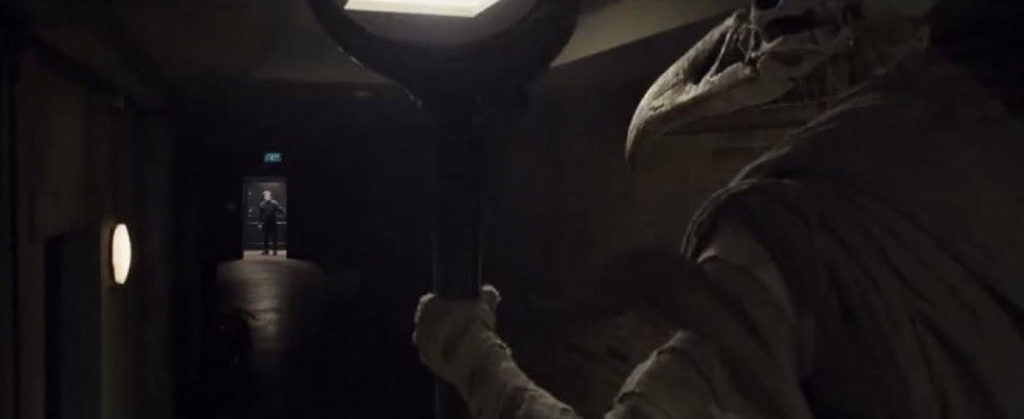 Source: Marvel Studios
A brand new Empire exclusive has just released new Moon Knight photos that reveal a brand new look at Khonshu, Arthur Harrow, and more.
With the images being shown in the print copy of the Empire magazine issue featuring Moon Knight, fans get their first look at the brooding Khonshu; the Egyptian moon god responsible for granting Spector his powers and is terrifying in appearance.
Official New Stills of Moon Knight from Empire Magazine April 2022 issue🌙🌙🌙#MoonKnight #DoctorStrange pic.twitter.com/UIhAD805uh

— Moon Knight Era – The CineGeek (@CricOut92) February 15, 2022
The images released also show a clearly distraught Spector sitting alongside Ethan Hawke's Arthur Harrow at a dinner; an image that foreshadows the relationship between the two characters, and what should be the main conflict of the series.
Another image shows Spector alongside unknown women and a scene that could harken back to the days of Spector before the events that led to his becoming Moon Knight.

Source: Marvel Studios
We cannot wait to see the series in full and take in what should be an MCU series, unlike anything we've ever seen.