In what has been a clear focus for Marvel studios, it appears as though Spider-Man: No Way Home and Shang-Chi and the Legend of the Ten Rings each earn one Oscar Nomination.
A lauded Phase Four for Marvel came with massive aspirations, as the MCU had worked tirelessly to expand on their universe, and deliver films that could rival any within the critical community.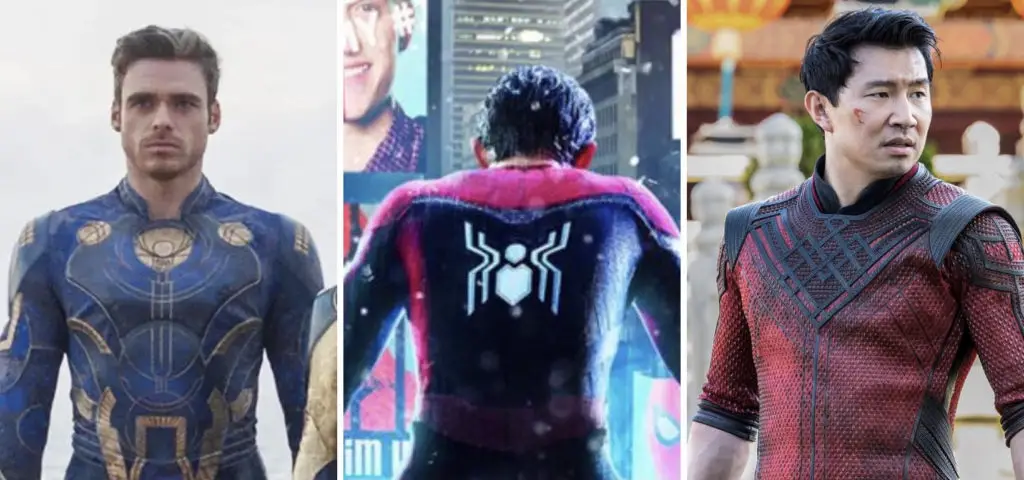 Source: Marvel Studios
Spider-Man: No Way Home was a record-breaking success, and stood among some of the best box office performing films of all time; with all of their accomplishments coming amidst a COVID-19 pandemic that had nearly decimated the industry.
That film was preceded by Shang-Chi and the Legend of the Ten Rings, a film that was among the best pandemic era performers at the box office and was released to rave reviews from audiences and critics alike.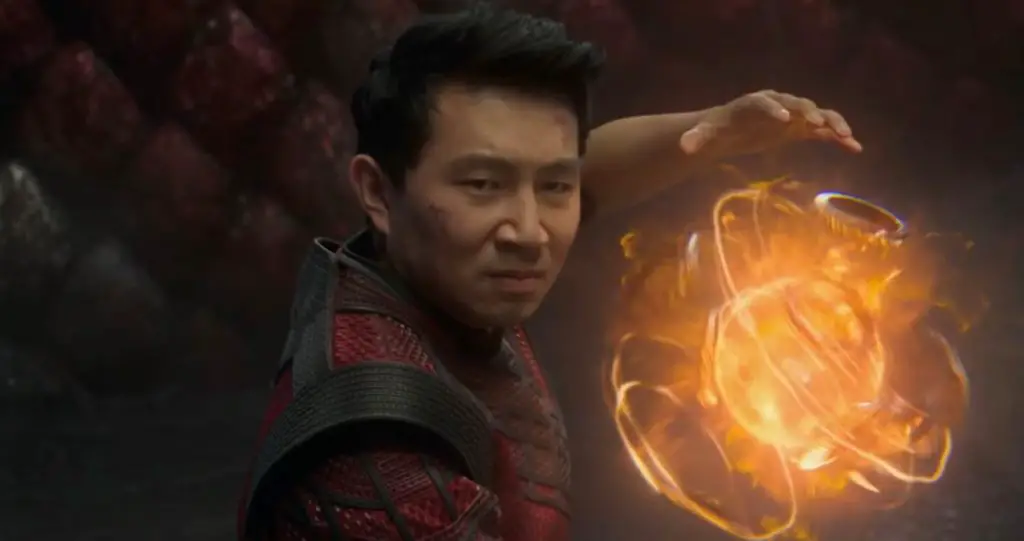 Source: Marvel Studios
Yet, despite very public Academy Award campaigns for Eternals, Spider-Man: No Way Home, and Shang-Chi; Marvel Studios has only received one Oscar Nomination for both films.
What perhaps makes that all the less satisfying is that the films are now forced to go head to head, as they were nominated in the same category; both received recognition in the form of a nomination for Best Visual Effects.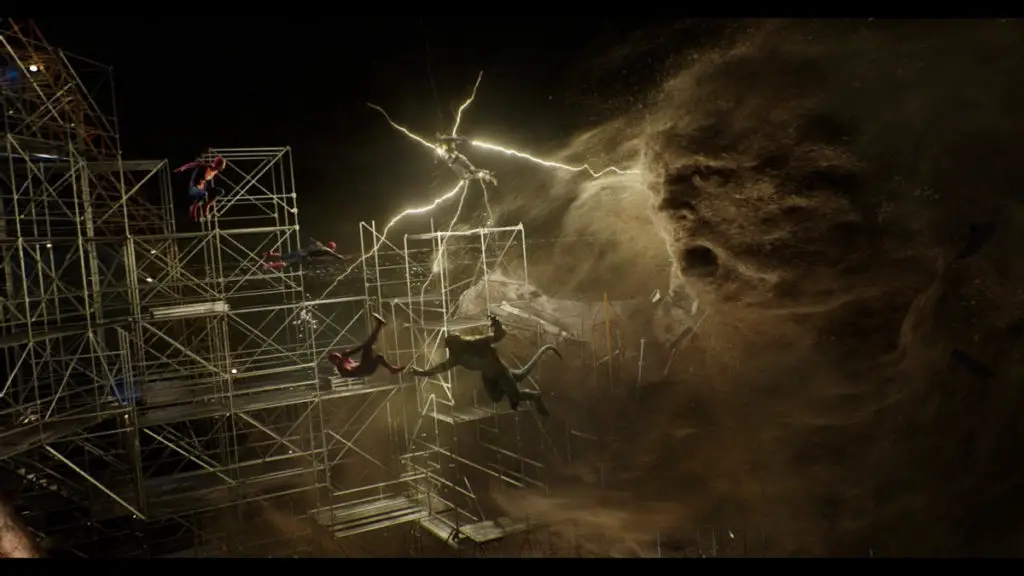 Source: Marvel Studios
It is very clear, with the comments made by Kevin Feige and others, that the studio is focused on receiving awards season recognition; with eventual Oscar glory a clear goal for the continually developing MCU.
At this point, there is uncertainty as to if that goal will ever be achieved, as this seemed to be the studio's most apparent year to gain that most elusive Academy Award.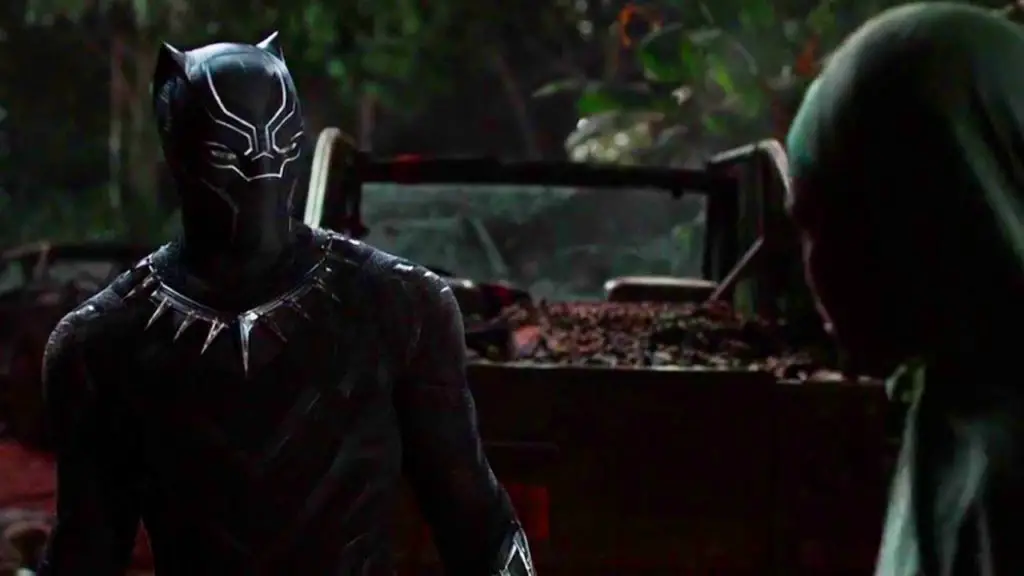 Photo: Marvel
Black Panther is the closest they've come, receiving an Academy Award Nomination for Best Picture in 2018, being the only Marvel film to ever receive such a title.
Yet, with the seemingly endless dominance of Spider-Man: No Way Home, it is shocking to consider that it was not even in consideration for the Best Picture category for the Academy; as the film was beloved by nearly everyone who stepped into the theater to see it.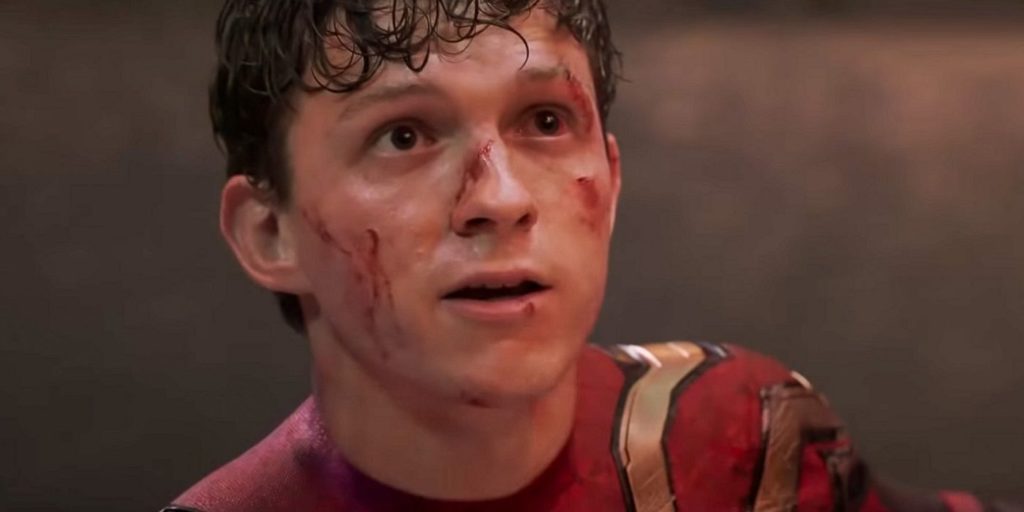 Source: Marvel Studios
One can only hope that the MCU will eventually have another chance at Oscar contention; a chance that will, sadly, have to wait till next year.