A trailer that sparked more questions than answers, many fans are curious; did the latest look at Doctor Strange 2 show the debut of the Illuminati?
Marvel's Phase Four has stood out as the most ambitious era for the lauded MCU, and has featured every attempt for the studio to continued their evolution, and ruminating of just what the Marvel mold is; better yet, it has been the process of understanding just what it can be.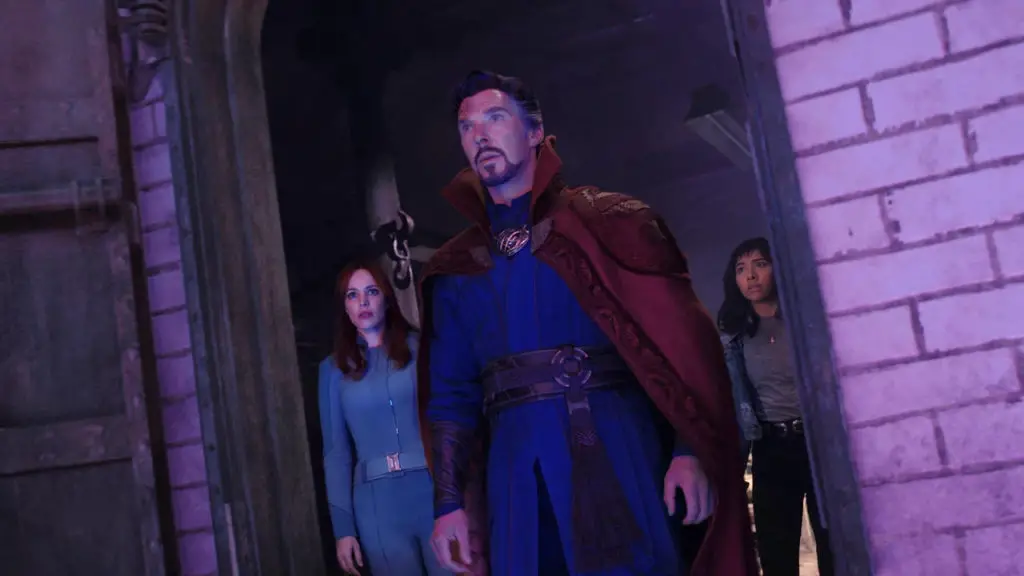 (L-R): Rachel McAdams as Dr. Christine Palmer, Benedict Cumberbatch as Dr. Stephen Strange, and Xochitl Gomez as America Chavez in Marvel Studios' DOCTOR STRANGE IN THE MULTIVERSE OF MADNESS. Photo courtesy of Marvel Studios. ©Marvel Studios 2022. All Rights Reserved.
Spider-Man: No Way Home followed in the footsteps of Loki and WandaVision and explored the idea of the Multiverse; with every one of these projects imagining a universe in which infinite realities are possible.
With Spider-Man: No Way Home, Doctor Strange orchestrated the first cross-over in generations, as pst incarnations of Spider-Man made their way into the film, helping the MCUs Peter Parker eliminate the threat posed by past Spider-Man villains.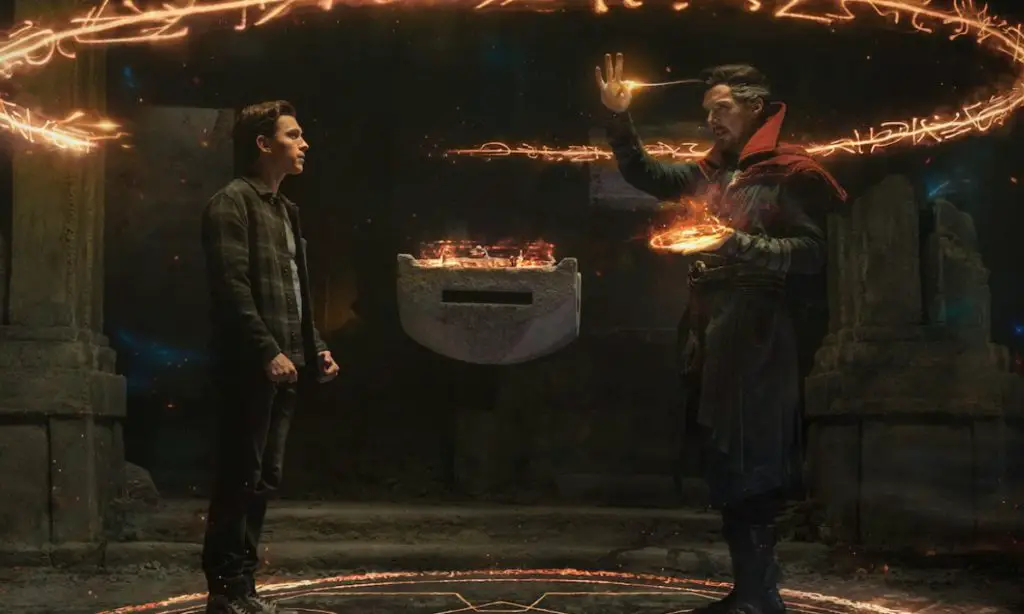 Photo: Marvel Studios/ Sony Pictures
It was the first true multiversal cross-over event, but it certainly won't be the last, as Doctor Strange in the Multiverse of Madness has fairly stood as the MCUs definitive multiversal adventure film; one that will change the very structure of the MCU.
The most recent trailer that debut on Super Bowl Sunday gave fans a better look at what they can expect out of the latest Marvel epic, but also may have featured the debut of one of the most controversial organizations in the history of Marvel comics.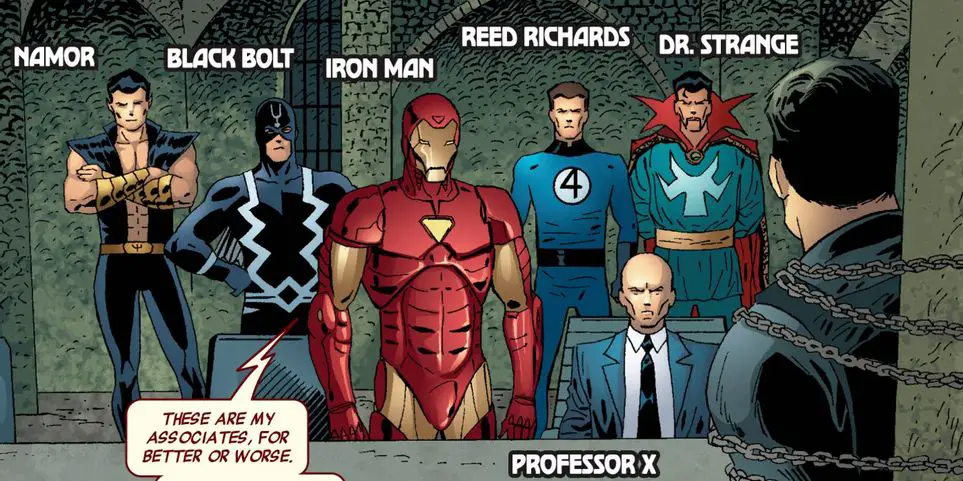 Source: Marvel
That's right, we ask the pressing question; did the latest Doctor Strange 2 trailer feature the debut of the Illuminati?
We think it may have.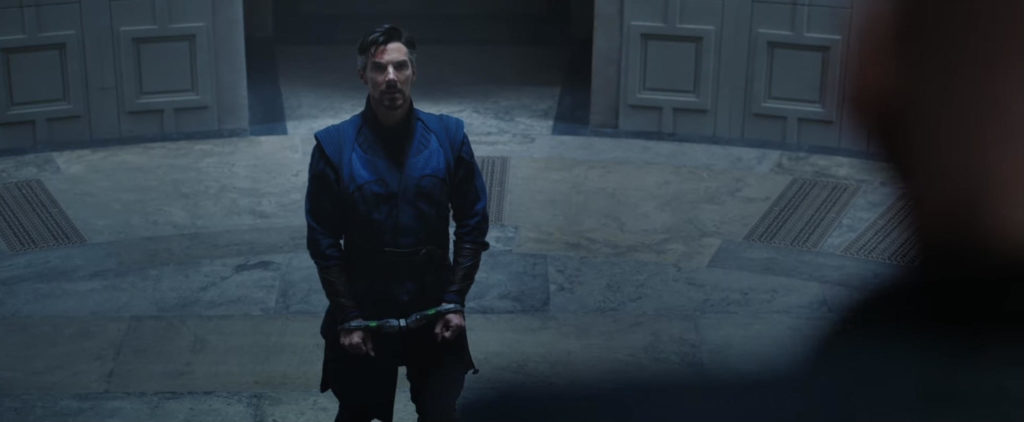 Source: Marvel Studios
Showing an apprehended Doctor Strange, the trailer placed him before what was several seats, where he appeared to be standing for judgment; something that would make sense if it were the Illuminati that apprehended him.
In Marvel comics, the Illuminati is a collection of the smartest minds in the unending Marvel multiverse, that gather outside of space and time to protect the various universe; with characters like Doctor Strange, Professor X, Mr. Fantastic, Black Bolt, and Iron Man all holding a place in the council.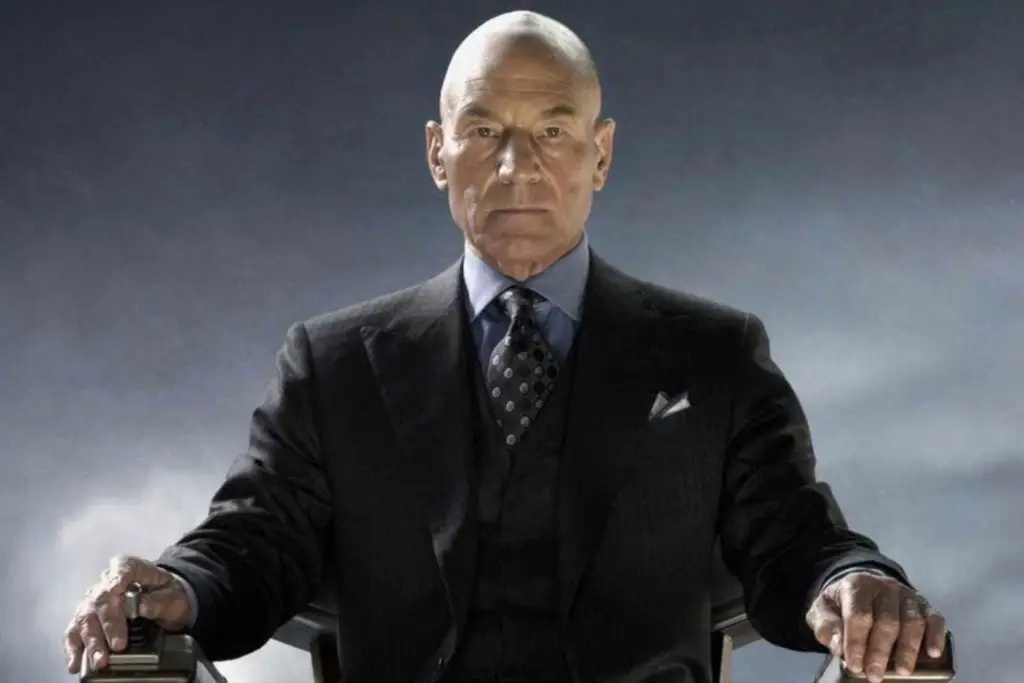 Photo: Marvel Studios/ Fox
If this is indeed the official MCU debut of the Illuminati, there is no telling just who could be featured in their ranks, and just what Multiversal Marvel characters we could be introduced to when the highly anticipated sequel finally hits theaters this May!