With all of the rumored cameos and fan theories pointing to a jam-packed film, it seems as though Captain Carter is hiding in the latest Doctor Strange 2 poster.
There is no shortage of excitement for the impending Doctor Strange in the Multiverse of Madness, a film that is set to challenge the very state of the MCU, and reimagine the possibilities that arise from a very real multiverse.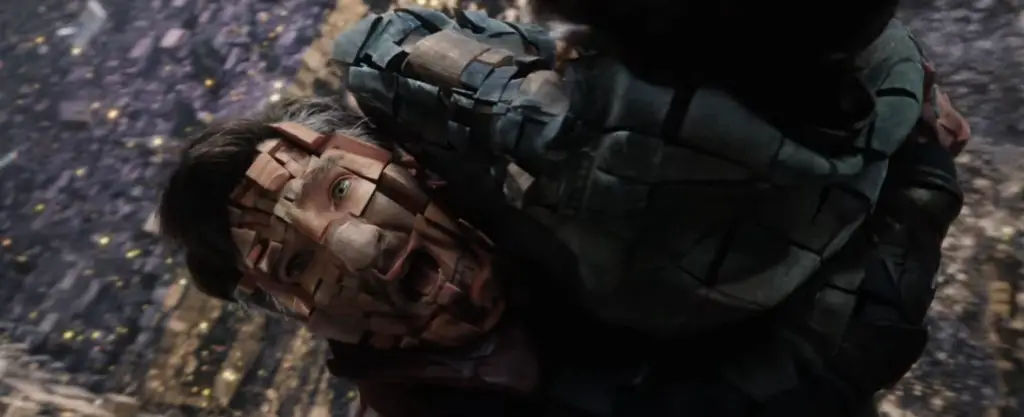 Source: Marvel Studios
With the movie igniting the imagination of every Marvel fan, there are plenty of fan theories that have engulfed the Doctor Strange sequel, with the premise set to explore an alternate reality of Marvel characters from every corner of the Marvel universe.
Yet, with many fans pointing to the Illuminati, and the seeming debut of the MCU's Professor X, certain eagle-eyed viewers spotted one other established MCU character.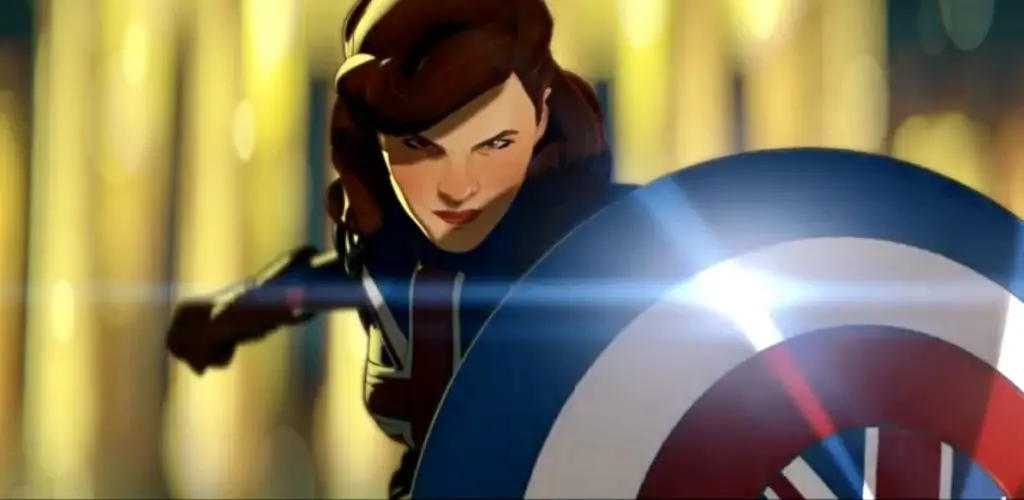 Photo: Marvel Studios
It appears as though Captain Carter is hiding in the latest Doctor Strange 2 poster; well, her shield is anyway.
In the poster that has Doctor Strange front and center, surrounded by shards of glass that all feature a different aspect of the film, there is also one shard of glass that seems to feature the shield of Captain Carter.
Captain Carter's shield in the official poster for 'DOCTOR STRANGE IN THE MULTIVERSE OF MADNESS' 👀 pic.twitter.com/Wz9w2Mew17

— DiscussingFilm (@DiscussingFilm) February 13, 2022
With the film seemingly pulling plenty from the MCUs Disney+ series, What If…?, it isn't a stretch to imagine that Captain Carter is set to make her live-action debut in a film exploring the multiverse; a major aspect of the animated anthology series.
With evil strange, zombie-like creatures, and now Captain Carter, this could be an opportunity for Marvel to greater bridge the gap between the various Disney+ series and the film universe.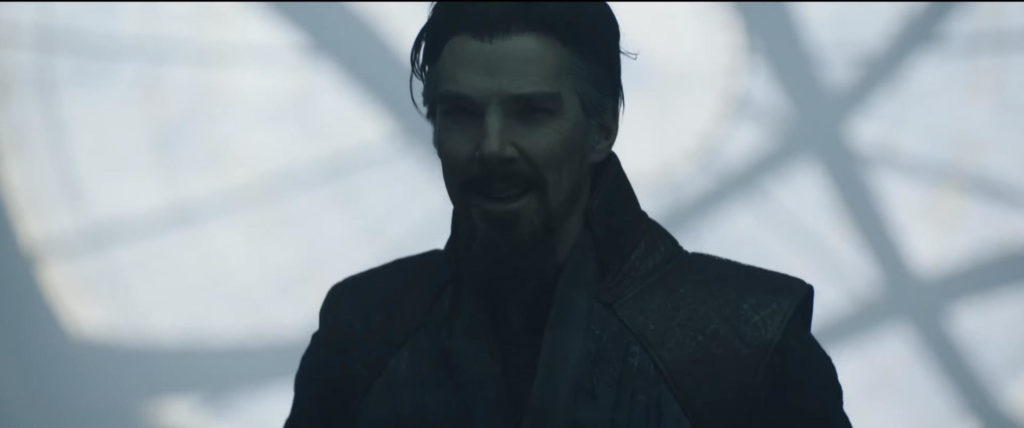 Source: Marvel Studios
If anything, a debut of Captain Carter could reinforce the reality that the MCU is an ever-growing and ever-expanding place that requires fans to truly consume all Marvel content to greatly enhance their experience by understanding the interconnectivity of it all.
We cant wait to see Captain Carter's eventual MCU debut, if that is indeed where the film is headed, as the iconic What If…? character has quickly become a fan favorite within the MCU.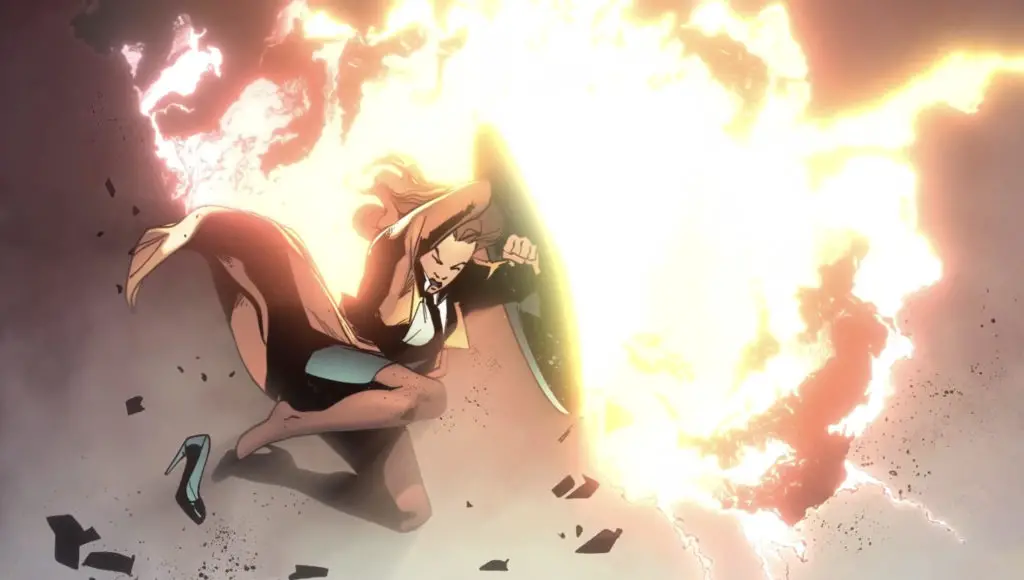 Source: Marvel