The biggest film of 2021 saw a veteran Marvel actor return in the role he originated, and J.K Simmons recently talks about a potential Spider-Man return in the near future.
There are few films that dominated the box office in the way that Spider-Man: No Way Home did; and even fewer films that starred in the face of the current societal situations that seemed tailor-made to hinder such success.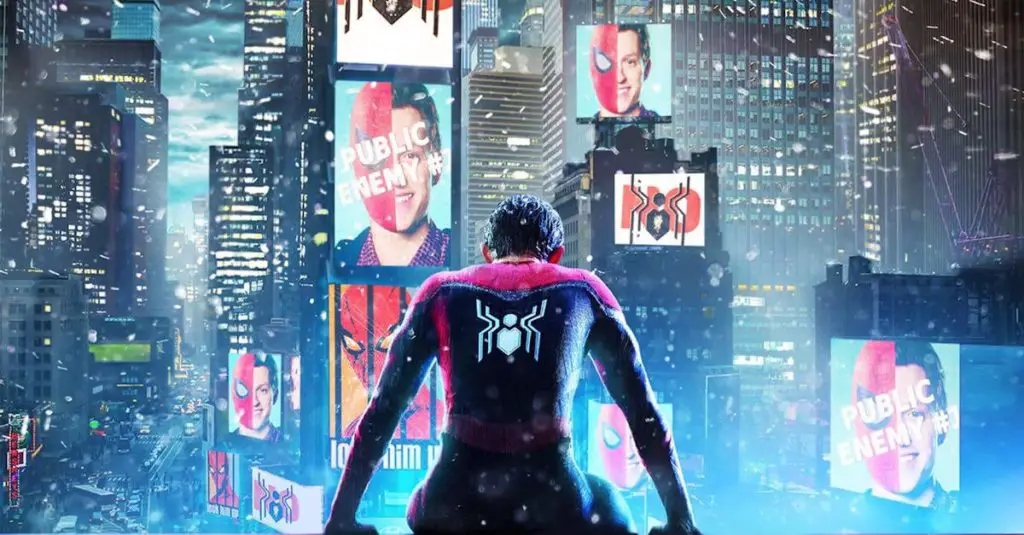 Source: Marvel Studios
Spider-Man: No Way Home saw the culmination of 20 years of the greatest comic book character ever created on the big screen, and brought together three generations of Peter Parkers, and the villains that have stood against them.
With Willem Dafoe returning as the iconic Green Goblin, and Alfred Molina as the great Doc Ock, many fans overlooked one of the great actors who reprised a role he originated in the original Spider-Man film.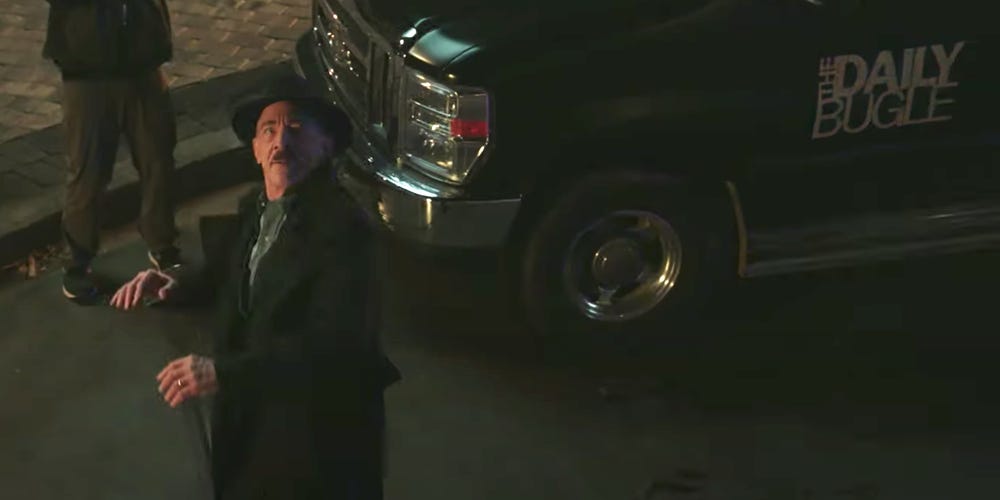 Source: Marvel Studios/ Sony Pictures
That performer was J.K Simmons and the menacing, loudmouth character of J. Jonah Jameson; and in a recent interview, he talks about a potential Spider-Man return now that his character has made his long-awaited MCU debut.
Reported by ComicBook.com, Simmons spoke to Variety about his time in the MCU thus far, the iconic return, and his desire to continue the role.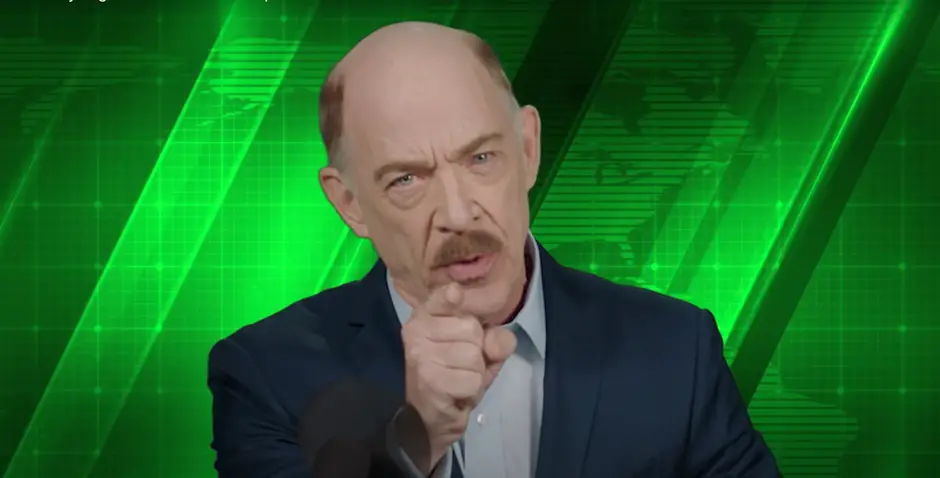 Source: Marvel Studios
"Total shock," Simmons stated on getting the call to come back. "Truly, initially, because I figured we did the Sam Raimi thing, it was brilliant, it was great, it was wonderful, and they moved on."
Simmons continued, "I thought, that was great, and bye-bye. And here I'm back. And Sam is back in the Marvel Universe as well with Doctor Strange [In the Multiverse of Madness]. It's beautiful."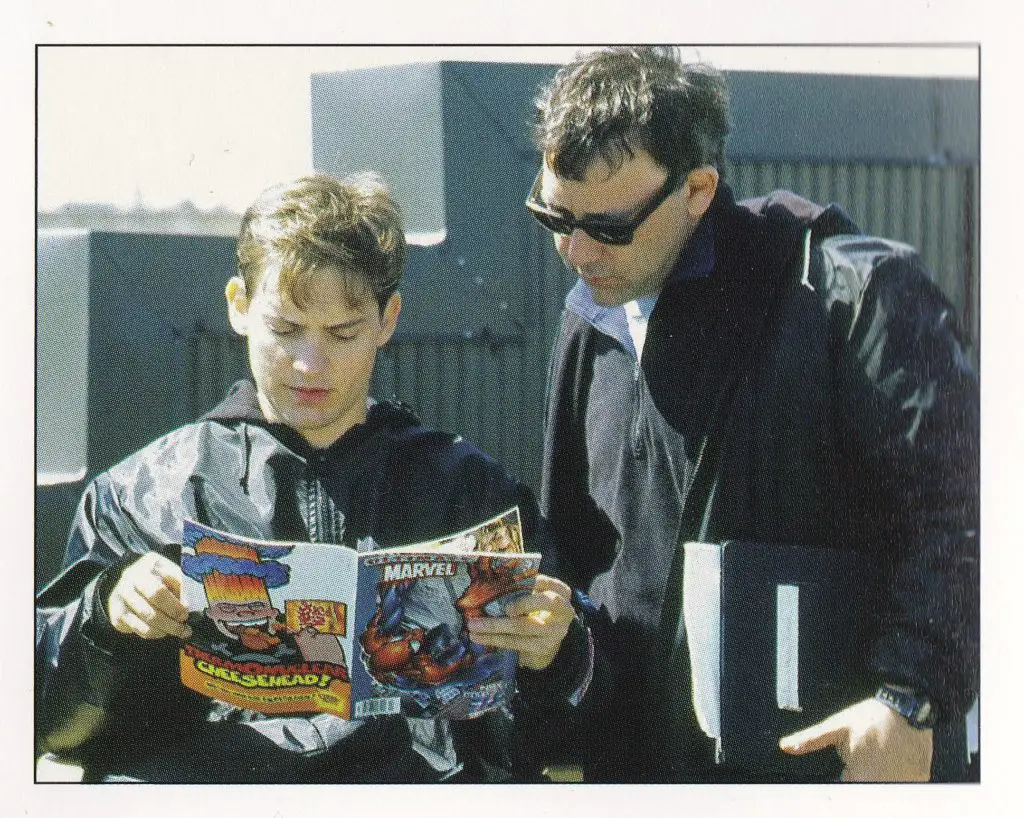 Sam Raimi and Tobey Maguire. Photo: Reddit
The veteran actor concluded with a statement that surely piqued the interest of all Spider-Man fans when he stated, "I think I'm going to be in more. so, fingers crossed."
We've already stated how the classic J. Jonah Jameson could become an integral part of the upcoming Spider-Man 4, with his character's past endeavors connecting him to the character of Scorpion; a Spider-Man villain already teased in the post-credit scene for Spider-Man: Homecoming.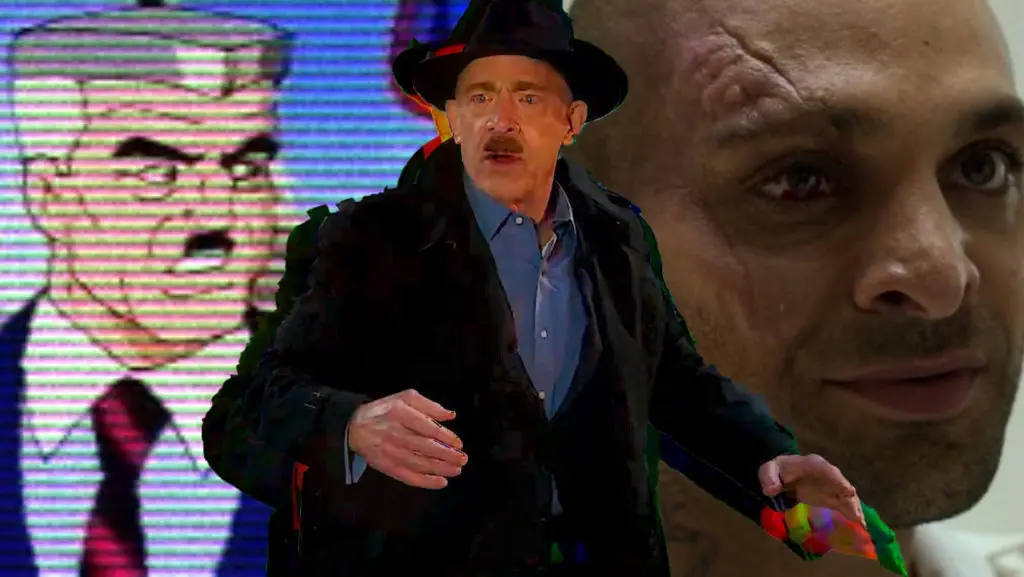 Source: Marvel Blog