Marvel's next Disney+ endeavor is prepared to challenge the Marvel mold as Kevin Feige talks about the boundary-pushing Moon Knight series!
There is perhaps no MCU project that is as enigmatic as the upcoming Moon Knight series on Disney+.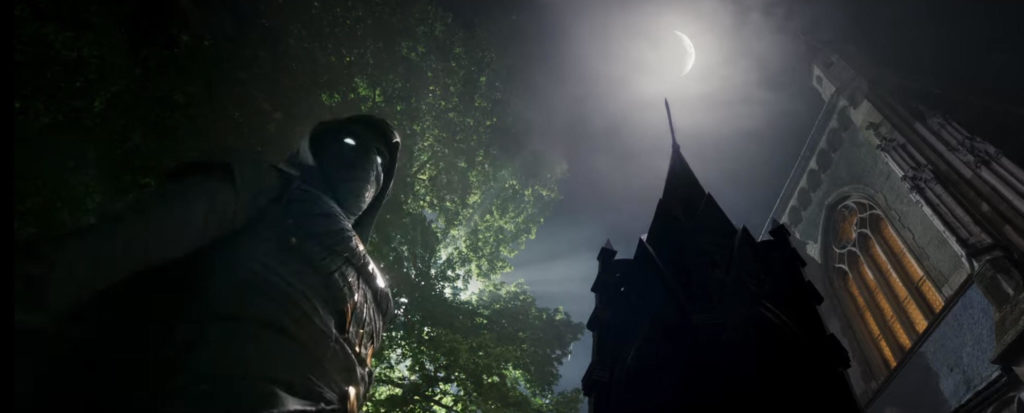 Source: Marvel Studios
With its focus on the lesser-known, and gruesomely violent, vigilante, there is no question that the series will buck Marvel convention and create a character, and a world for which that character inhabits, that will be quite unlike anything Marvel fans have experienced.
Following the character of Marc Spector, Moon Knight has already shown its willingness to tackle the character's dissociative identity disorder; a mental health condition that forces the character to cope with multiple personalities.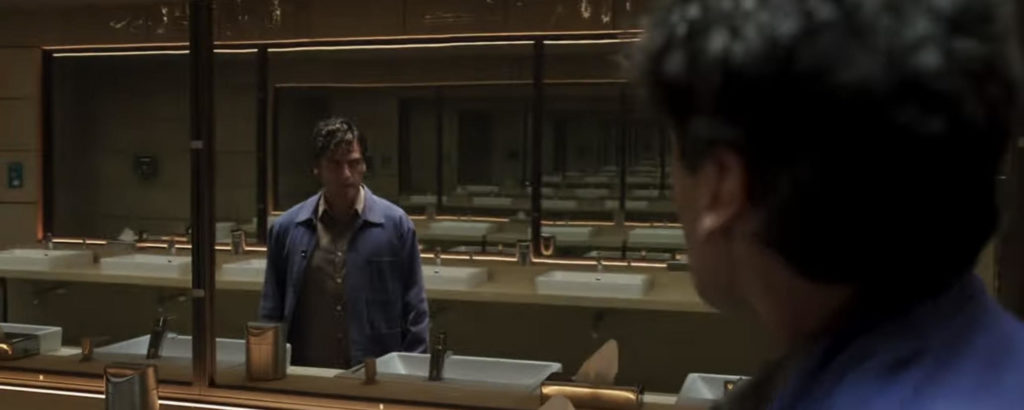 Source: Marvel Studios
Although the main personality of the character is Marc Spector, the earliest trailers for the series have introduced fans to the cockney-inspired character of Steven Grant; with the trailer also showing off the ways these various personalities make life difficult for the former mercenary.
As one can imagine, life gets all the more difficult for Marc when he is imbued with power from the Egyptian Moon God Khonshu, and transformed into the vigilante known as Moon Knight.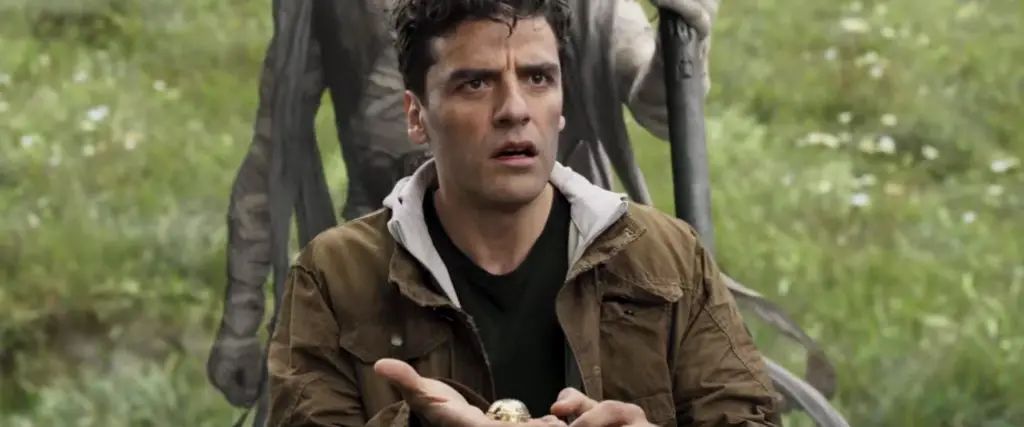 Source: Marvel Studios
Perhaps the most intrigued subplot fo the series will be how the character copes with the personalities, but more so, whether or not he can even trust the validity of the Moon Knight personality, and the circumstances that led to his creation.
The man behind the greater MCU recently spoke about the upcoming series as Kevin Feige talks about the boundary-pushing Moon Knight.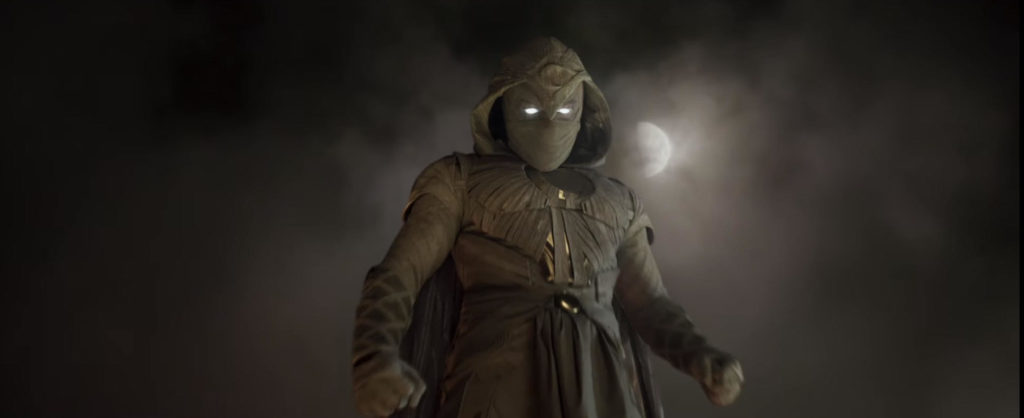 Source: Marvel Studios
In an interview that was published in the Empire exclusive Moon Knight issue, Feige stated clearly, "He's brutal," going on to expound on how that brutality pushed the Studio out of their comfort zone.
It's been fun to work with Disney+ and see the boundaries shifting on what we're able to do.

There are moments [in the series] when Moon Knight is wailing on another character, and it is loud and brutal, and the knee-jerk reaction is, 'We're gonna pull back on this, right?' No. We're not pulling back. There's a tonal shift. This is a different thing. This is Moon Knight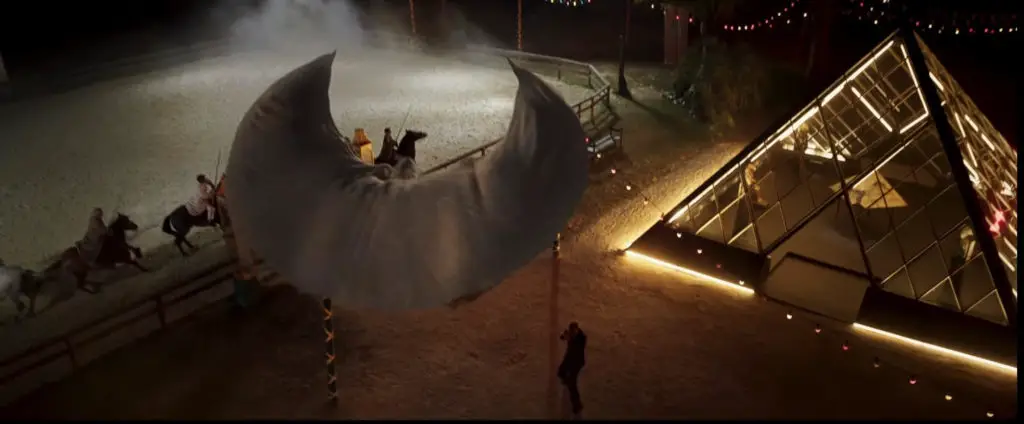 Source: Marvel Studios
We cannot wait to see just what's in store for the newest Marvel hero, and fans can catch the Disney+ debut of the vigilante this March 30th!