The highly anticipated brand new comic series featuring the MCU creation has just given fans their first look at what to expect as Marvel premieres its first Captain Carter trailer.
Amidst the incredible success of the MCU's animated anthology series, What If…?, it appears as though Marvel has embraced the series creations as their very own entities in the world of Marvel comics.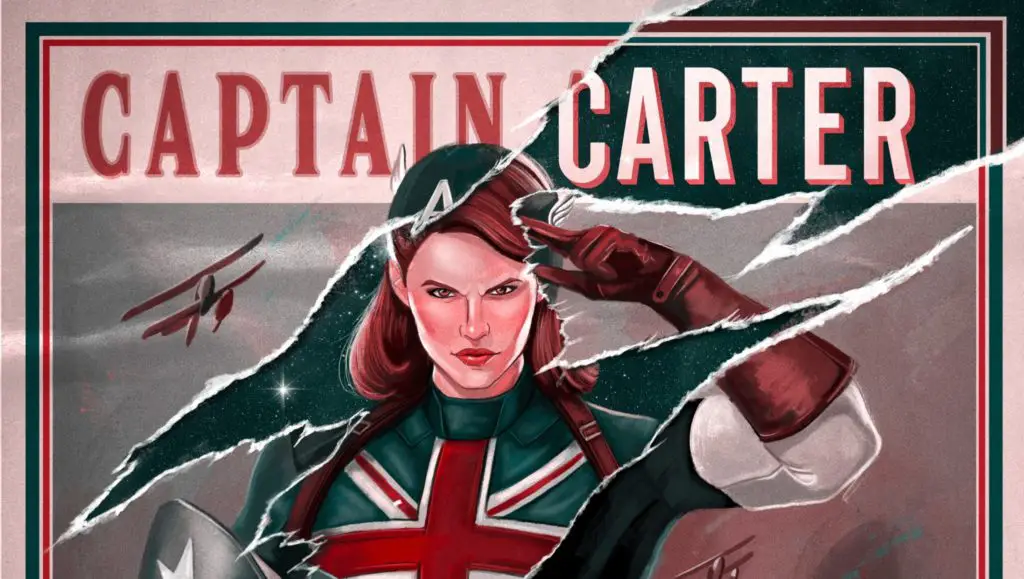 Photo: Marvel/Freya Betts
Although the MCU is firmly rooted in its source material, this is one example of the film universe influencing the comic book universe, as the Marvel Studio creation is the first of its kind in this regard.
Captain Carter is an alternate universe version of the famed Captain America, in which Steve Rogers was kept from entering into the Super Soldier program, and his most prominent love interest- Peggy Carter- took his place.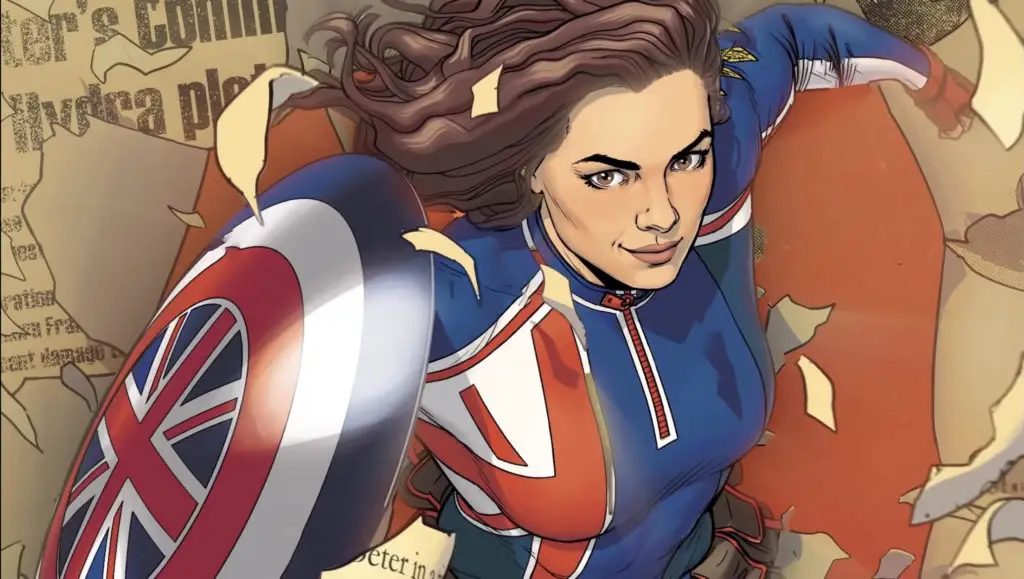 Source: Marvel
The character was an instant hit with fans, as the brilliant Hayley Atwell lent her voice to bring to life the Multiversal MCU character, and became the leader of the series multiversal defense team towards the end of its first season.
We don't have information yet on just what the Captain Carter comic will entail, but based on the first trailer for the series, we can expect an action-packed story that follows similar beats to Captain America's iconic, "Man out of Time" storyline."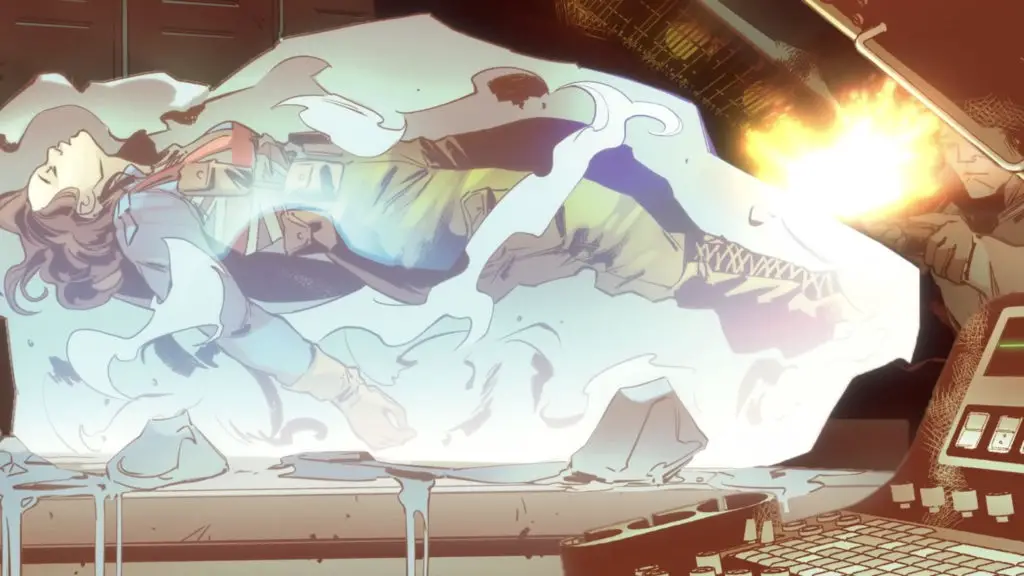 Source: Marvel
What was referred to in the trailer as the "Women out of Time," it appears to follow the similar story of Peggy Carter being found after being frozen in ice; only to realize that all of the people she had known were now gone.
It will be interesting to see how the story unfolds, and with Captain Carter obviously taking place in its own timeline, the possibilities of who will turn up during the initial comic run are endless.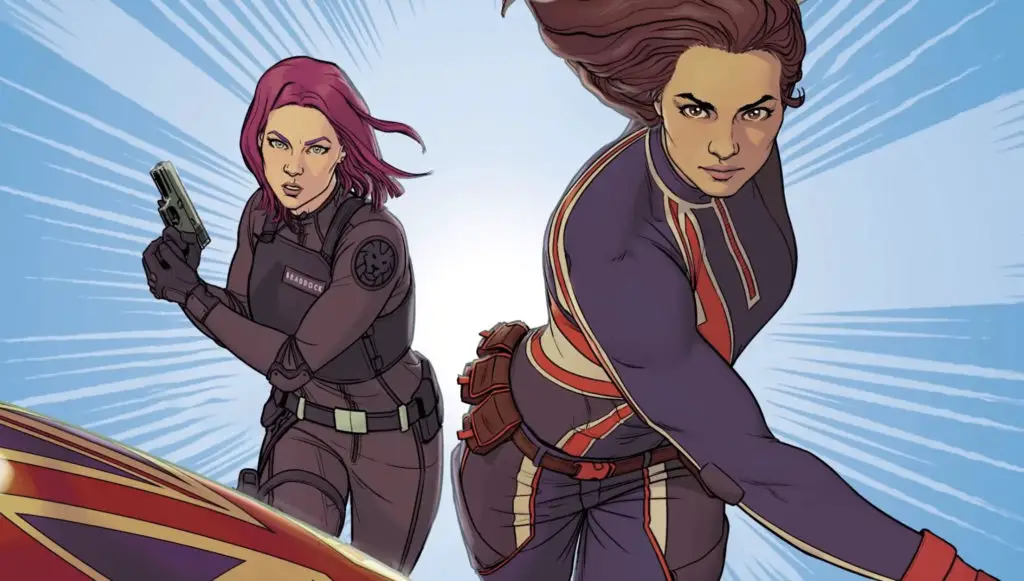 Source: Marvel
Could Howard Stark make an appearance as it seems in the first trailer? Is Nick Fury the same entity that welcomes Carter into the fold of the Avengers Initiative? Will we see a brand new Avengers team or this new version of Captain Carter?
Only time will tell, but we certainly can't wait!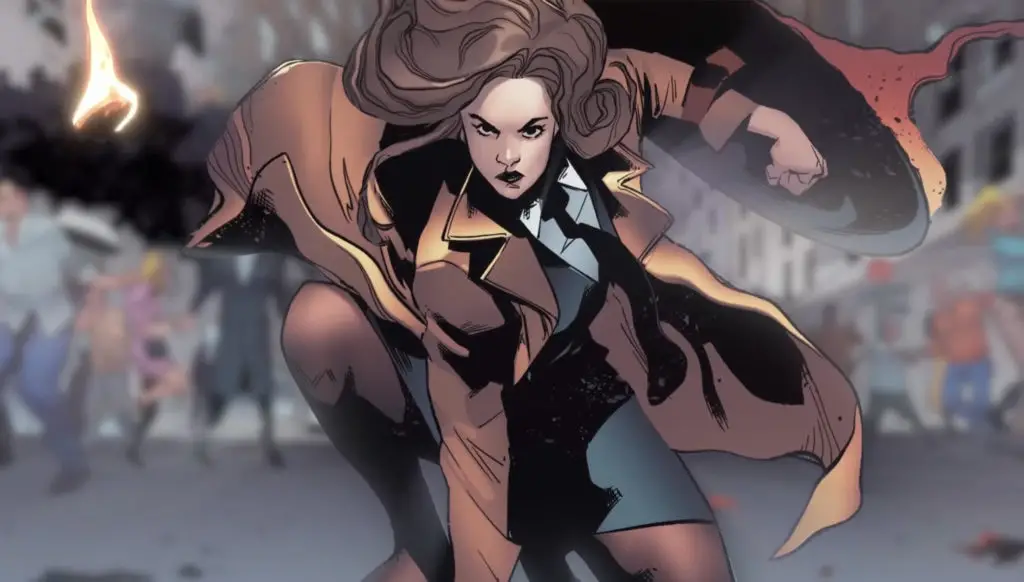 Source: Marvel