This past week, Netflix dropped a bomb that has stunned Hollywood. Let's talk about the ramifications of this shocker in MarvelBlog News.
The Defenders Are Free!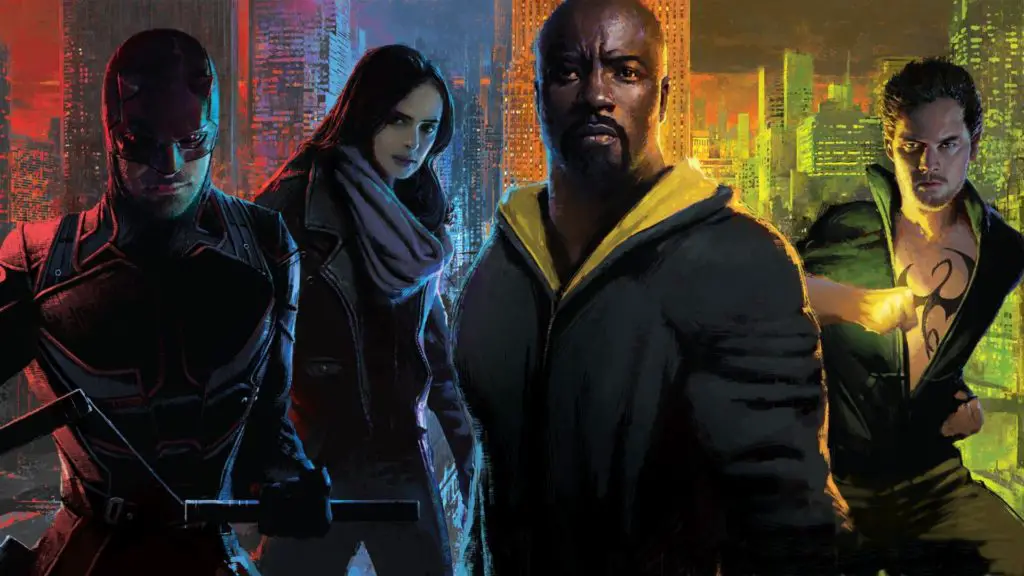 Source: Marvel Studios
Okay, let's start with news of the unexpected. After years of rumors, we finally gained clarity about the fates of the Defenders.
Let's rewind a bit and briefly discuss the history of these characters. In 2013, Netflix entered into a historic deal with Disney.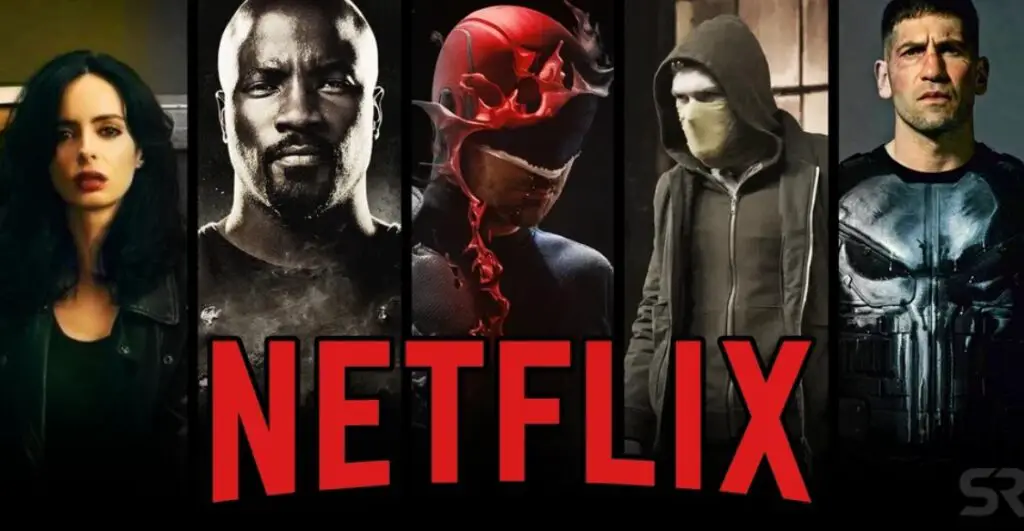 Photo: Screenrant
At the time, Disney had no interest in owning and operating a streaming service, as it earned far too much money from network and cable television.
So, Disney happily licensed some of Marvel's comic book characters to Netflix. In fact, all the Mouse saw was upside.
Disney would earn revenue from the licensing agreement. Plus, comic books and merchandise would sell better for the newly promoted characters.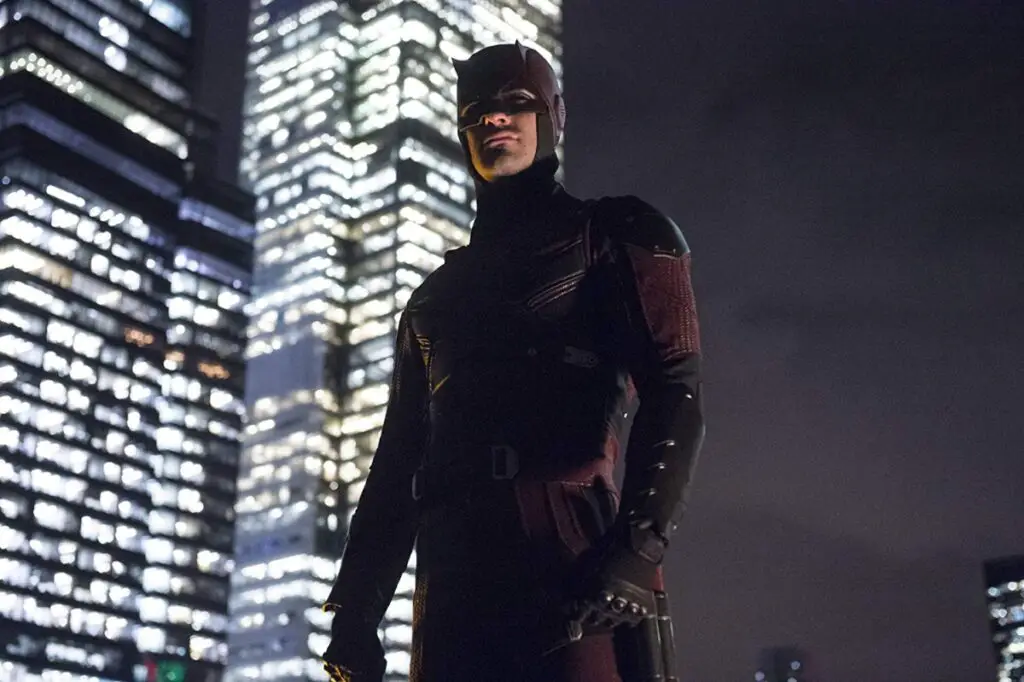 Source: Marvel Studio
When Daredevil debuted, Netflix quickly recognized the extreme potential of the premise.
The streaming service chose to greenlight several other series, including Luke Cage, Jessica Jones, Iron Fist, and The Punisher.
By the time the last episode of The Punisher aired in January 2019, everyone knew the gig was up.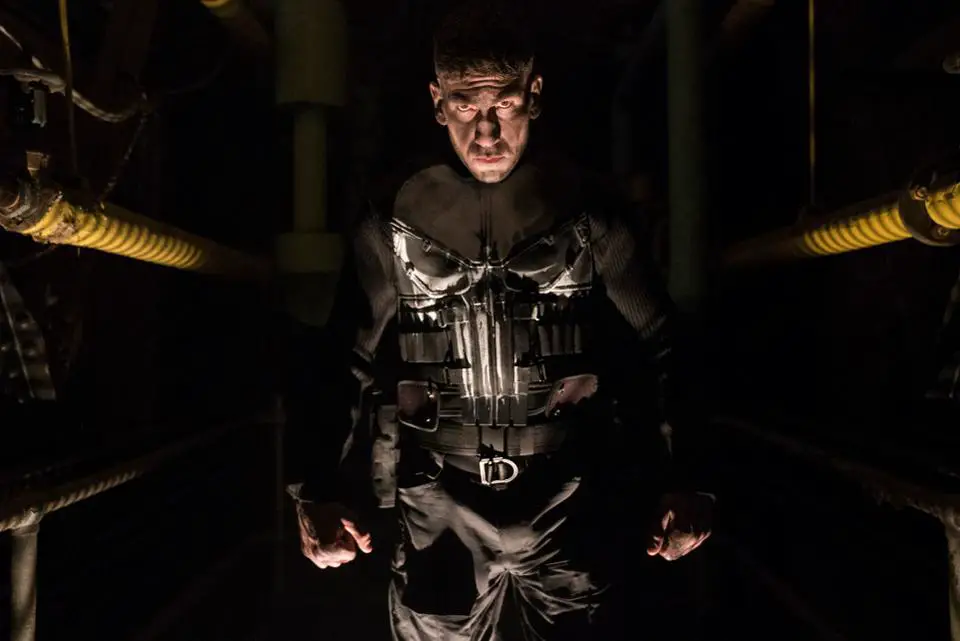 Source: Marvel Studios
Then Disney CEO Bob Iger had determined that providing Netflix with Marvel characters was akin to selling nuclear weapons to emerging countries.
Those are his words, not mine. During a recent media tour, Iger explained his epiphany about this business arrangement.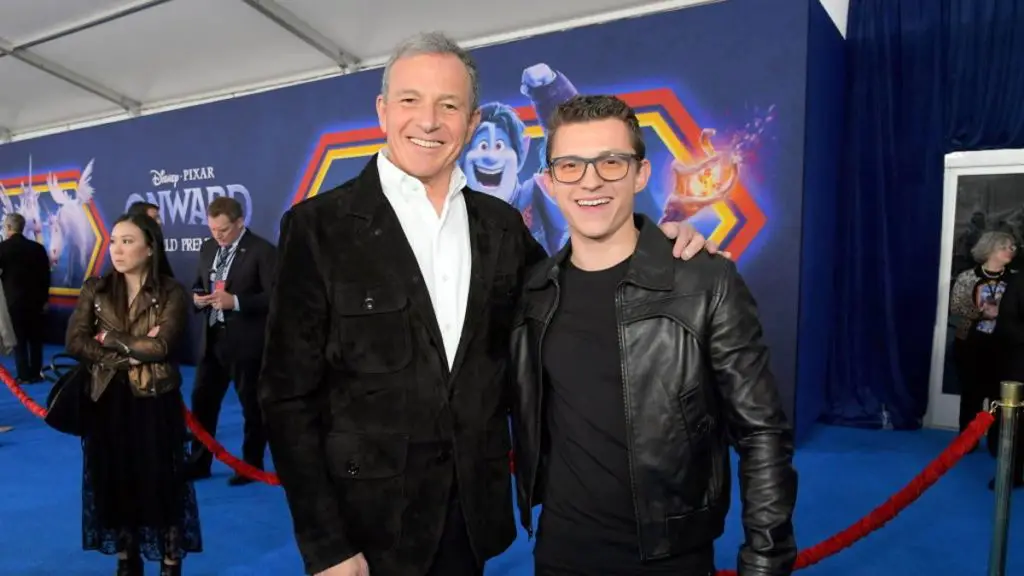 Photo: Getty Images
Iger apparently woke up and realized that if Disney wanted to become a player in streaming media, it couldn't sell key assets to competitors.
Netflix had anticipated this move, and the two parties ended their agreement amicably.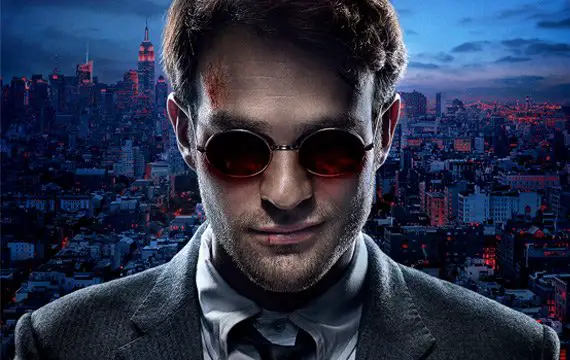 Source: Marvel Studios
After all, Netflix still wants content from Disney occasionally. Ergo, the top streaming service cannot anger a potential ally.
Over the past three years, everyone has wondered whether any members of The Defenders, Netflix's Marvel characters, would appear in the MCU.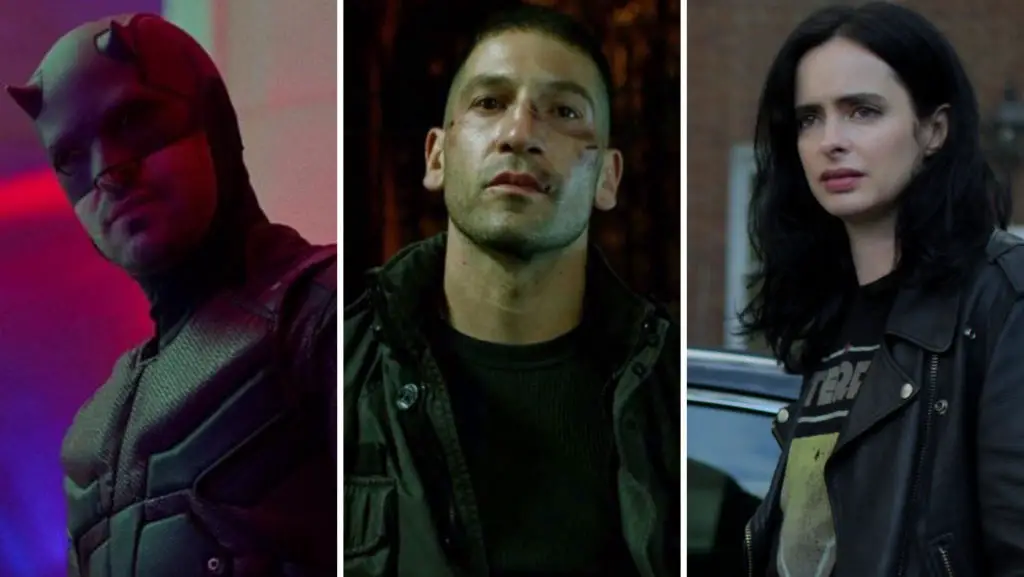 Source: Marvel Studios
Now, we have our answer…
Coming on March 1st…
Because I don't want to spoil you, I must remain vague here. Suffice to say that we've already gained our answer to this question.
A recent Marvel television series and a Marvel movie reintroduced characters from these shows. At this point, we all deduced something was up.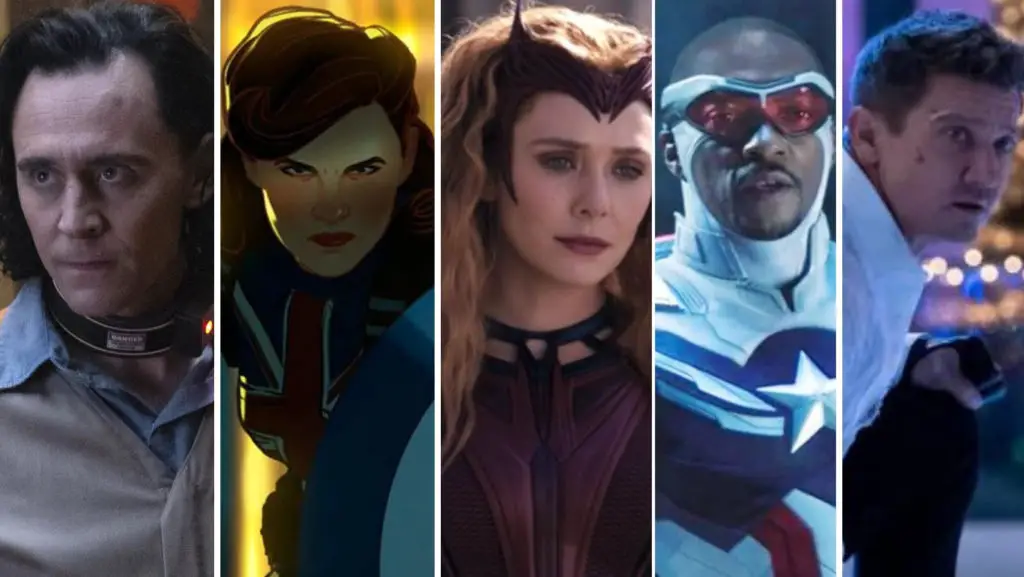 Source: Marvel Studios
Still, virtually all information suggested that Netflix would own the rights to the various Marvel series in perpetuity for the foreseeable future.
Now, everyone is expressing shock, as multiple sources have confirmed an ending is near.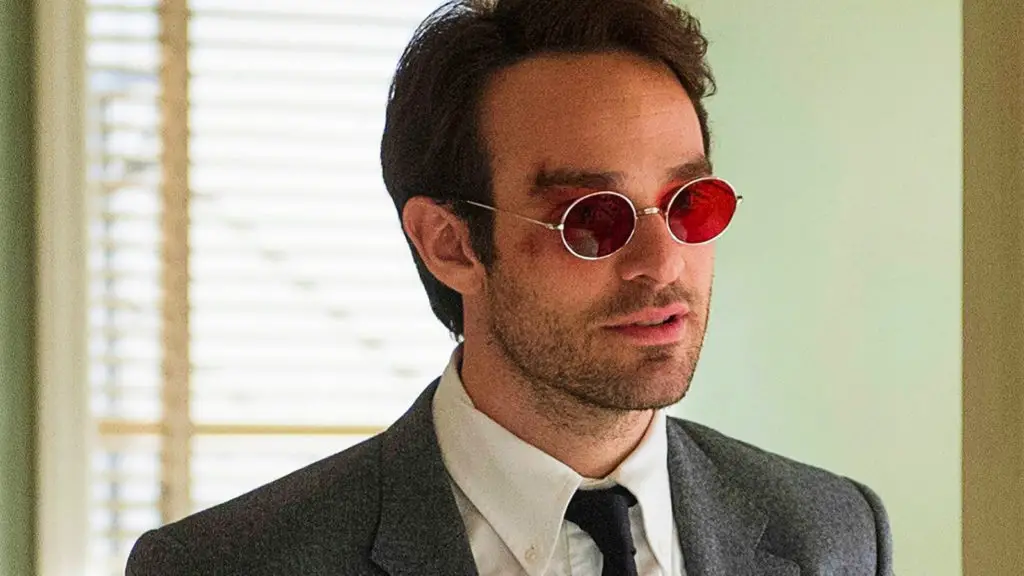 Source: Marvel Studios
When the calendar rolls from February to March, Netflix will lose the licensing rights to stream various Marvel shows.
For precision, Netflix will stream these series through February 28th, 2022. Then, at midnight on March 1st, the rights will revert to Disney.
Here's the second interesting part. Disney hasn't commented on how it will proceed with the rights.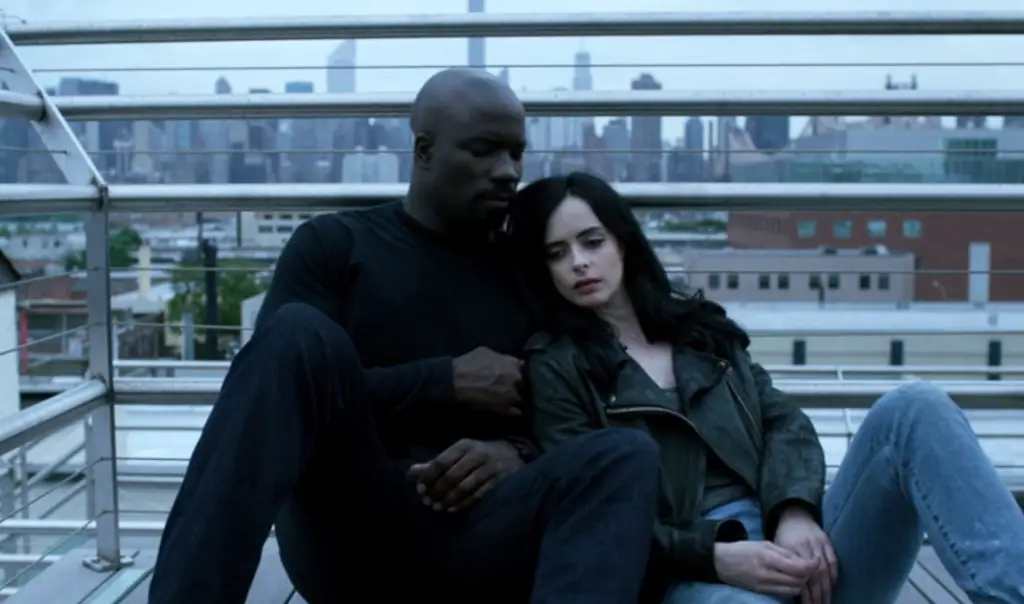 Photo: Netflix/ Marvel Studios
After all, much of the content doesn't seem like the best fit for Disney+.
I mean, I might be the biggest Jessica Jones fan on Planet Earth, and I still question the fit.
She's an alcoholic who the Purple Man brainwashed. Also, she has justifiable mommy issues. Even Bambi doesn't get this dark. And don't get me started on The Punisher.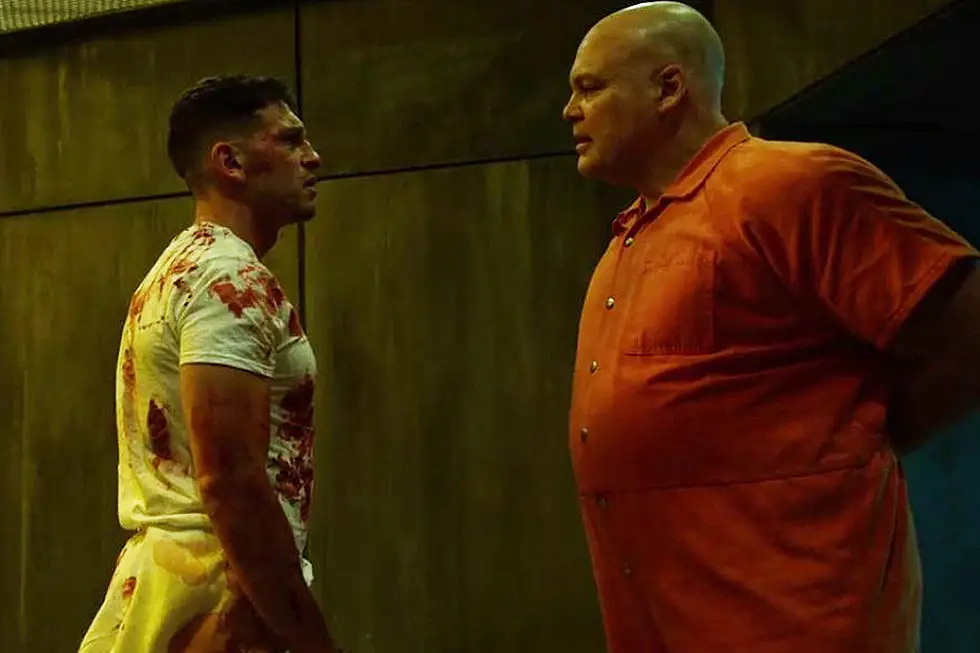 Photo: Netflix/ Marvel Studios
So, there's a good chance Disney+ doesn't host these series. Instead, they may turn to Hulu.
Since many people own the Disney Bundle anyway or, at the very least, subscribe to Disney+ and Hulu, that's an agreeable fallback plan.
Disney hasn't commented yet. But, even if it doesn't, we should know the destination for these shows on March 1st.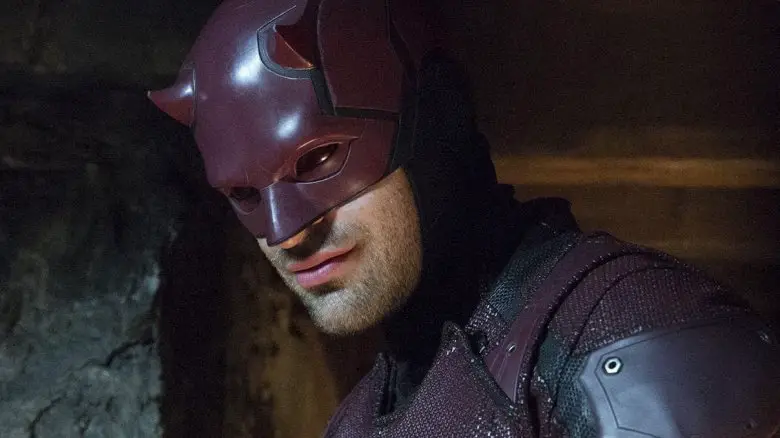 Source: Marvel Studios/ Netflix
The instant the rights revert, Disney should start airing them. Perhaps the closest analogy here is Marvel's Runaway, which is currently available on Disney+, though.
Miscellaneous Marvel Notes
Since we have one massive story this week, I'll hit everything else quickly.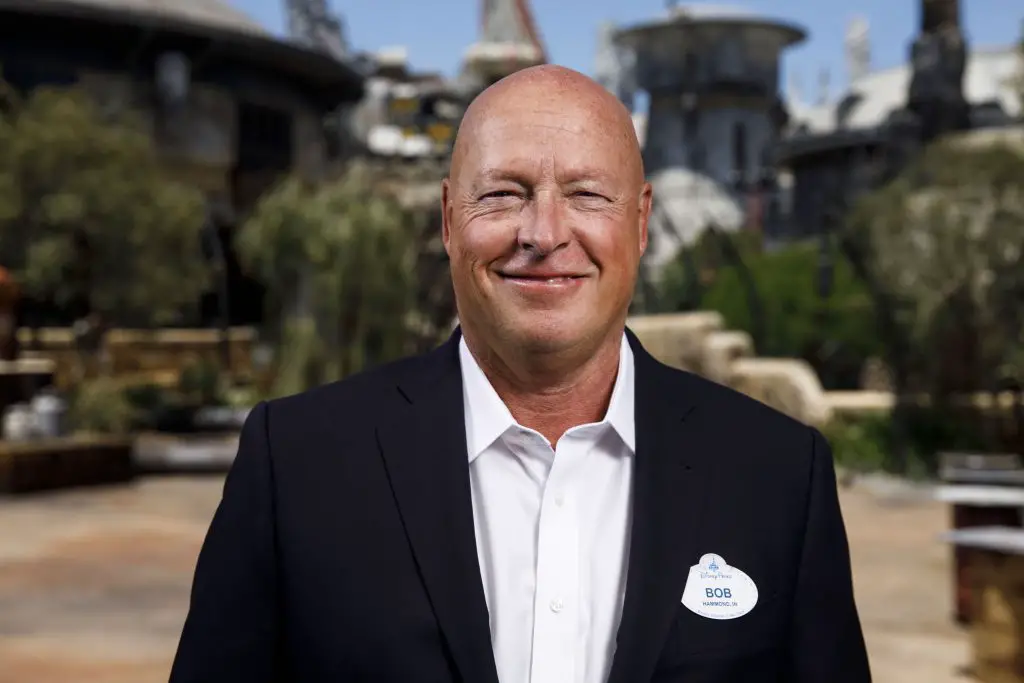 Photo: CNBC
Current Disney CEO Bob Chapek revealed several tidbits about Marvel properties during a recent earnings call.
Perhaps the most interesting one is that Doctor Strange in the Multiverse of Madness will arrive on Disney+ this summer.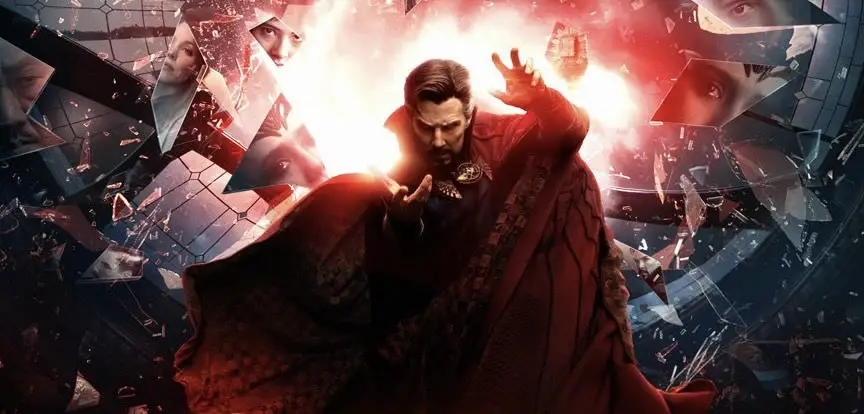 Source: Marvel Studios
Obviously, Disney wants to capitalize on the movie's expected popularity to drive Disney+ subscriptions.
Chapek also reiterated that Moon Knight will debut on March 30th. He also indicated the timeline for the following two projects.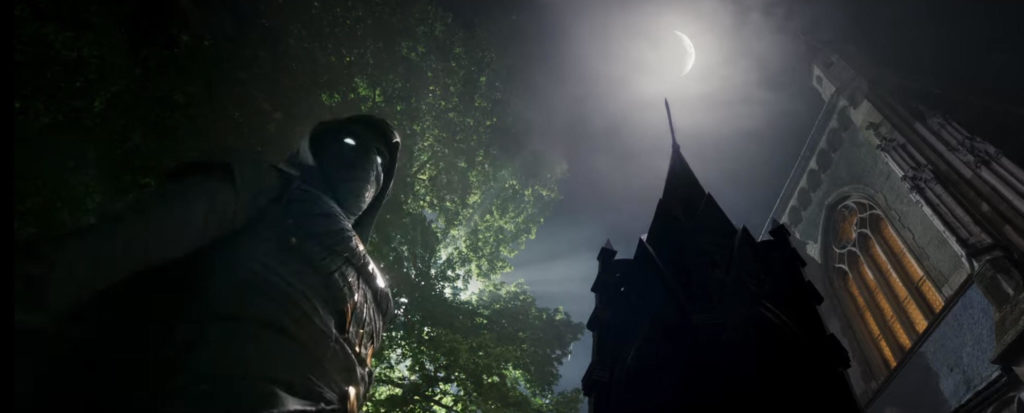 Source: Marvel Studios
Presuming he wasn't speaking out of turn, Chapek indicated that Ms. Marvel will debut second, followed by She-Hulk.
Remember from a recent update that Marvel is reportedly doing second seasons for both those series as well.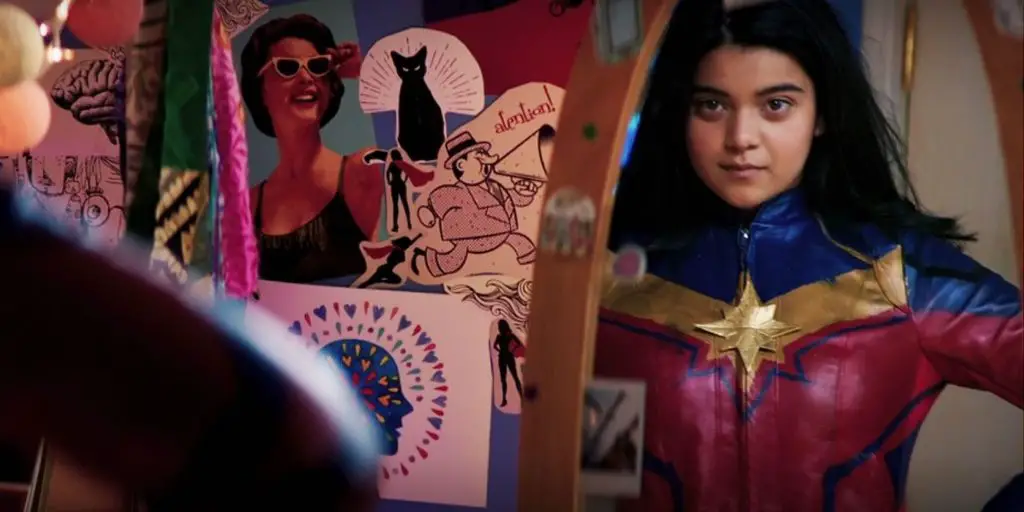 Source: Marvel Studios
A director of She-Hulk's episodes wouldn't confirm this, but they indicated that someone should ask Kevin Feige. So that's a yes without saying yes.
Marvel also released two promo images for Empire Magazine. Here they are:
🚨 #MoonKnight aka Marc Spector is on the cover of Empire Magazine. pic.twitter.com/i1DIQigs7v

— Cosmic Marvel (@cosmic_marvel) February 11, 2022
Here's the Morbius poster as well:
New poster for #Morbius 🧛‍♂️

In theaters April 1. pic.twitter.com/zaK5HxdUaY

— Cosmic Marvel (@cosmic_marvel) February 9, 2022
As an FYI, someone who saw a finished cut of the project indicated that it won't win any Oscars, but it also won't win any Razzies. Take that as you see fit.
We also learned what I had previously suggested. Spider-Man: No Way Home will make its streaming debut on Starz, which owns the first rights to Sony releases.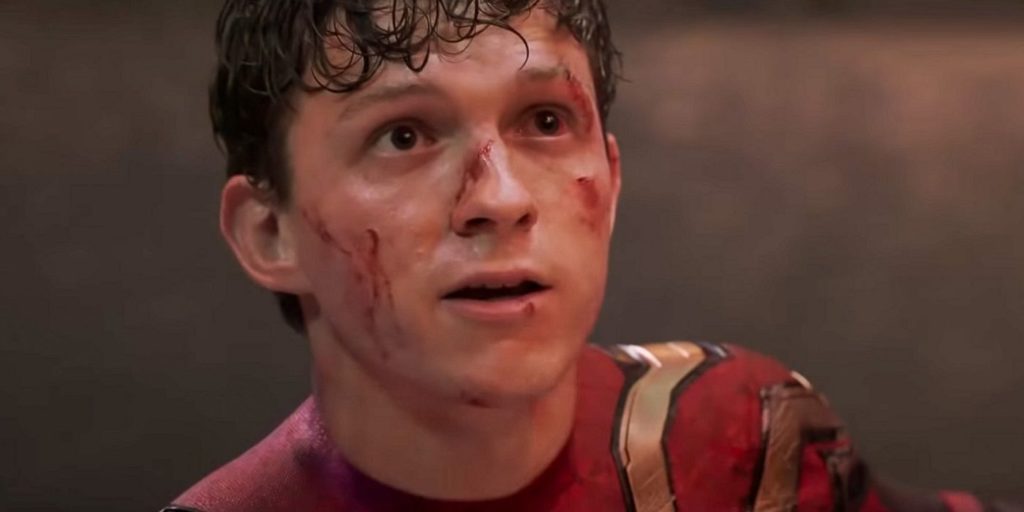 Source: Marvel Studios
More Miscellany
X-Men 97 just revealed two tantalizing tidbits. The first involves the husband/wife team of Eric and Julia Lewald.
They were co-creators on the original series and will return for the new episodes! Speaking of which, Disney has confirmed 10 episodes coming in mid-2023!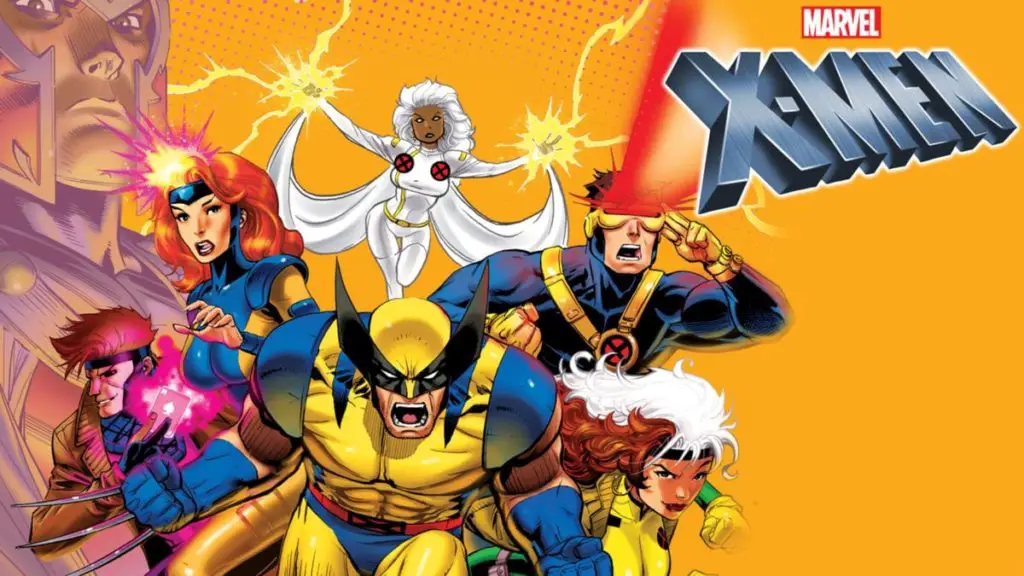 Photo: Marvel Studios
The biggest casting news of the week involves the Sony side of Marvel. Kraven the Hunter has cast Russell Crowe for an unidentified role.
However, speculation has centered on Crowe playing Kraven's father, as the story involves many members of the extremely violent and crazy family.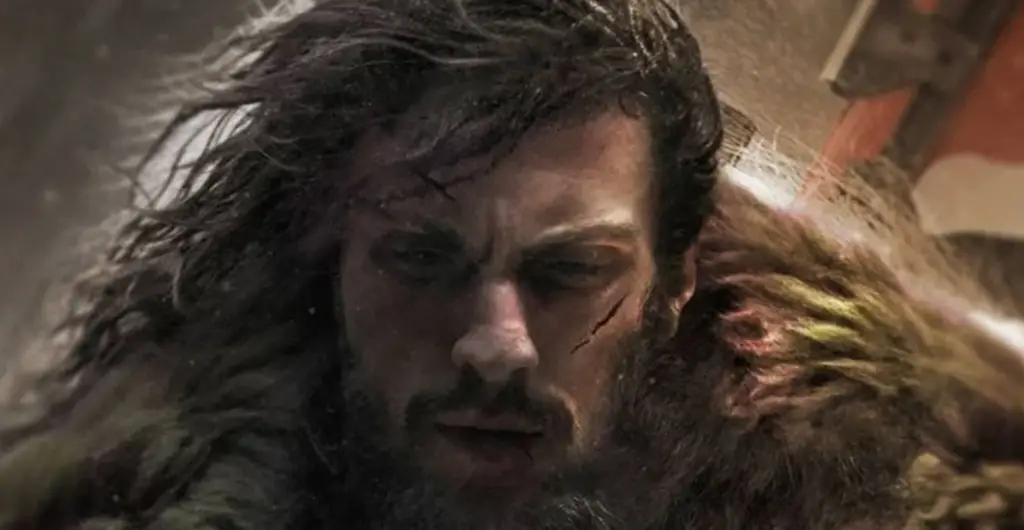 Photo: BossLogic
From Crowe's perspective, he'll join both Marvel universes in a matter of months. Remember that he's also Zeus in Thor: Love & Thunder.
The other big casting news of the week is that Anthony Ramos of Hamilton will play a significant role in Ironheart.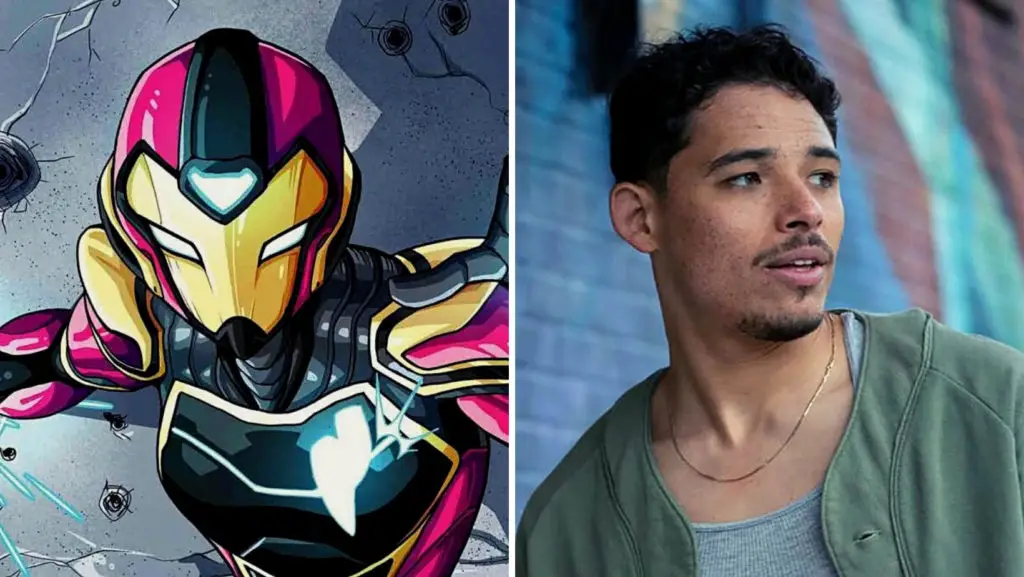 Source: Marvel/ HBO
Ramos recently starred in the movie version of In the Heights. It's a big get for Disney/Marvel.
Finally, in news of what might have been, director Reid Carolin recently stated that Gambit was mere months away from filming when Disney killed it.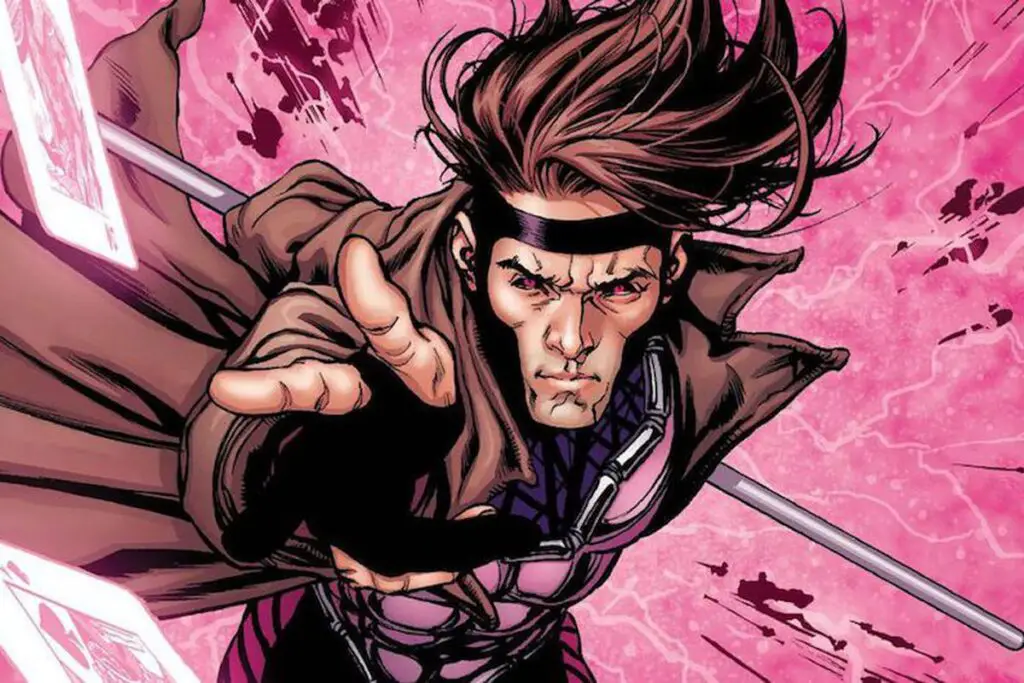 Source: Marvel
The Channing Tatum project fell victim to Disney's acquisition of Fox's assets.
Marvel executives had little control over Fox's film projects and weren't enthusiastic about another one they hadn't developed.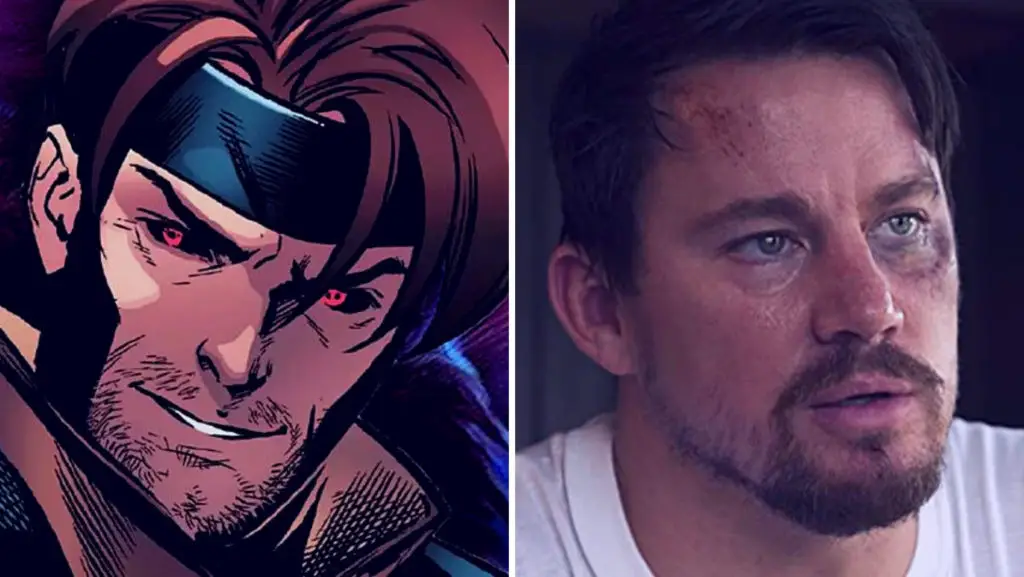 Source: Marvel/ Bleecker Street
If you've seen Dark Phoenix, you realize this was probably the right call. It's still regrettable, though.