This week on your MarvelBlog News for January 31st, we speculate on Spider-Man 4, hear from Sam Raimi and Ethan Hawke, and discuss the new open-door policy in the MCU.
What's the Spider-Plan?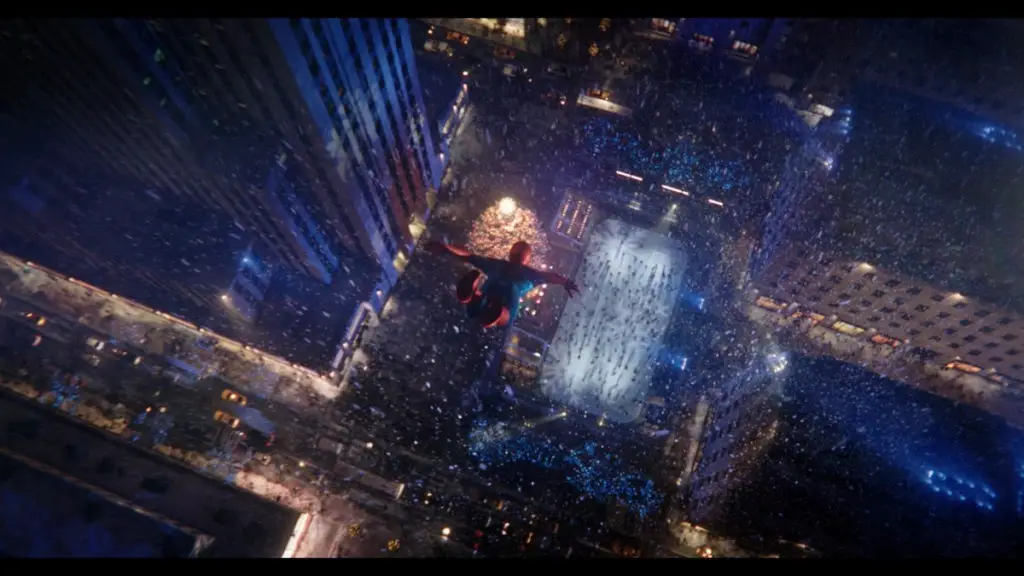 Source: Marvel Studios
Tom Holland performed an interview just before Spider-Man: No Way Home came out in theaters in mid-December.
During the conversation, Holland discussed his contract in general terms, stating:
"I don't think it's as black and white as, "I have a three-picture deal with Marvel and a three-picture deal with Sony." It's just this open conversation and open dialogue…"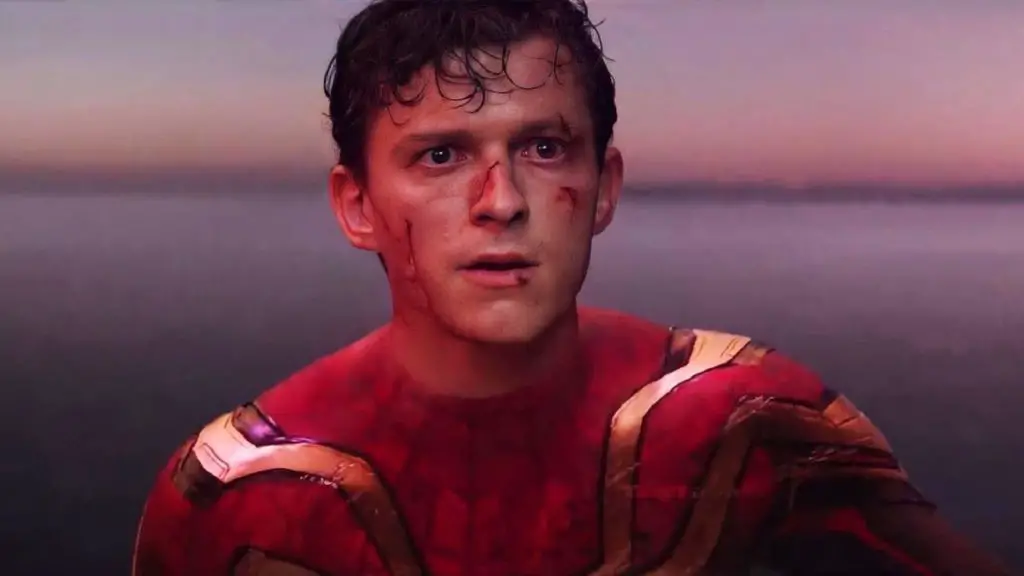 Source: Marvel Studios
The actor then referenced the heads of Sony and Disney, one of whom, Bob Iger, has since retired. His point was that he didn't have a finite contract per se.
Instead, whenever Holland earns an opportunity to appear in an MCU movie, he liaises with both studios.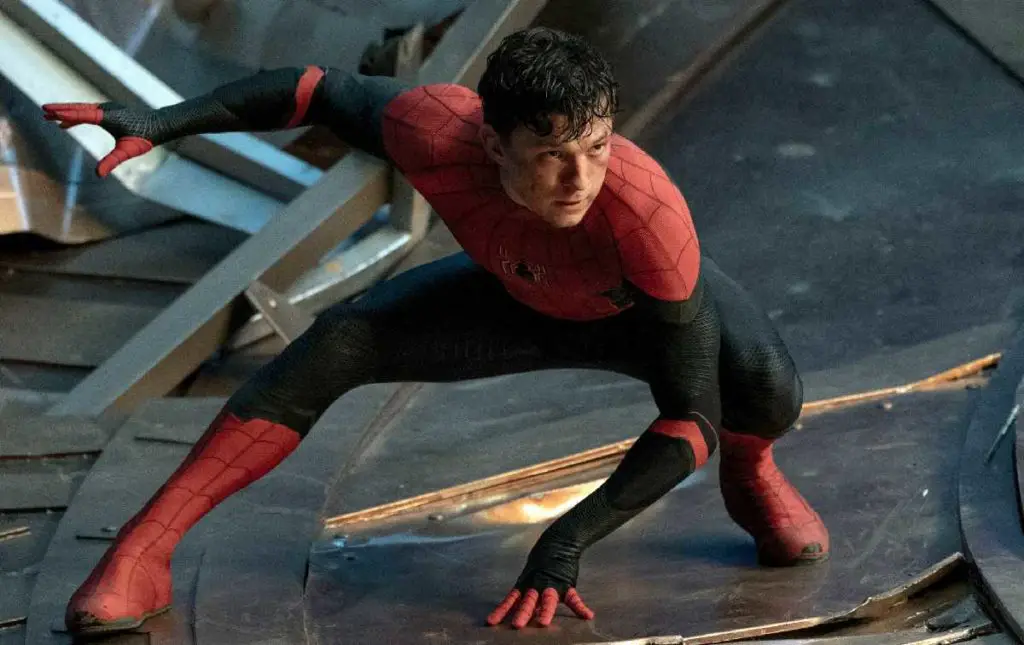 Source: Marvel
The unique politics of the situation might overwhelm even the most experienced actors.
Somehow, Holland is already a pro at this sort of thing at 25.

Source: Marvel Studios
What he may not appreciate fully is that the nature of his job recently changed. He is now above the title star of the fourth-most successful movie ever.
As such, Sony must treat Tom Holland like its most valuable player. Well, I should say Holland and co-star Zendaya. The dating actors are currently kind of a package deal, though.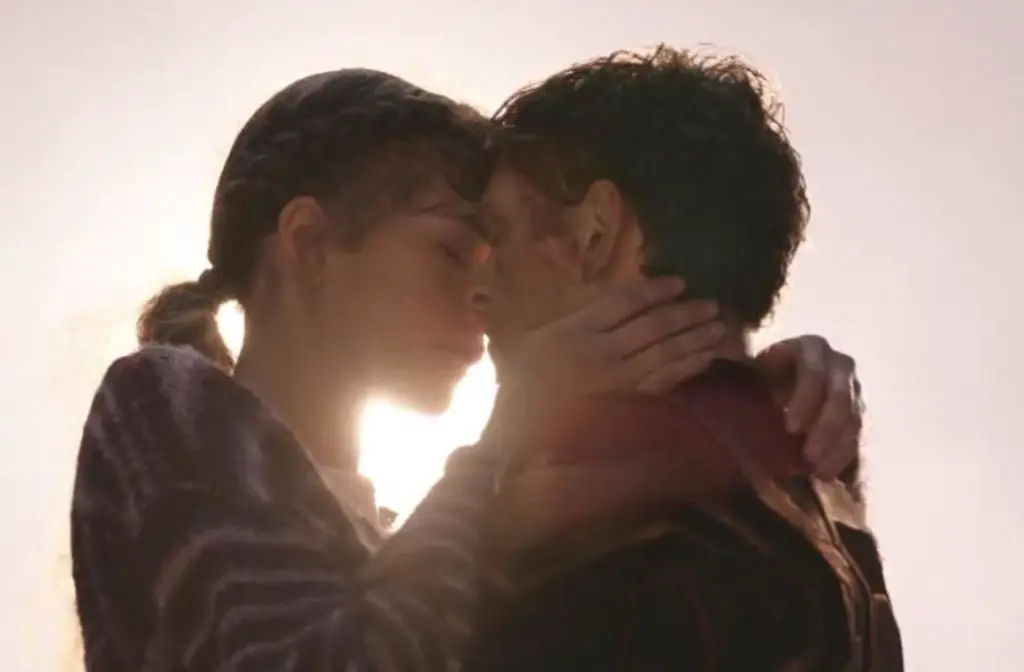 Source: Marvel Studios
That's another example of unique politics. Sony cannot risk angering any of the three parties, by which I mean Disney or either actor. The company simply has too much money at risk.
Understandably, Sony is plotting what comes next, the hotly anticipated sequel to No Way Home.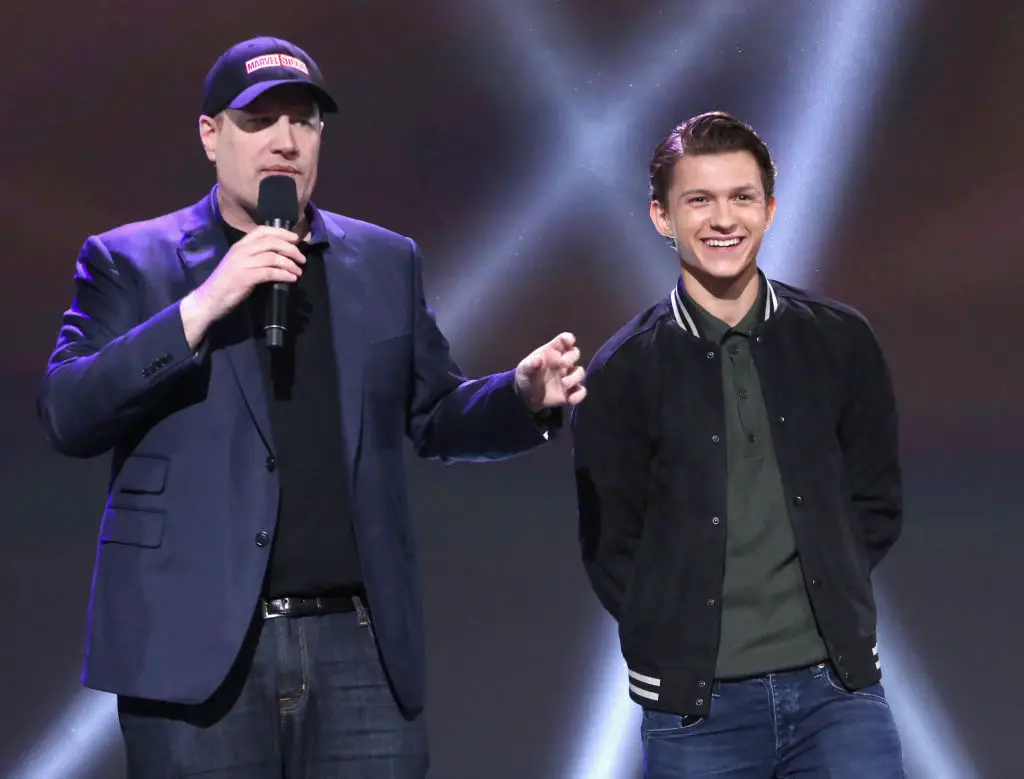 Photo: Jesse Grant/Getty Images for Disney
We're in the early stages of development. After all, No Way Home is still in theaters as I type this.
Even so, several options have emerged as the basis of the next Spider-Man movie…and more.
The Options at Play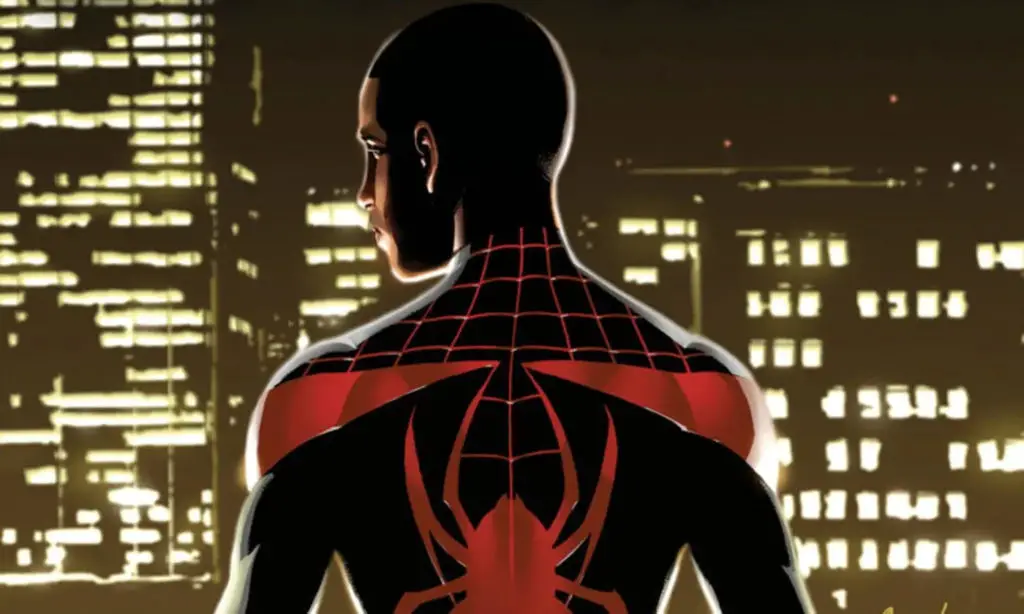 Source: Marvel
Obviously, the hot rumor for a while has remained in Sony's back pocket. It would involve an introduction of Miles Morales to the MCU.
He's already anchored a wildly popular animated movie, Spider-Man: Into the Spider-Verse.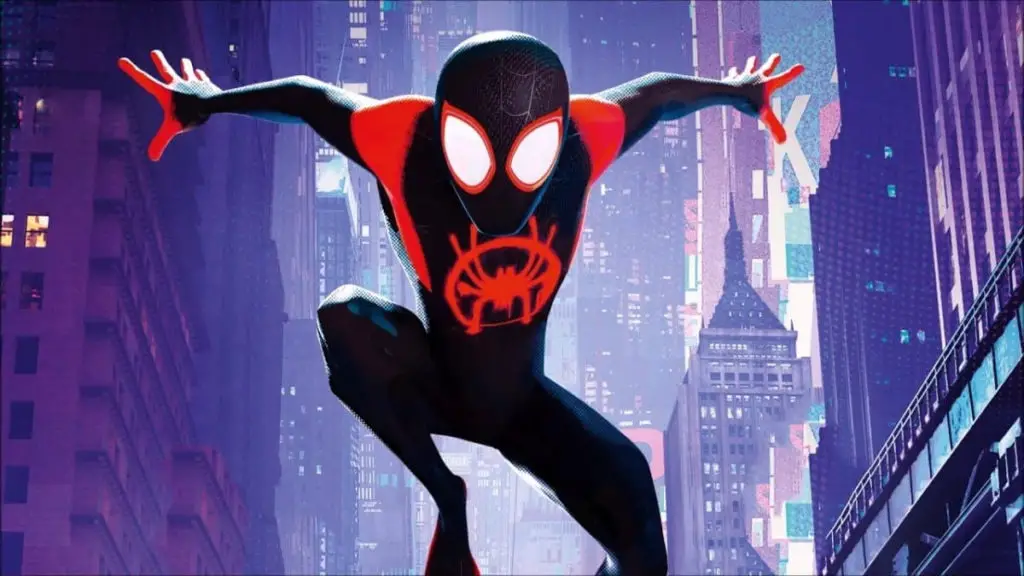 Source: Sony Pictures
Sony could bring him into Spider-Man 4 as the only person who knows who Peter Parker is.
Sure, that plot would take some explaining, but Sony just squeezed every Spider-Man character ever into the last film. I think they could work in Morales.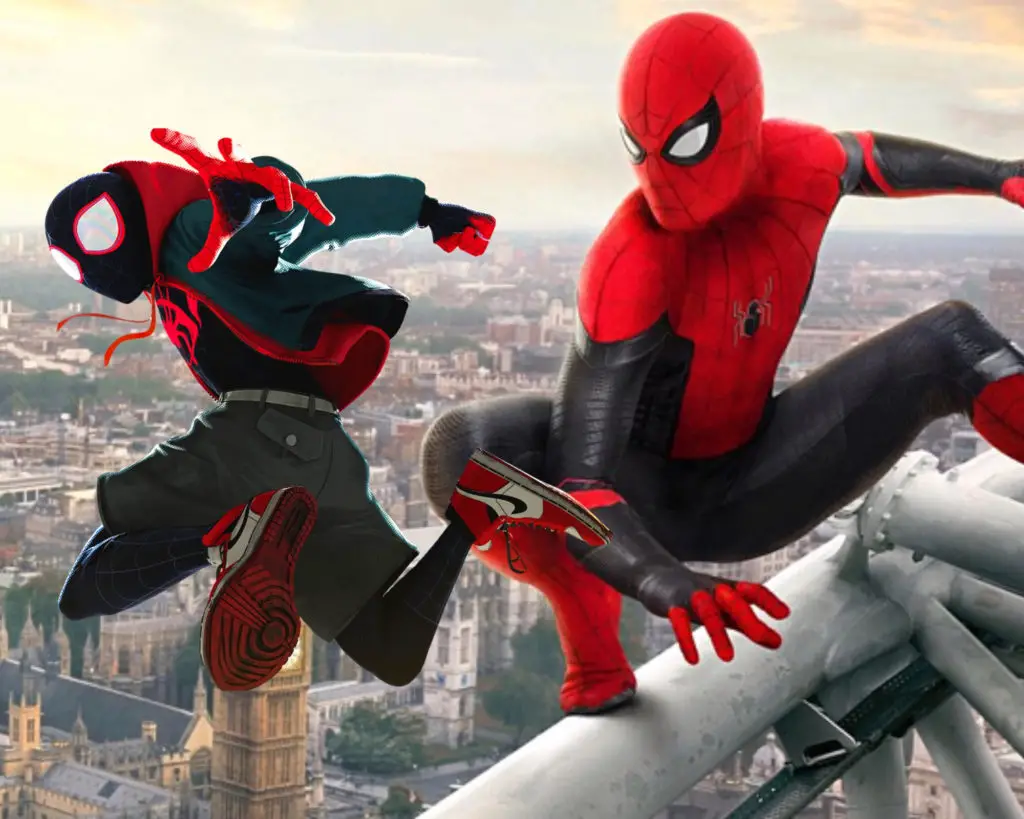 Source: Marvel Studios/ Sony Pictures
That's the thing, though. When Sony emptied the rogue's gallery in No Way Home, everyone desperately wanted a taste.
Sony could feasibly give the people what they want by doing more of the same. Apparently, that possibility is on the table, too.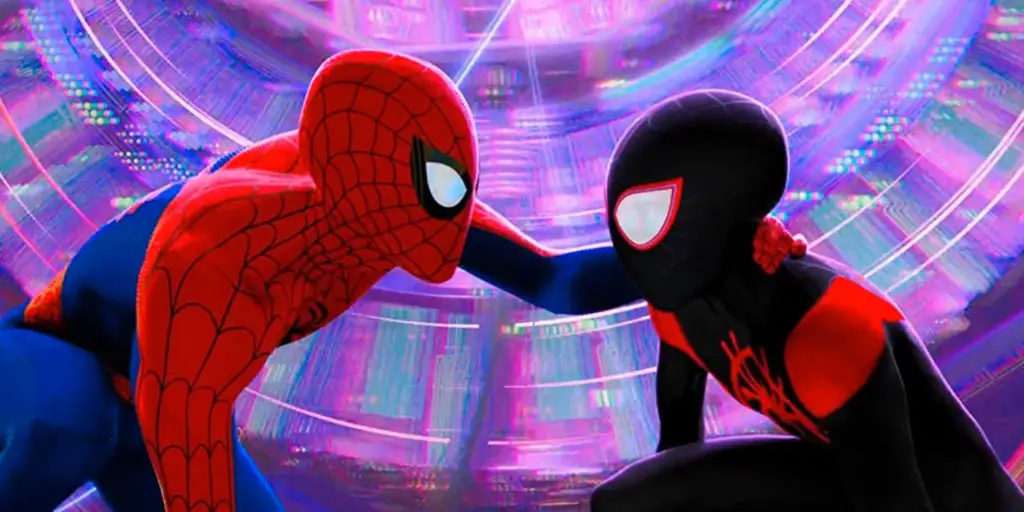 Source: Sony Pictures
Discussing this proves challenging without the use of spoilers. I have several friends who haven't seen the movie who know this, but I'll still err on the side of caution.
The Spoiler Section – DO NOT READ IF YOU HAVEN'T SEEN NO WAY HOME!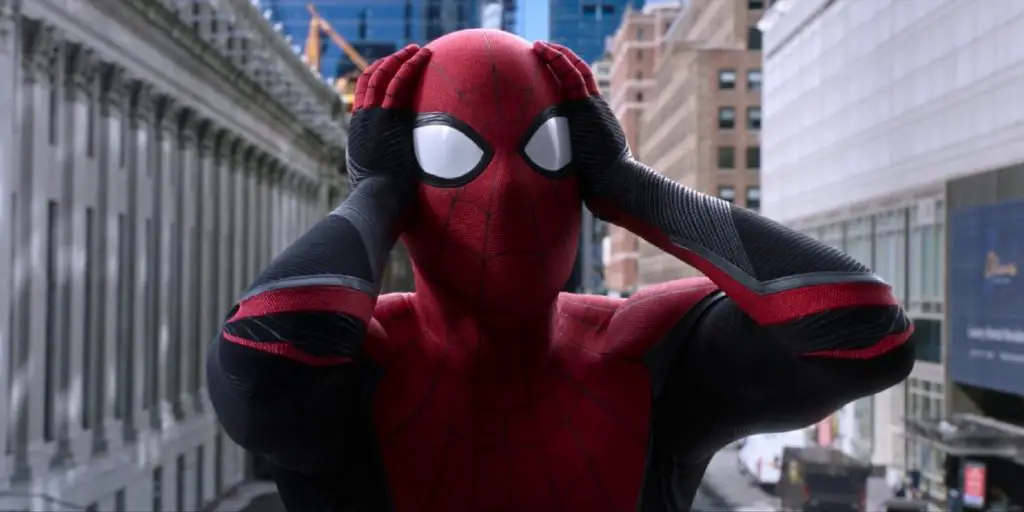 Source: Marvel Studios
If you haven't watched Spider-Man: No Way Home yet and don't want to know about casting spoilers, please skip to the next section.
Are you still here? Okay, this is the final warning. In the following sentence, I'm about to spoil two massive surprises in the film.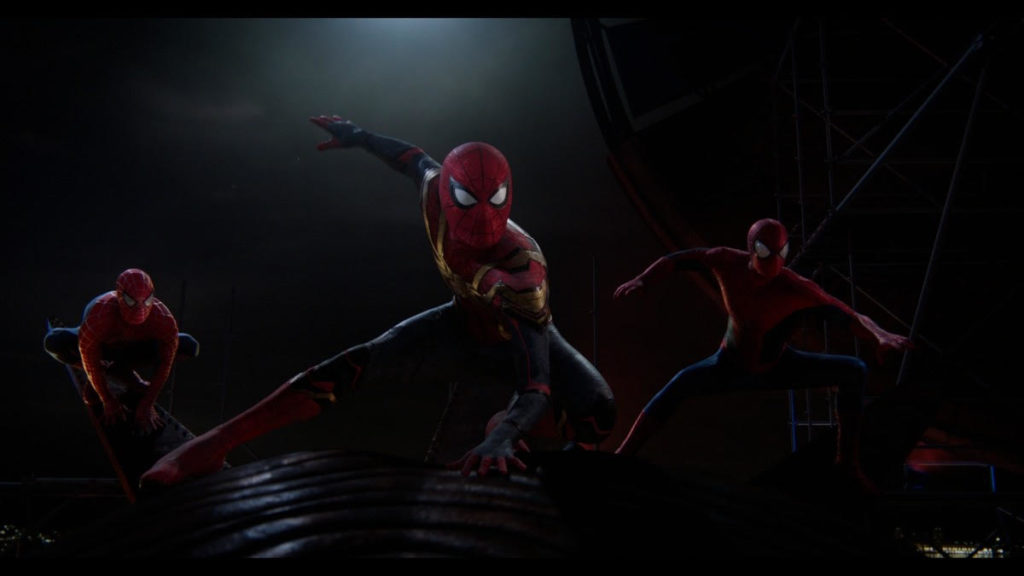 Source: Marvel Studios
Yes, the idea of Tobey Maguire and Andrew Garfield returning to their roles is a distinct possibility.
In fact, the premise here would involve those two people being the only ones who remember Holland's, Peter Parker.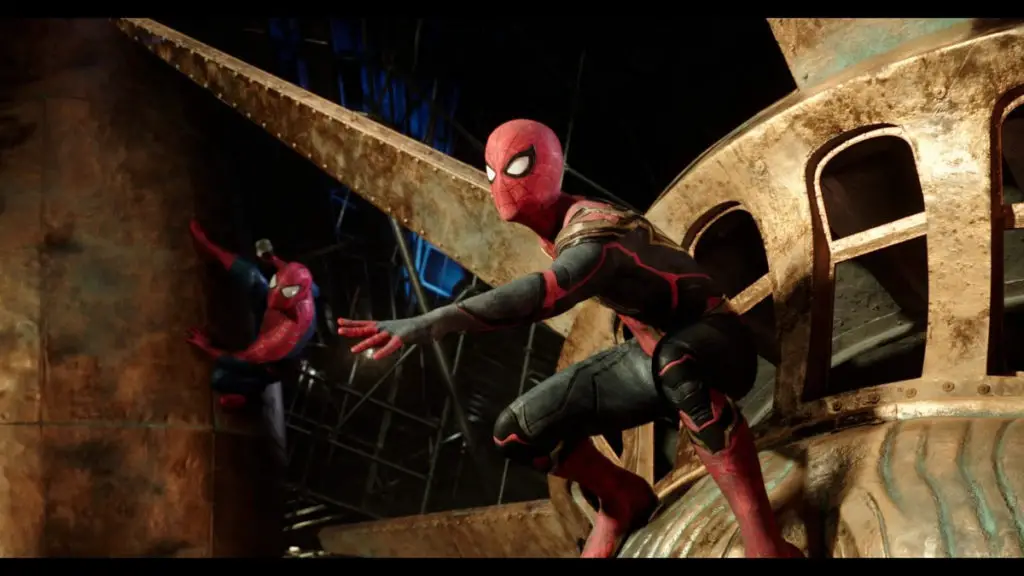 Source: Marvel Studios
Presumably, Sony would tell this story as if the spell didn't cross universes. Then, the two other Scientist Parkers would figure out what had happened.
Then, they would again cross the multiversal boundary, which is currently shaky anyway, and help Holland's character.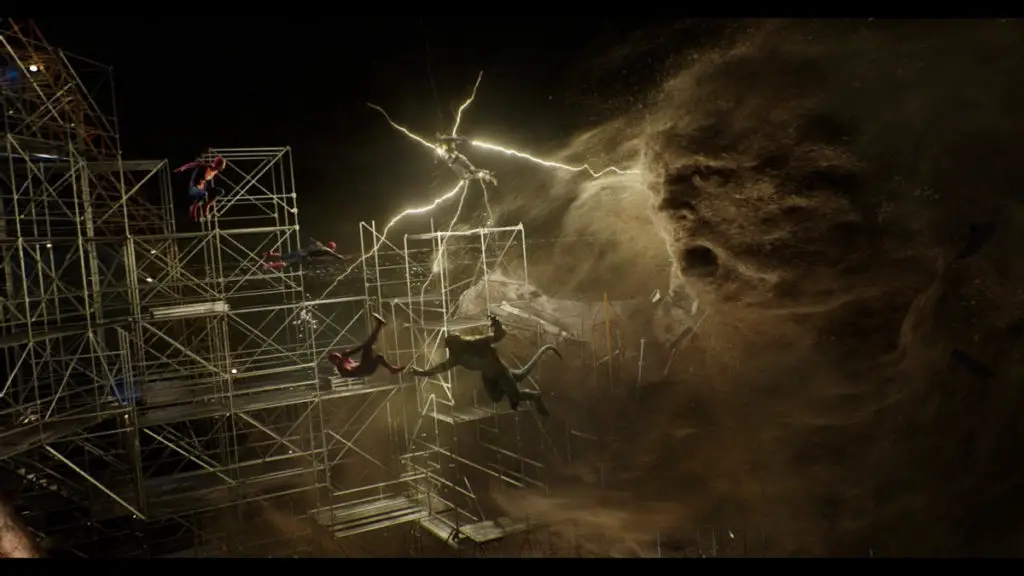 Source: Marvel Studios
Sony has deduced that this concept would earn the most money. As such, it has at least considered the idea of placing other plots on the backburner for now.
We can always get Miles Morales later. That's the thinking anyway. But, of course, it's also possible that Sony will throw him into the mix as well.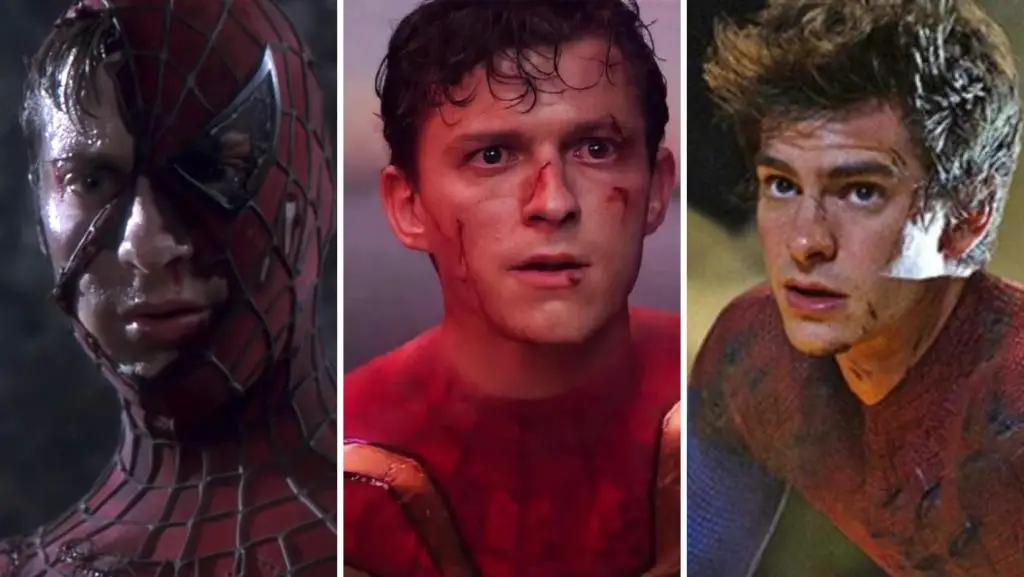 Source: Sony Pictures/ Marvel Studios
Nothing is off the table for now. Sony's sole goal is to protect and maximize the Spider-Man brand.
In fact, Zendaya may have an offer to star in a standalone MJ movie. Similarly, a Spider-Gwen film is all but certain over the next three years or so.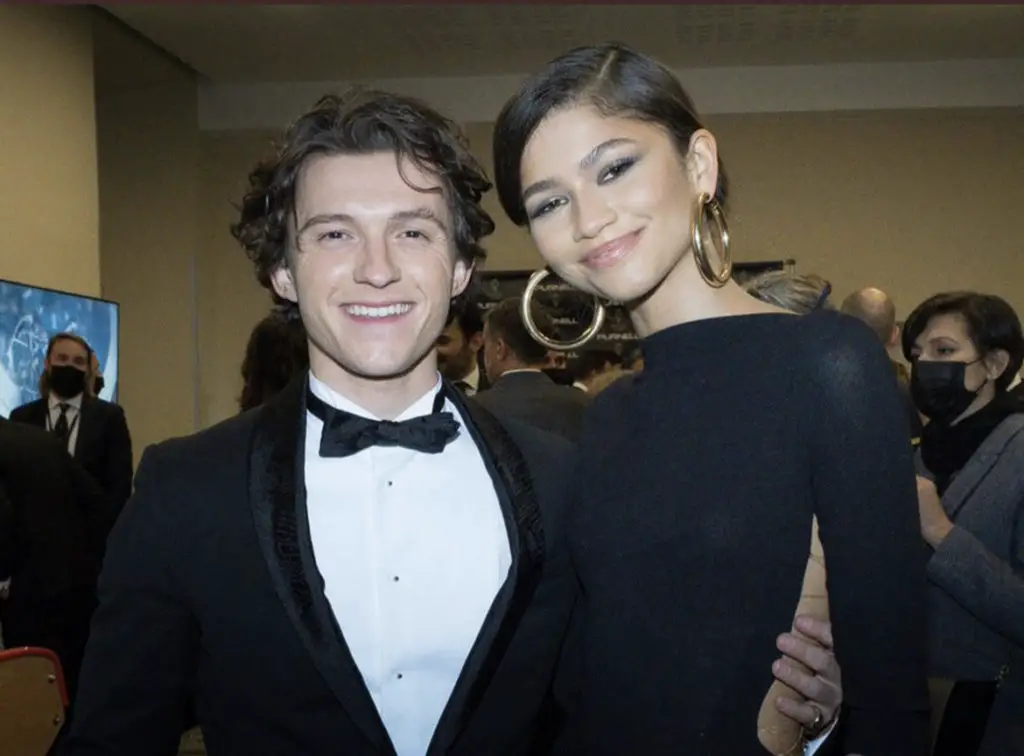 Source: British Vogue
The only question is whether Emma Stone will return to the role. If not, it'll be one of the hottest casting competitions in recent memory.
At this moment, the honest evaluation is that the Spider-Man license is the hottest it's been for Sony since 2002. Speaking of which…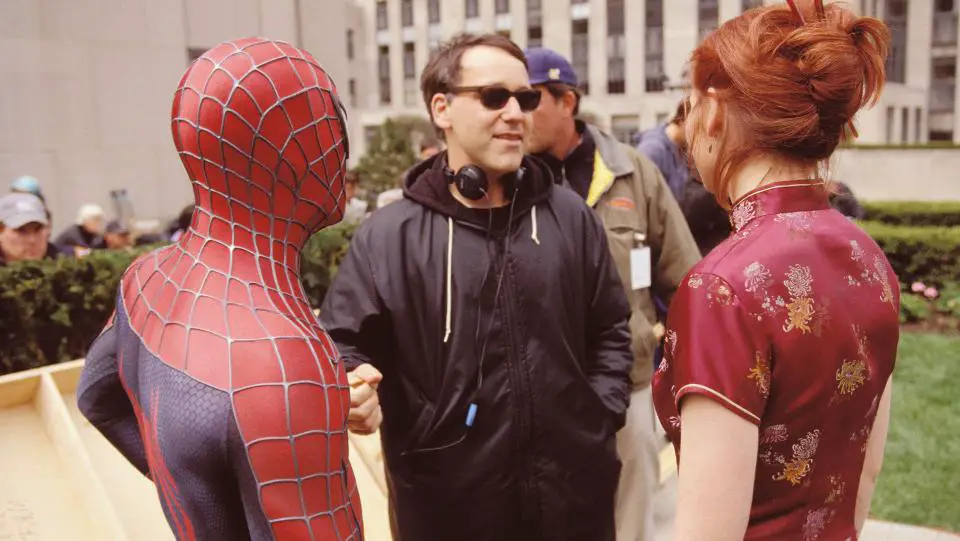 Photo: GETTY IMAGES
Marvel Movie News and Rumors
Sony is dominating all the industry gossip for the time being. However, we're less than 100 days away from the debut of Dr. Strange in the Multiverse of Madness.
The director of that film is Sam Raimi, who sparked the original Spider-Man frenzy in 2002.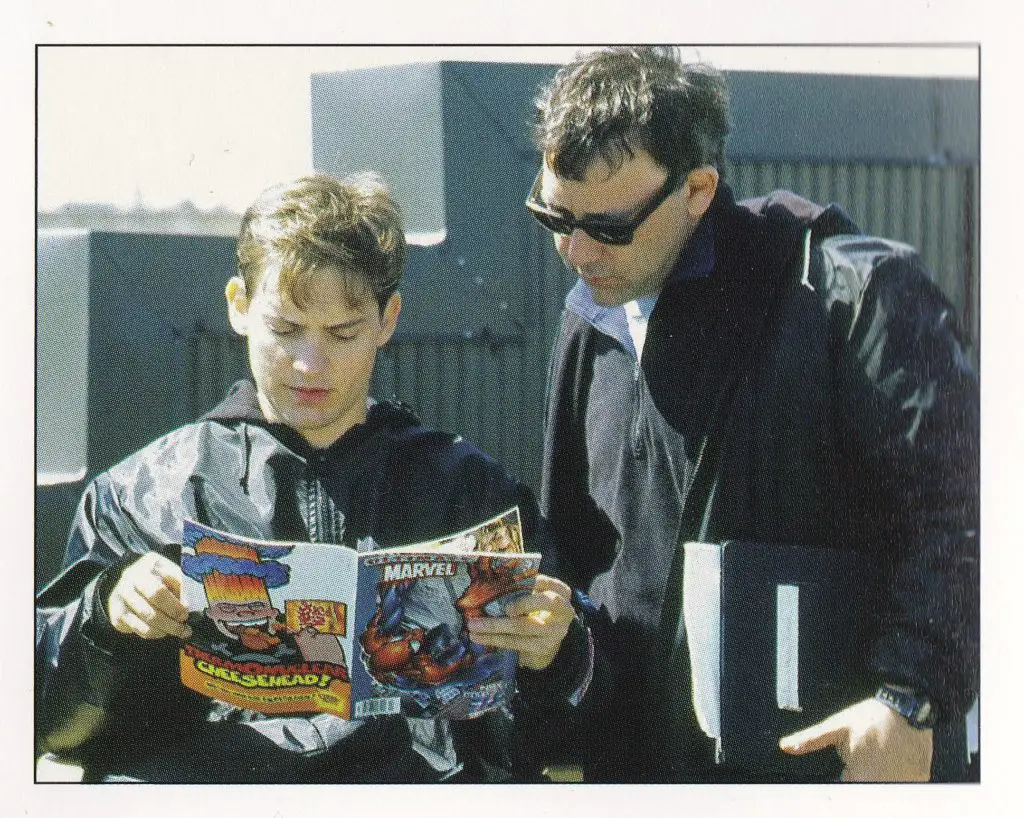 Sam Raimi and Tobey Maguire. Photo: Reddit
Raimi will plant his flag in the MCU with the Dr. Strange sequel and recently performed an interview with Variety.
Oddly, Raimi isn't sure whether the film counts as finished yet. He's waiting on test audience scores to determine that.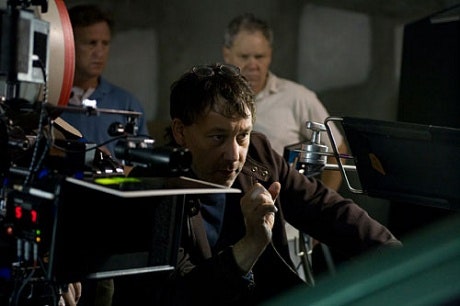 Source: Vanity Fair
The director is also understandably proud of No Way Home's performance, as it's the 20-year spiritual successor to his Spider-Man movie.
Raimi mentions Alfred Molina in particular. But, interestingly, that's not the only potential crossover possibility in the MCU.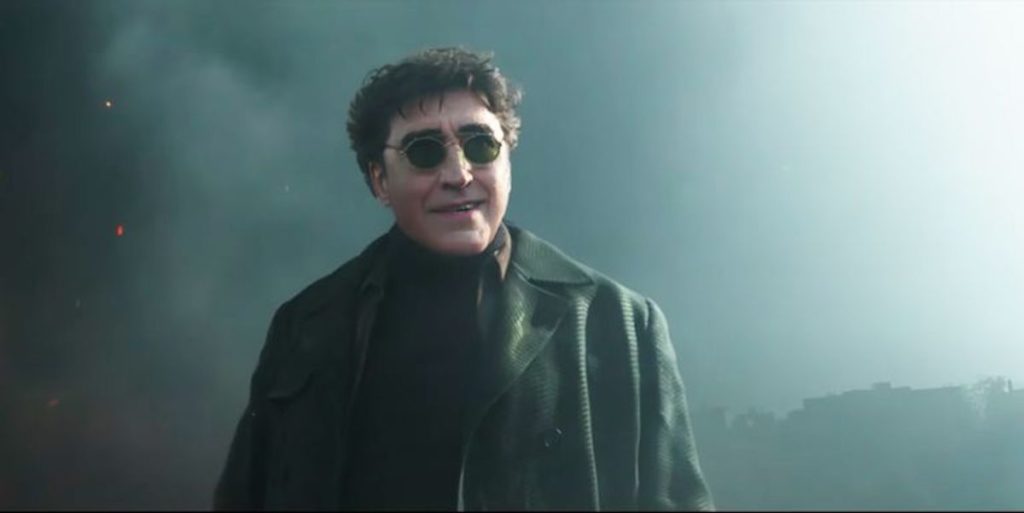 Source: Marvel Studios
Recent reports suggest that Krysten Ritter WILL bring Jessica Jones into this Marvel realm! This is all I wanted or needed. So, I really want this rumor to be true!
Similarly, at least one source has indicated that The Runaways may return. So, at a minimum, Disney has more in store for Nico Minoru.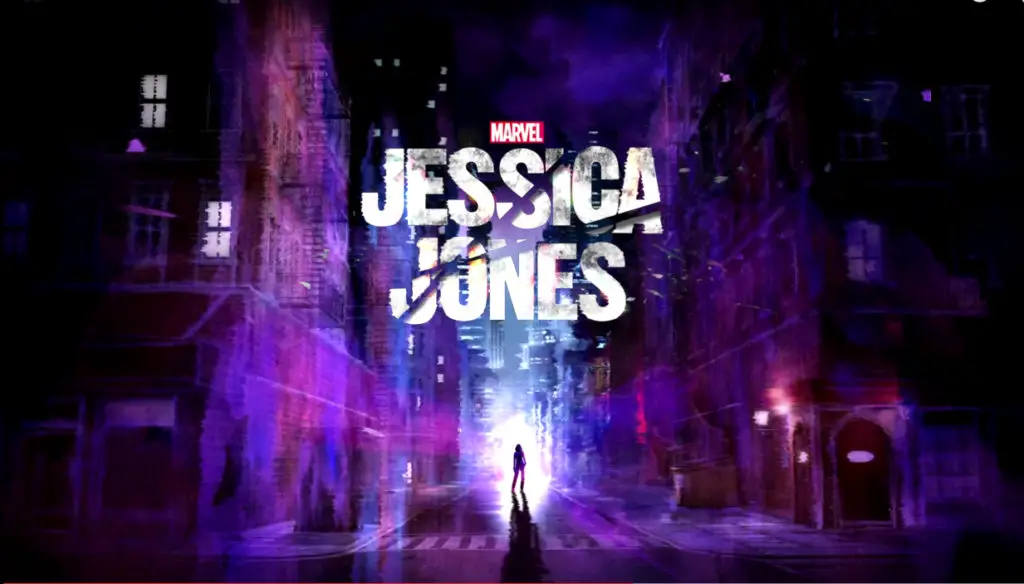 The Purple Movie. Photo: Netflix/Marvel
Finally, Variety has interviewed another MCU participant, Ethan Hawke. The conversation addresses the actor's worries about joining Marvel.
His biggest concern involved a potential lack of depth in his character. But then, he realized he wasn't playing an evil billionaire.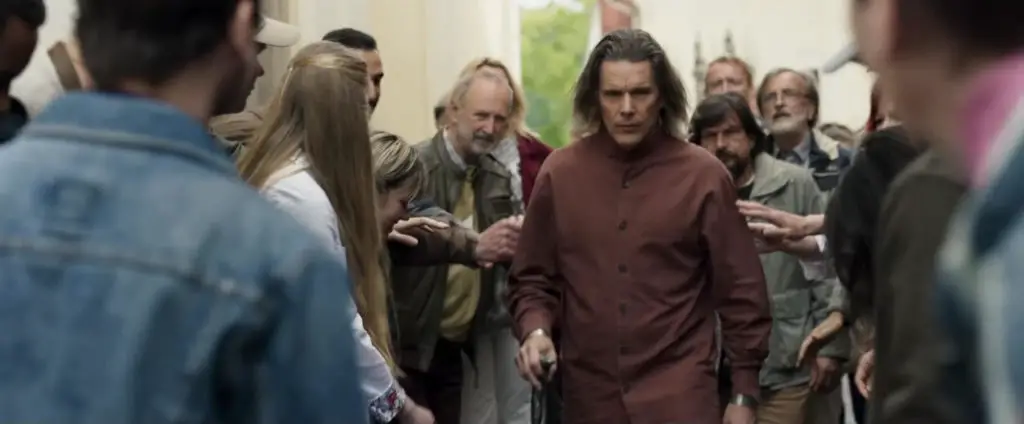 Source: Marvel Studios
Instead, Hawke has channeled a Waco cult leader and…Carl Jung. Yeah, I have no idea how that's gonna work. It sounds fascinating, though, doesn't it?
Also, while I have you here, please watch Hawke's midnight trilogy. Before Sunrise is a wildly satisfying creative exercise.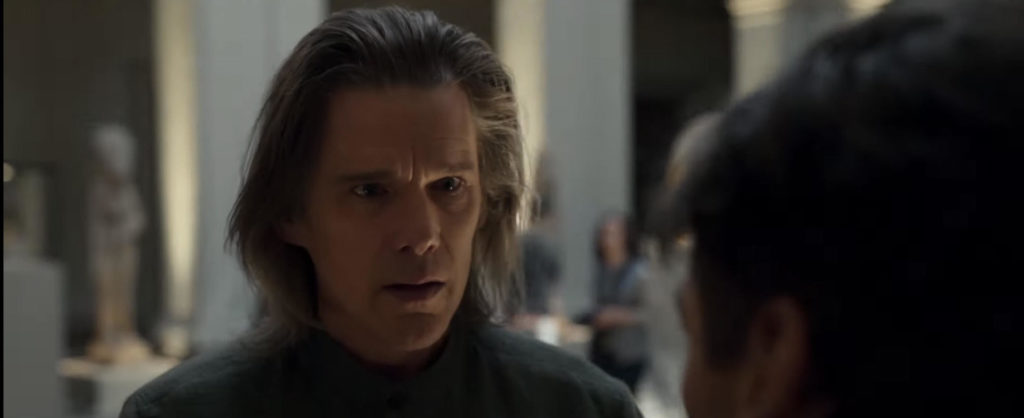 Source: Marvel Studios
That's your MarvelBlog news for January 31st: Have an awesome week everyone!