The highly anticipated new Disney+ series continues to differentiate itself from other MCU projects as Oscar Isaac calls Moon Knight Marvel's first character study since Iron Man.
There is no shortage of excitement from MCU fans as to what they can expect from the incredible new MCU series set to explore one of Marvel Comics' most interesting characters.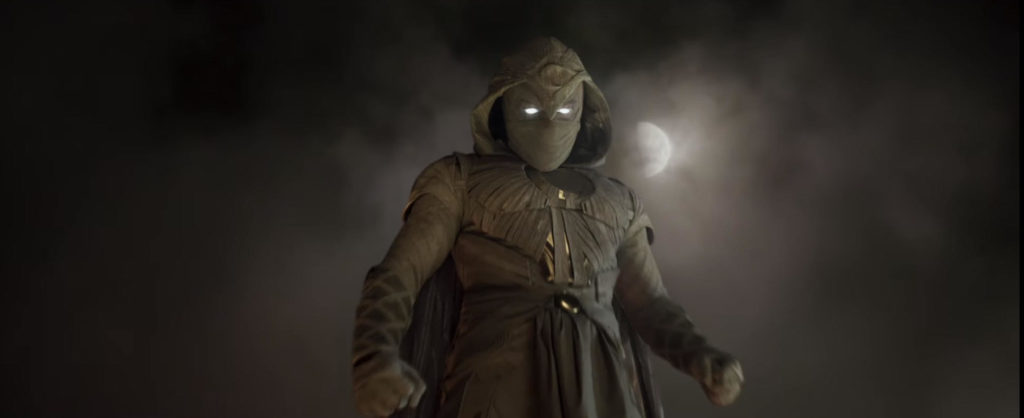 Source: Marvel Studios
Marc Spector is the former mercenary turned vigilante, whose struggle with dissociative identity disorder and multiple personalities only greater enhances the interest in his story.
When he is granted superhuman abilities by the Egyptian moon god Khonsu, Spector takes up arms against villainy as the hero known as Moon Knight.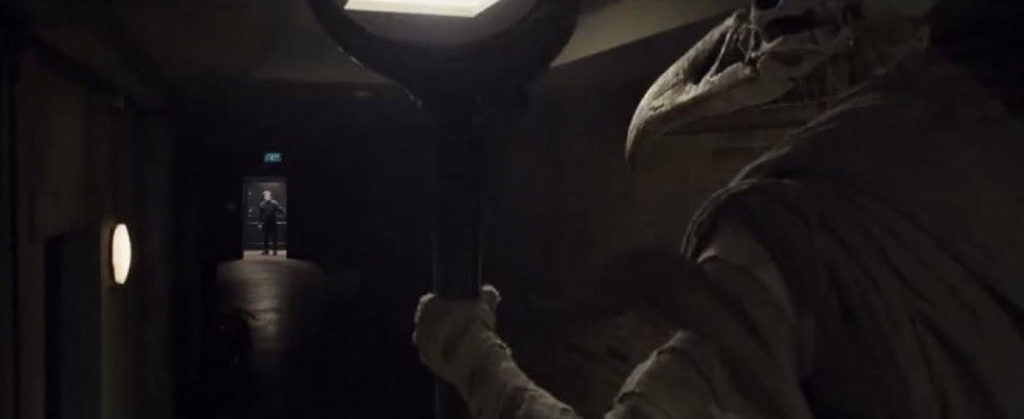 Source: Marvel Studios
What separates Moon Knight, and Spector, from the greater collection of Marvel heroes, is the brutal and mature nature of the character; with Moon Knight, there is the willingness for the character to embrace violence in a way that is seldom used in Marvel.
But on top of that commitment to the characters desire to be violent, comes the mature themes of mental health that are often derived from his stories; something that has led the star of the series, Oscar Isaac, to call Moon Knight Marvels first true characters study since its MCU Debut, Iron Man, in 2008.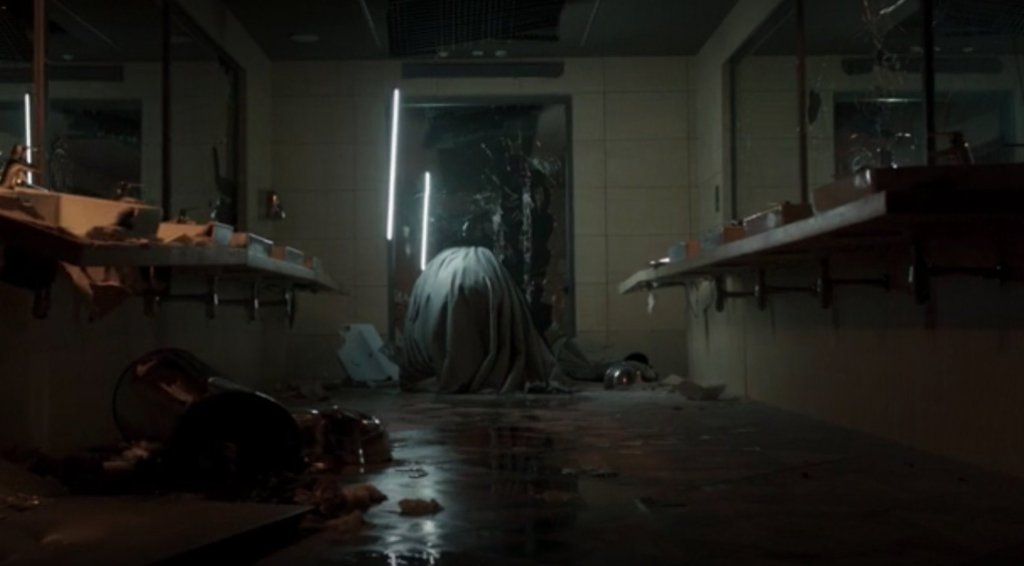 Source: Marvel Studios
In an interview with Empire, the publication recorded Isaac discussing his love for the independent side of filmmaking, stating, "The idea of getting back to 'handmade' films, characters studies…I was desperate for that feeling."
The actor also stated that the Moon Knight series, "Felt handmade," and continued by referring to it as, "the first legitimate Marvel character study since Iron Man."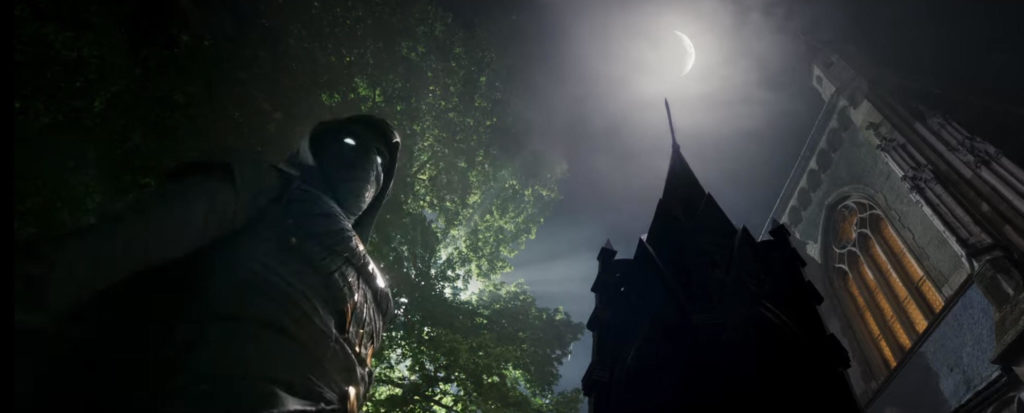 Source: Marvel Studios
Delving into what some of that character study entails, Isaac concluded by stating, "What I love most about this thing is that it an exploration of a mind that doesn't know itself…A human that doesn't know his own brain. I found that really moving: What the mind is capable of as far as survival."
We cannot wait to see what Isaac and the entire Marvel team are able to accomplish in the upcoming Moon Knight streaming this March!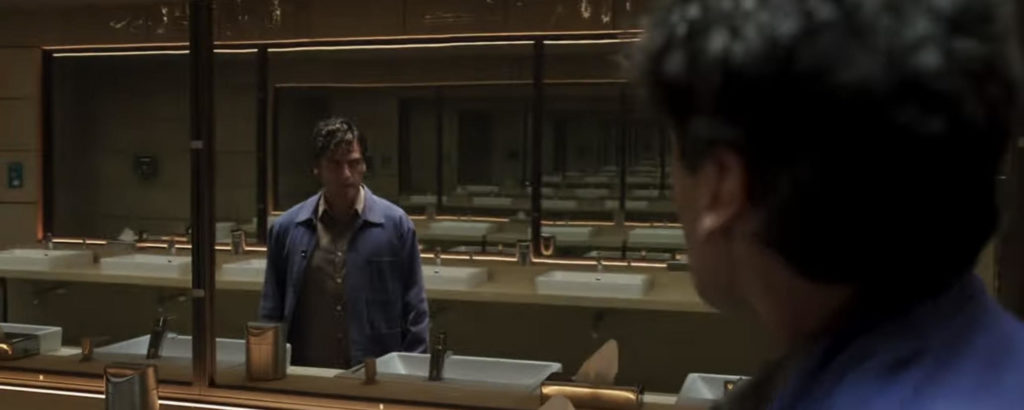 Source: Marvel Studios