Maybe the most iconic films of Fox's tenure owning Marvel characters, and one of the long-awaited MCU debuts, Ryan Reynolds addresses those Doctor Strange 2 Deadpool Rumors.
The MCU got fairly bit larger after the Disney acquisition of Fox; which gave Kevin Feige a greater collection of Marvel characters that are now able to exist in the ever-expanding Marvel Cinematic Universe.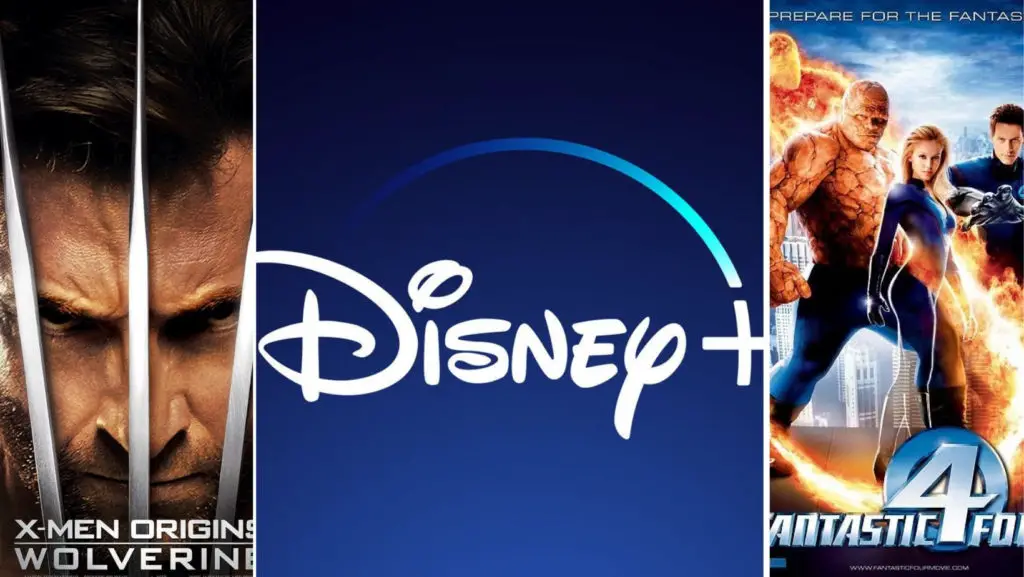 Source: Marvel/Disney+
With the acquisition that brought back iconic characters who represented teams such as the Fantastic Four and the X-Men, there was perhaps no adaption that had been more successful during the Fox era than that of Deadpool.
The Ryan Reynolds-led film was a long time coming for fans, and a clear passion project for Reynolds, and developed into an instant classic as a comic book adaptation, bringing to life such an eccentric character in a way that was truly fitting.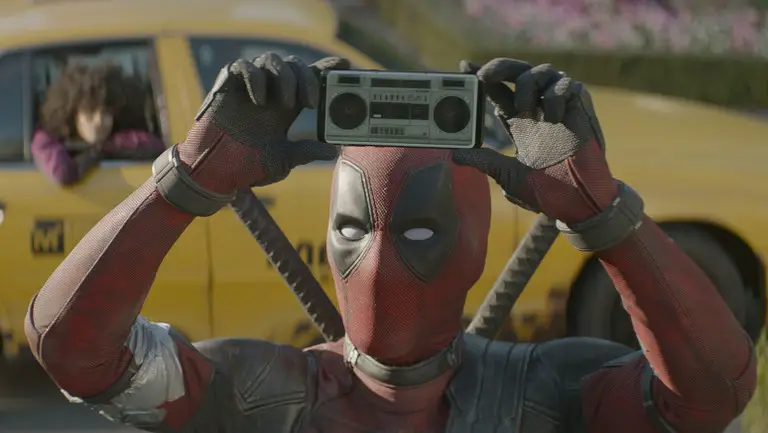 Source: Fox/ Marvel
With Doctor Strange in the Multiverse of Madness likely following the example of Spider-Man: No Way Home and bringing back many of the Fox-era Marvel characters, and with the MCU committed to continuing the Deadpool franchise, fans have begun speculating on Reynolds Deadpool appearing.
With the film's promotional campaign in full swing, Ryan Reynolds addresses those Doctor Strange 2 Deadpool rumors and explains to fans that they may have to wait a bit longer for the Merc with a Mouth to make his long-awaited MCU debut.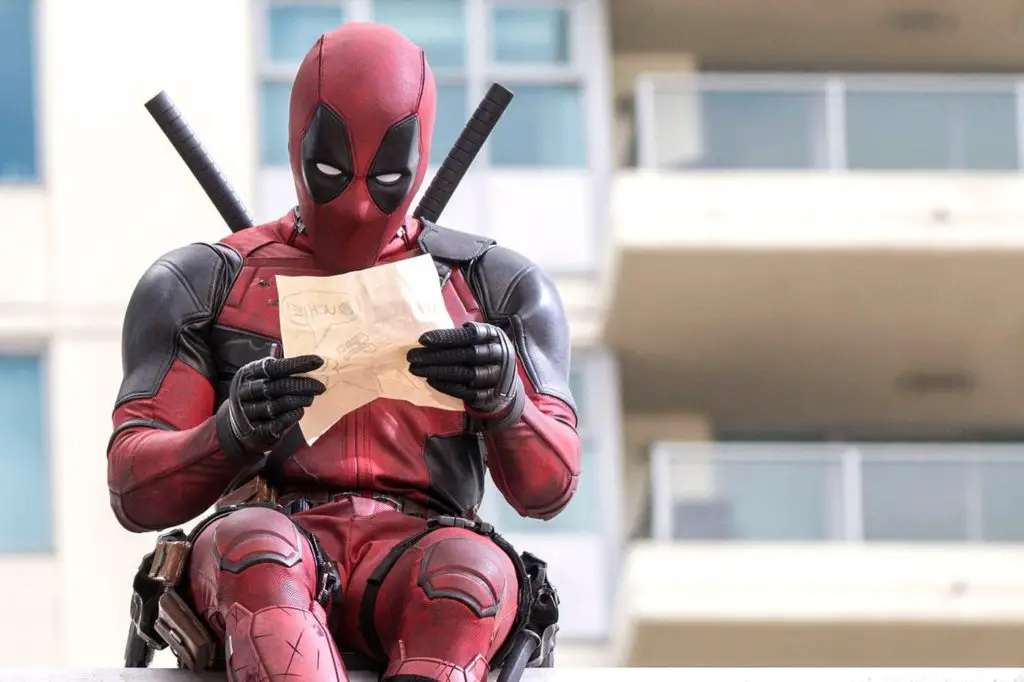 Source: Fox/ Marvel
In an interview with Variety for his upcoming Netflix film, The Adams Project, Reynolds was asked if he'd be appearing in the highly anticipated Doctor Strange sequel; to which the actor responded:
Yeah, I dont, I'm not really supposed- I guess I'm not really supposed to say anything about that but I'm really not in the movie. I could be lying, but I promise you I'm not in the movie.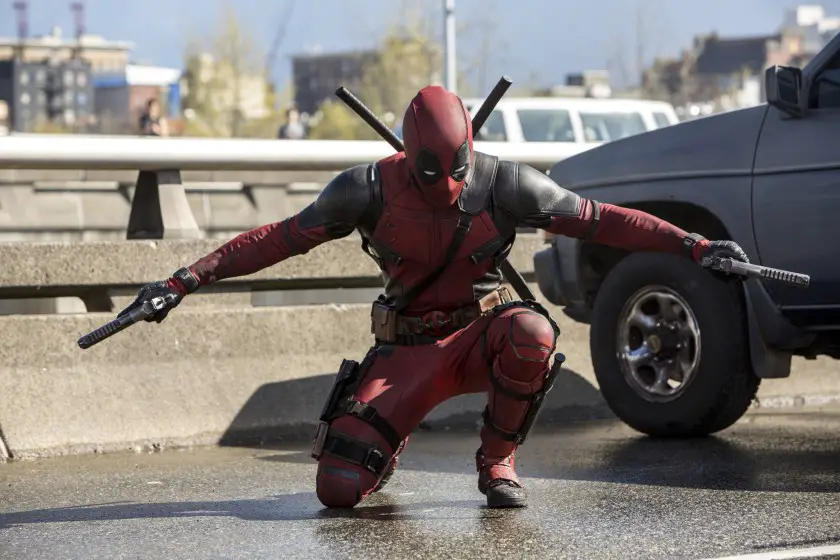 Source: Fox/ Marvel
Although the statement could be the actor playing his part, as we've seen Andrew Garfield master in the past if we had to guess we'd say he was telling the truth.
In a film likely to be so chalked full of characters, it just seems ill-advised to also include Deadpools long-awaited MCU debut in the highly anticipated film.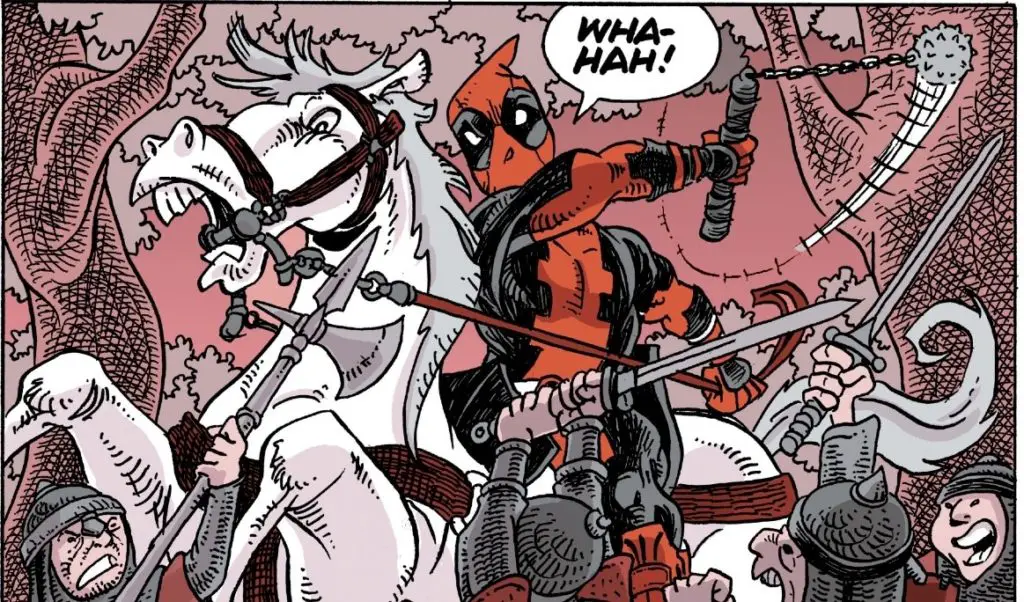 Deadpool: Black, White, & Blood #3. Photo: Marvel Comics