Doctor Strange in the Multiverse of Madness, the next MCU entry on the legendary character, is set to retell the narrative of the greatest Sorcerer of the Marvel Universe; in anticipation, we examine what to anticipate from April's Doctor Strange: Nexus of Nightmares #1.
There are few characters in the Marvel world that have lasted as long as Doctor Strange, the long-running sorcerer supreme.
Strange is a figure that has gone toe-to-toe with some of Marvel's most fearsome magical adversaries, defining a new domain of what Marvel comics were capable of.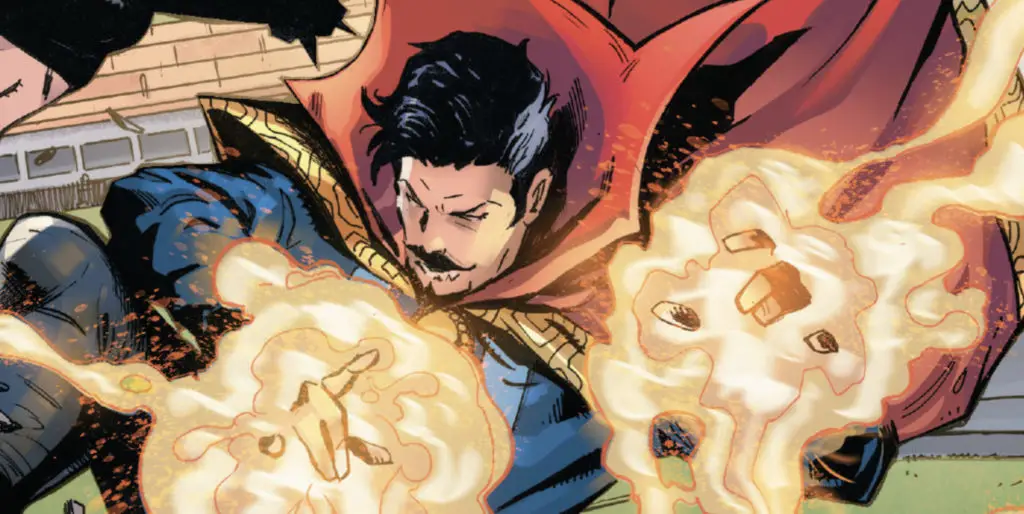 Marvel has announced a new series arriving this month, after the long-running Death of Doctor Strange, which saw Clea take up the mantle as the new Sorcerer Supreme and embrace the war against the dark magical force lurking inside the Universe.
Doctor Strange: Nexus of Nightmares #1 seems to live up to its title, with the renowned Doctor Strange facing up against some of his wide rogue's gallery's most known members, including Nightmare and Baron Mordo.
With both characters likely to feature in the forthcoming Doctor Strange in the Multiverse of Madness, the next limited series might be a great way for new readers to come to know these eerily wicked characters.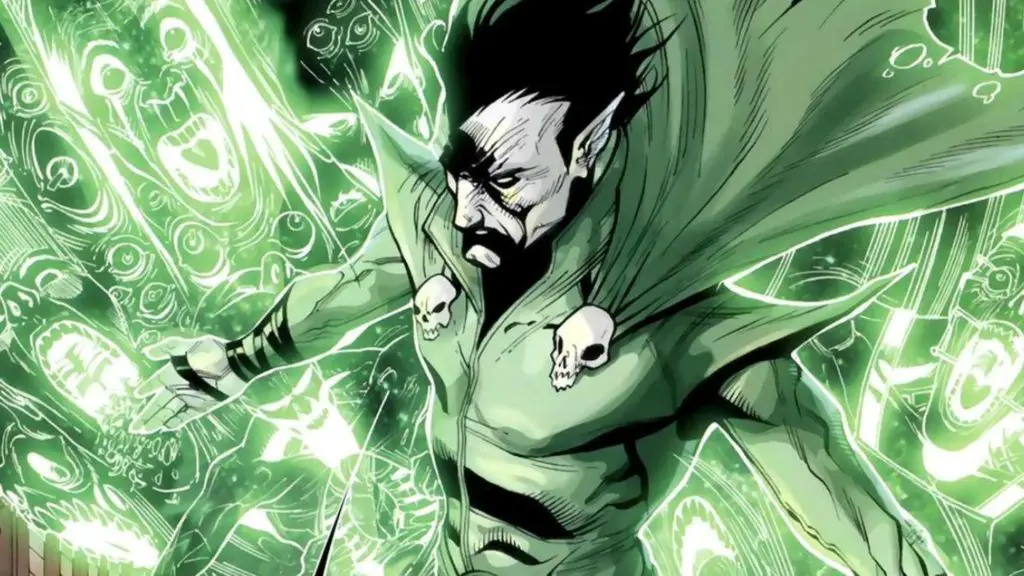 "The forthcoming one-shot will go to the past with a never before told narrative that portrays Doctor Strange at his captivating finest," according to the Marvel.com press release for the upcoming issue.
The next series will reunite Marvel icon Ralph Macchio and artist Ibrahim Mostafa in a story that will serve as a terrific introduction to the character for newcomers and a fresh adventure for long-time fans of Doctor Strange.
The series is being promoted as the ideal one-shot, stand-alone story, with comic book fans of all stripes able to enjoy a Doctor Strange story that isn't reliant on continuity or big narrative plotlines.Mostafa brings the supernatural action to life on every page in an experience that should excite the most ardent Doctor Strange fans and fascinate others who wish to learn more about the character before the impending Doctor Strange in the Multiverse of Madness.