Sure, there are a lot of things about Game of Thrones that don't make any logic, but that doesn't stop the show from being popular. Millions of spectators tune in to see what happens next in the fantasy saga, which is HBO's biggest blockbuster ever. The network spends millions of dollars to bring you silver-screen-quality action on your television, but what was the most expensive Game of Thrones episode to shoot? 
What was the most expensive episode of Game of Thrones to film?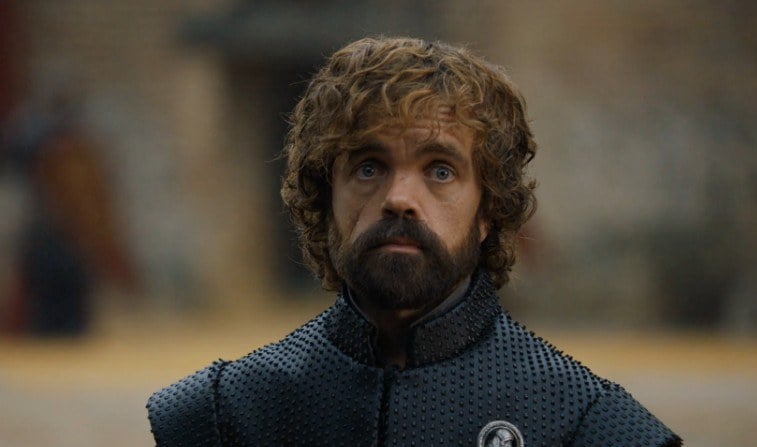 HBO does not reveal how much each Game of Thrones episode costs, although we know it's in the millions. In the seventh season, the network spent $100 million on ten episodes, averaging $10 million each episode. 
However, "Battle of the Bastards," the sixth season's second-to-last episode, is the most expensive Game of Thrones episode. 
According to Refinery29, instead of distributing the money evenly for each episode that season, the producers took money from the nine other episodes to inflate the budget for "Battle of the Bastards." The show's executive producers, D.B. Weiss and David Benioff, told Forbes that their idea for the sixth season includes a professionally staged epic battle sequence. 
The previous nine episodes of season six are believed to have cost less than $10 million each, whereas "Battle of the Bastards" is likely to have cost more than $11 million. 
It's a huge sum for a television program, but its status as the most expensive Game of Thrones episode won't stay long. According to Winter is Coming, each episode in the eighth season has an average budget of $15 million. Hopefully, in the final six episodes, the show's makers will be able to answer all of our pressing questions. 
Why was "Battle of the Bastards" so expensive?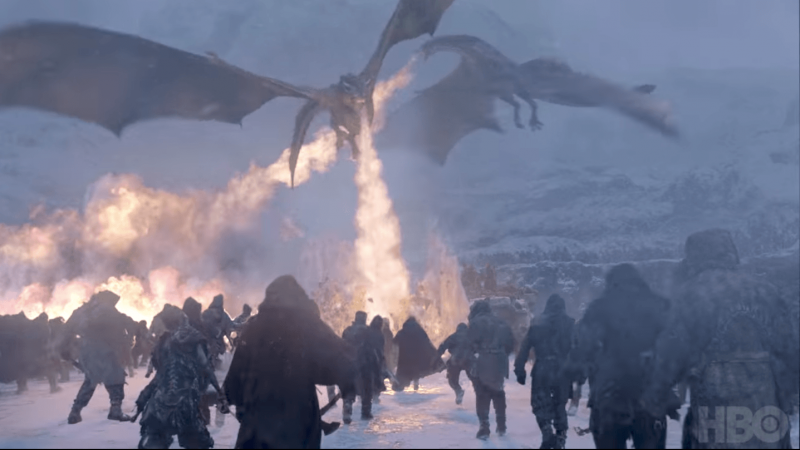 The most expensive episodes of Game of Thrones "Battle of the Bastards" is the most expensive Game of Thrones episode, with hundreds of extras and crew people. HBO l 
Aside from paying the actors, who are among the highest-paid streaming TV stars, the "Battle of the Bastards" came with a slew of other expenses. 
When Entertainment Weekly looked into what it required to make that episode, it came up with the following: 
There are 600 crew personnel, including costumers, makeup artists, and camera operators. 
500 extras dressed as archers, swordsmen, and various Snow and Bolton army troops. 
A muddy field requires 160 tons of gravel to be dispersed. 
70 horses, who dislike muddy fields, necessitated the use of so much gravel. 
There are four camera crews. 
"Battle of the Bastards" took a total of 25 days to film, which is twice as long as usual TV dramas. It's for this reason that it's the most expensive Game of Thrones episode yet. 
When can we expect more Game of Thrones episodes?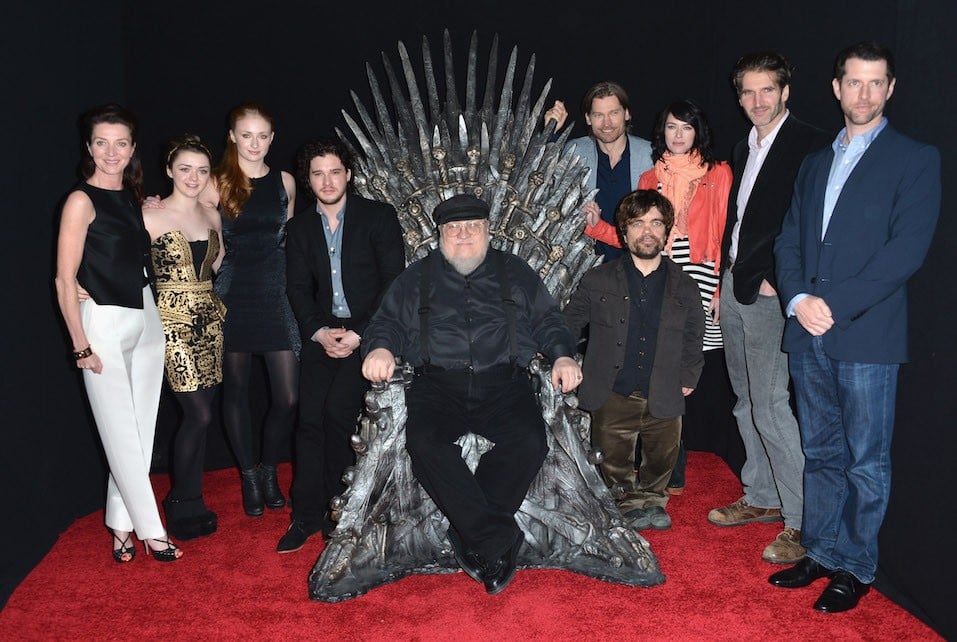 An Evening With 'Game of Thrones' at TCL Chinese Theatre is presented by the Academy of Television Arts and Sciences. Game of Thrones' actors, creators, and producers. Getty Images/Alberto E. Rodriguez "Winter is coming," as Game of Thrones fans like to say, but fans will have to wait until April 2019 to return to Westeros. The eighth and last season will begin on that date. 
What exactly is going to happen in the series finale is under tight wraps, but we know it's going to be a movie-length saga with a plethora of deaths and other astounding things befitting of a final episode. 
Fans will undoubtedly crave more Game of Thrones action after the last episode ends. On that front, there is both good and bad news. The good news is that we know HBO is working on prequels to Game of Thrones. That bad news is it could be a year or more after the season eight finale before we actually see them.